This was definitely the blog's year in all directions.
Up, down (literally when my server sent me an email saying that it's all full and the website is about to be closed within one week if nothing happens), one side, other side. Everything was included!
In January, I decided to take this blog to another area I just barely touched in the past.
Doing more personal blogposts, including me in a much more face-to-face appearance and presenting some parts of me and everything surrounding me to everyone browsing the net…
I had my doubts. But I was so thrilled to try it and see all different kinds of reactions .. I couldn't resist! And it turned out to be one of the best things I could have done so far for this baby.
There are so many things one has to include when deciding to get the blog in another direction… and yet over thinking seemed not the best idea all the time.  ;)
It was fun, it was interesting, it was hard and yet it opened some doors I never thought of.
Creating and actually "living" all these different looks wasn't something I haven't been already doing before I decided to share it over here – but it made me much more open-minded and let me experience how to wear your closet in different ways.
I'm thankful to be surrounded by a handful precious people who always showed their greatest positivity as well as their honest criticism towards the blog.
Among them, there are the readers, visitors and followers of this experience. I'm thankful and I appreciate every single day seeing you over here and giving me all different kinds of reactions.
I truly feel happy when looking how this blog went up in 2012.
A blog dedicated to myself grew to a blog dedicated to everyone sharing the same amount of passion and interest. The hugest thank you goes out to you.
A full, even more thoughtful and deep post will follow tomorrow. For now, I will leave you with this little blog outfit review! :)
4 of my absolute favourite face focused shots! :)
Far left was one of my first tries as outfit posts …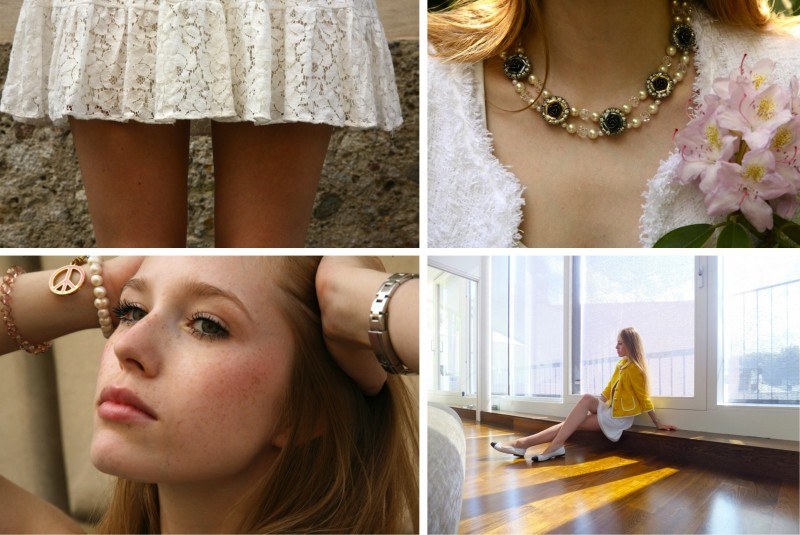 I love detailed shots of looks – will maybe focus on this in future a little more.
Stripes, prints, crochet, shorts and some pretty flats/heels – my favourite summer pieces!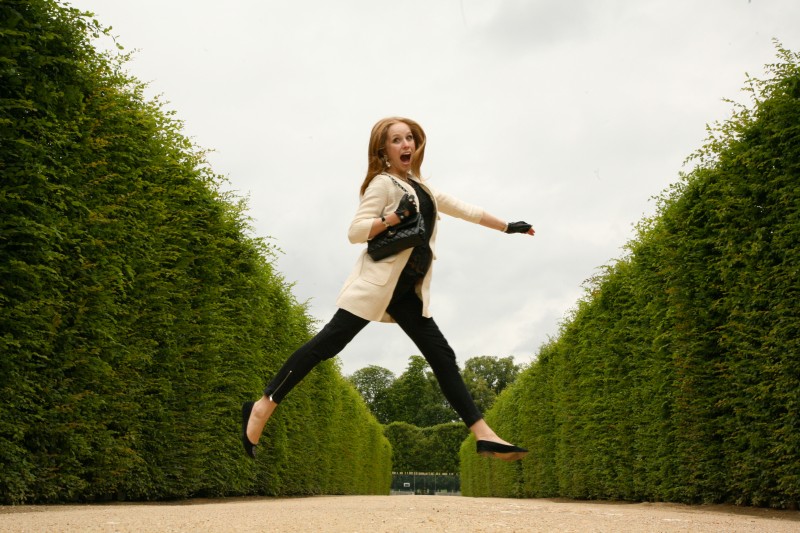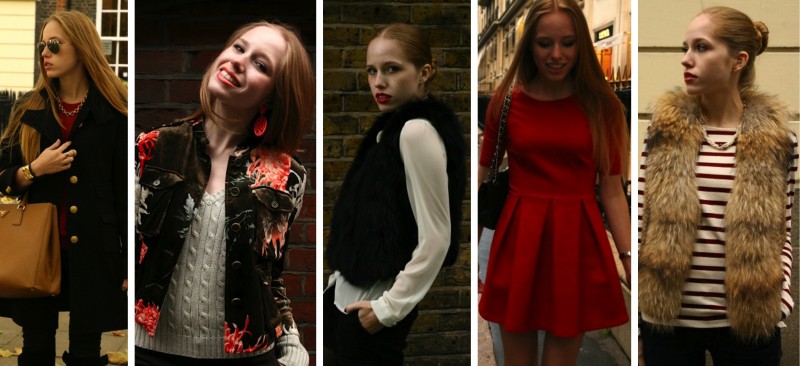 London, Cologne, Paris, Salzburg – all in a row :)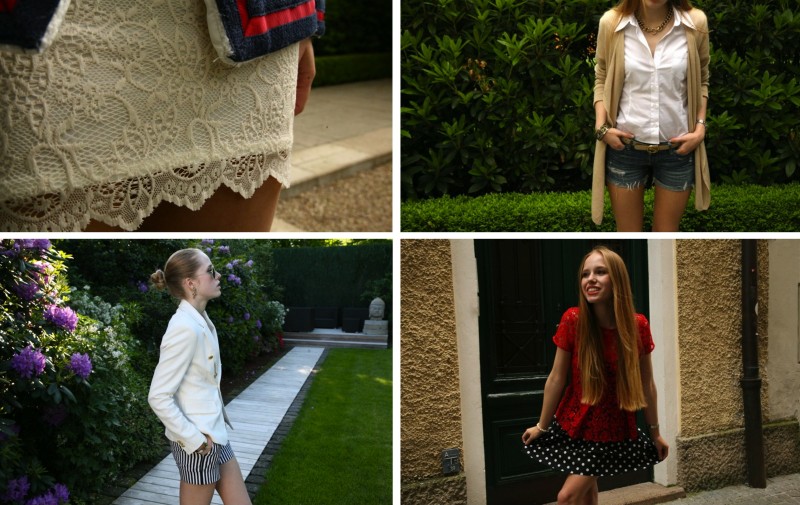 Lace, dots, stripes, distressed – bottoms in all kinds I loved
Burgundy, camo, leo, rosé and fur <3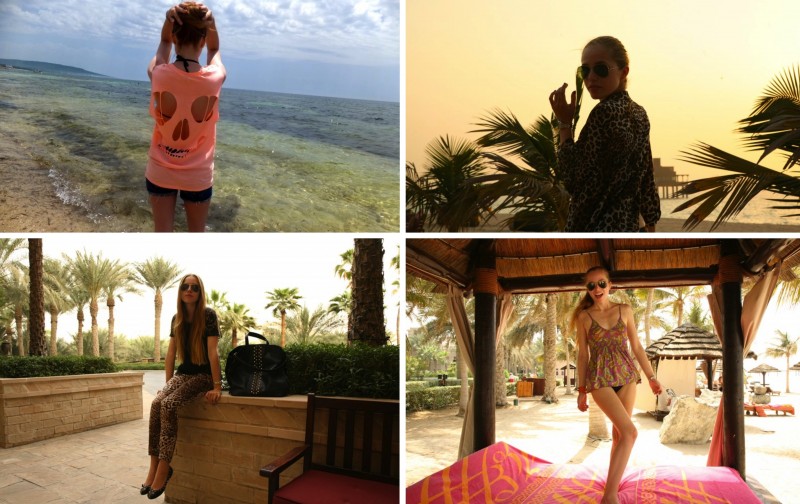 Trips to Ibiza and Dubai among some others ..beautiful memories.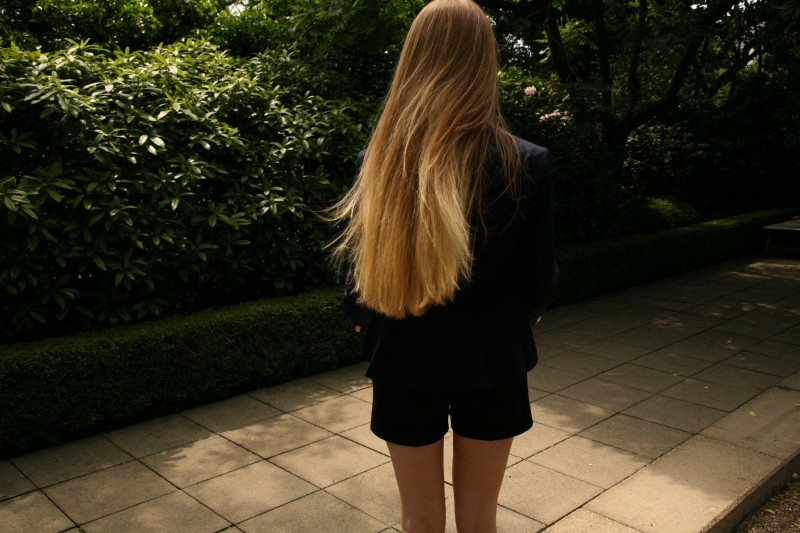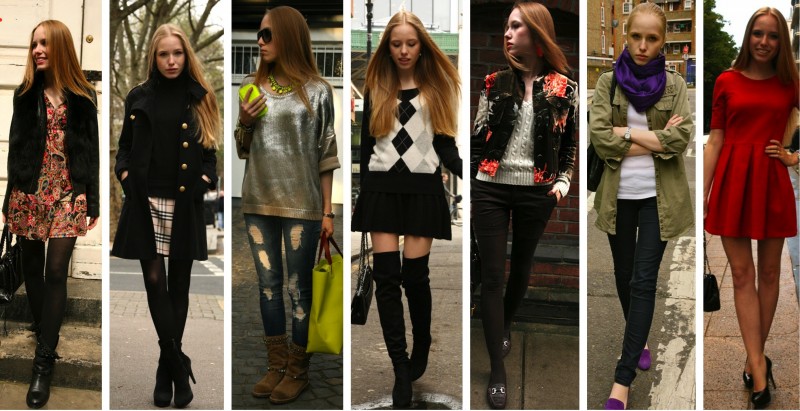 Black and gold – no further explanation needed to describe my love ;)