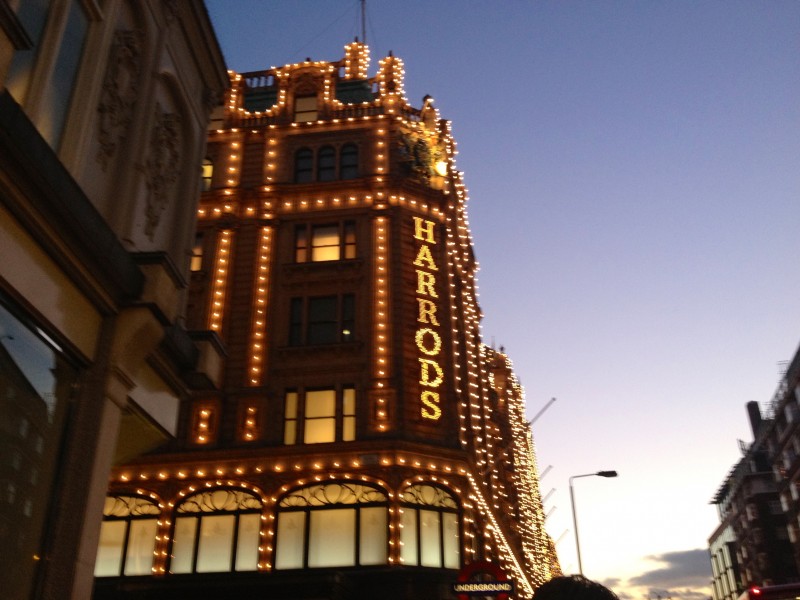 It's not even the end of November (we're getting closer though) and still I've got loads of pictures to sum the month up already.
Starting with my birthday, the past weeks went from very nice to total insanity with my studies.
My phone was always with me (…"you don't say"…) capturing some moments of the times I enjoyed rather than interviewing, researching or answering the weirdest questions ever (saying hello to my current tutors at that point ;)) in form of essays.
Nothing else to add. Let the pictures & little comments talk again!
The beginning of November and the leaves were still up there…
Occasional Bondstreet stroll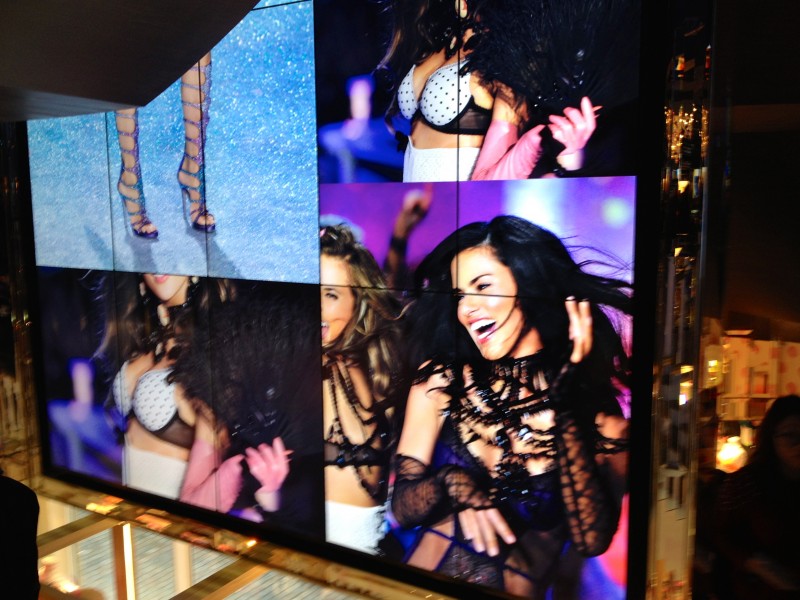 Little recommendation: Never ever go to the VS store on a Saturday..
Chanel pop-up store at Covent Garden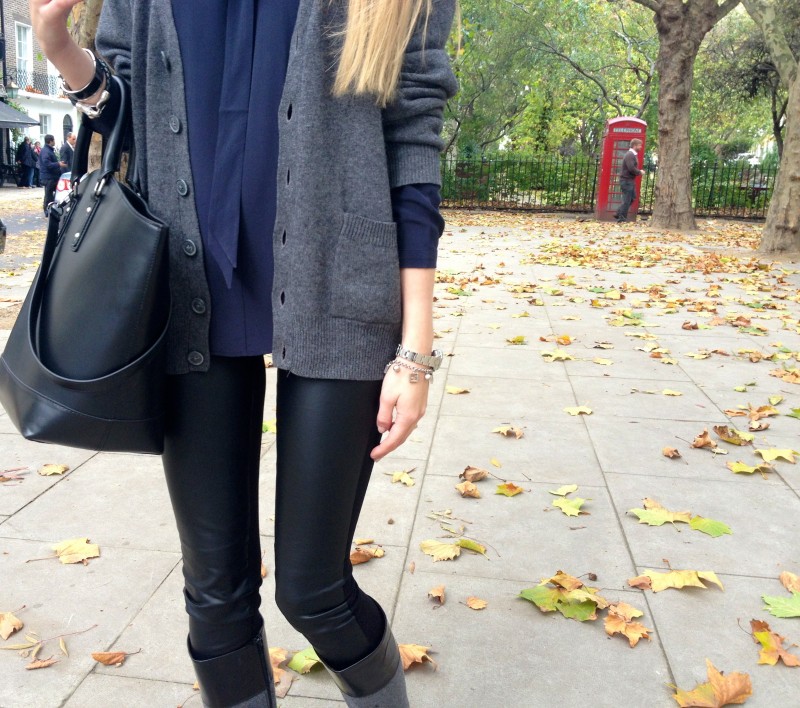 Did the "Shades of Grey" post
My only friend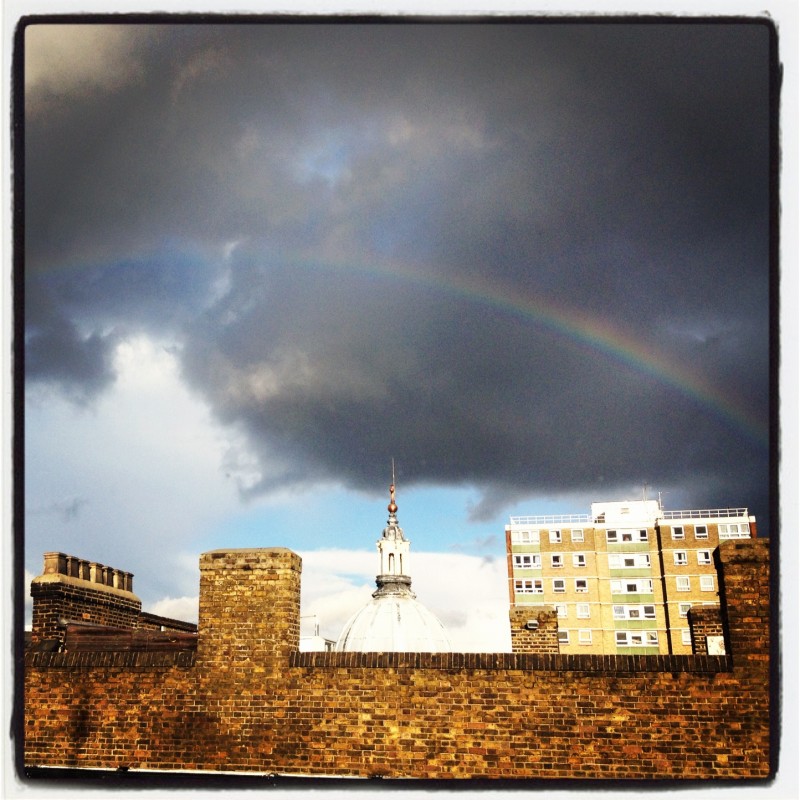 Crazy weather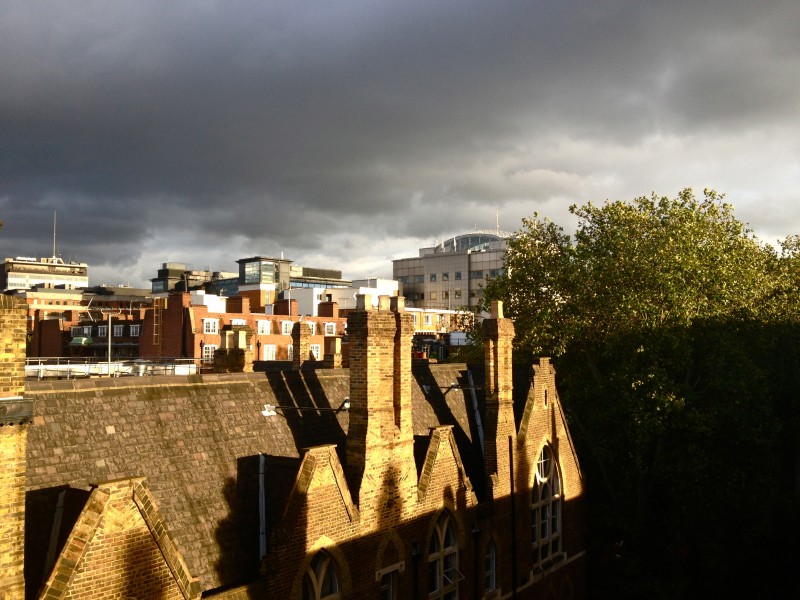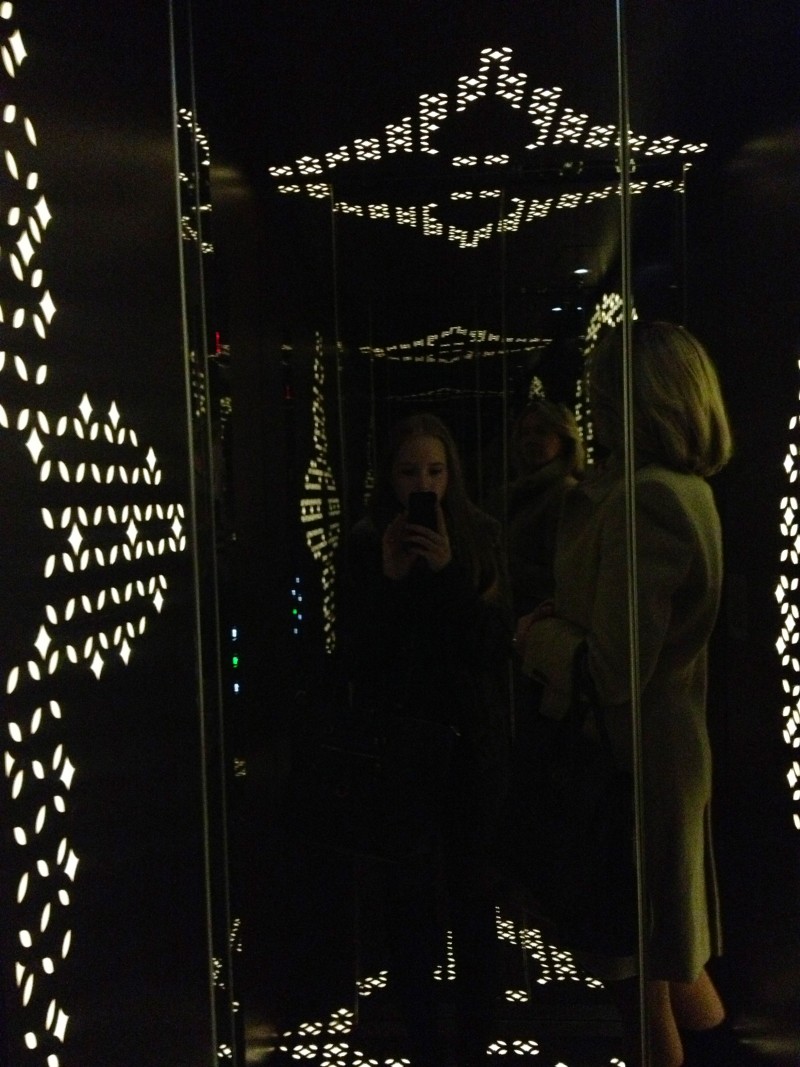 Mother-daughter shopping spree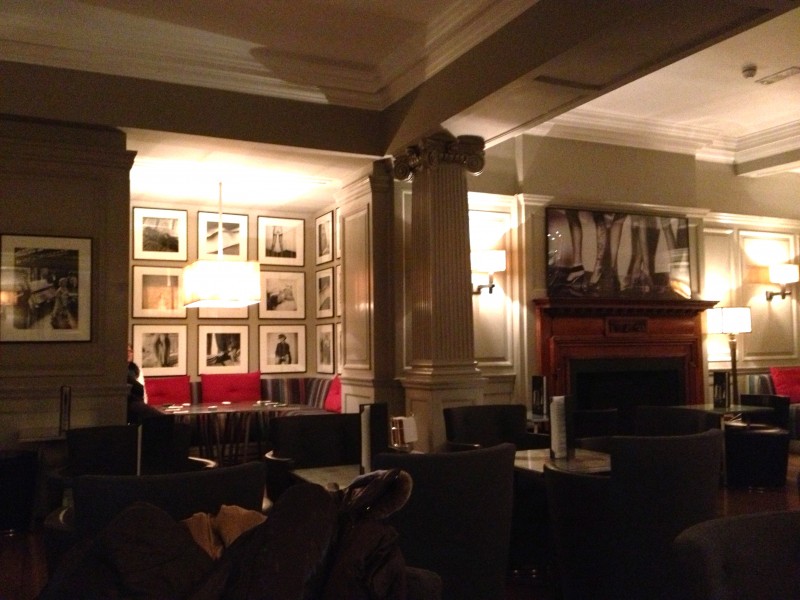 At the Donovan bar
Back in Richmond after years!
Beautiful Princes Arcade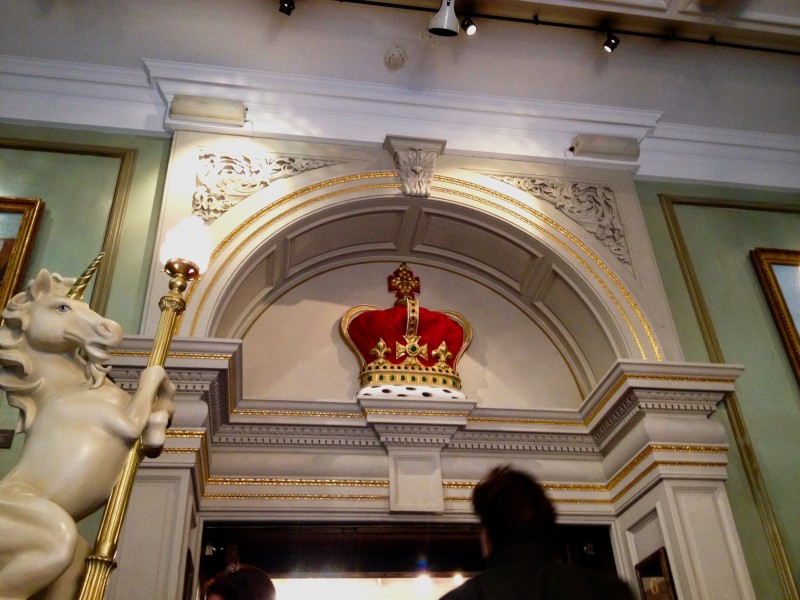 Did a post about Fortnum & Mason
been once again at Wolseley
Window display at Harvey Nichols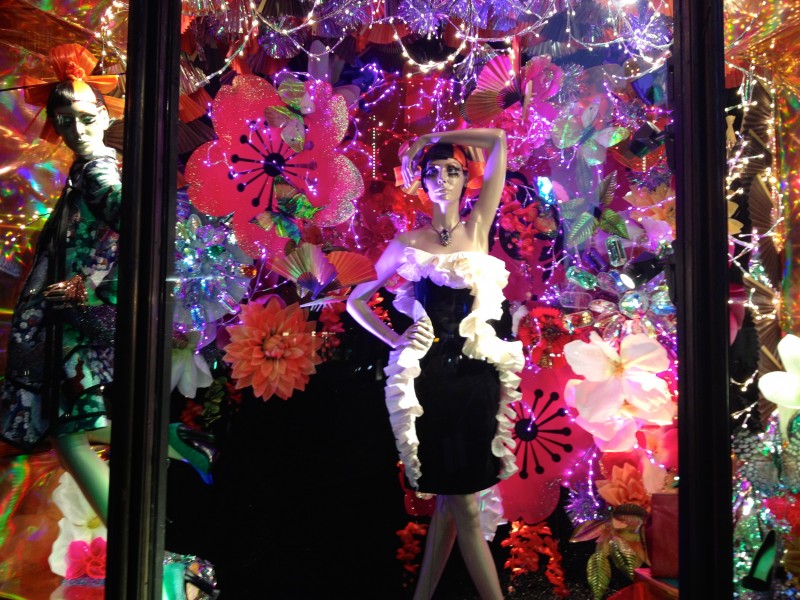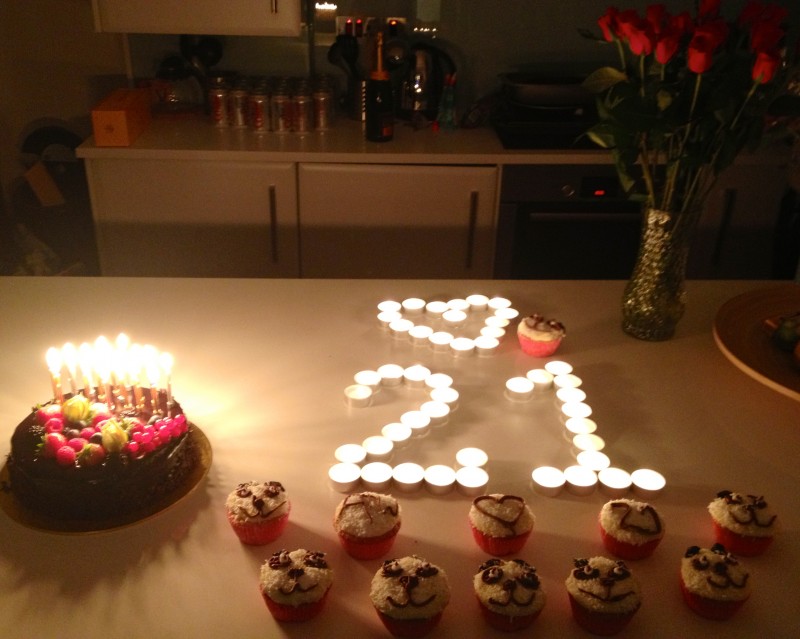 Turned 21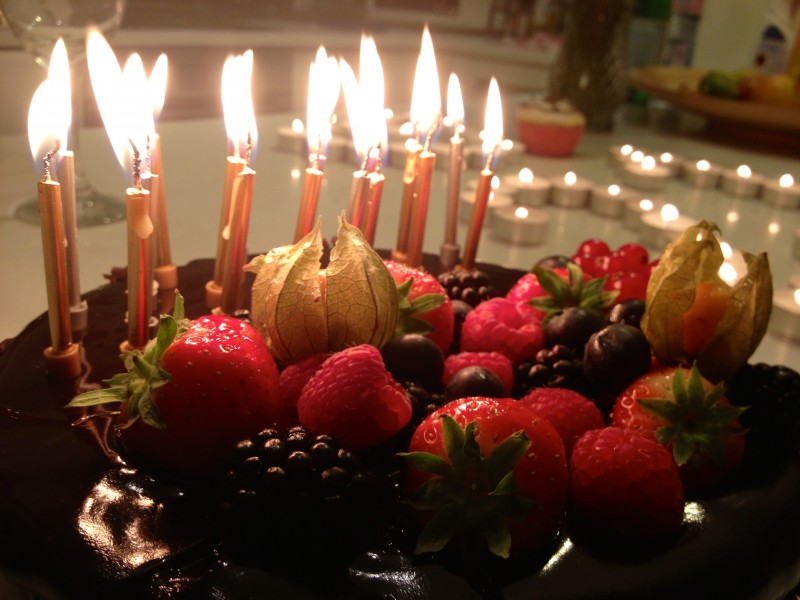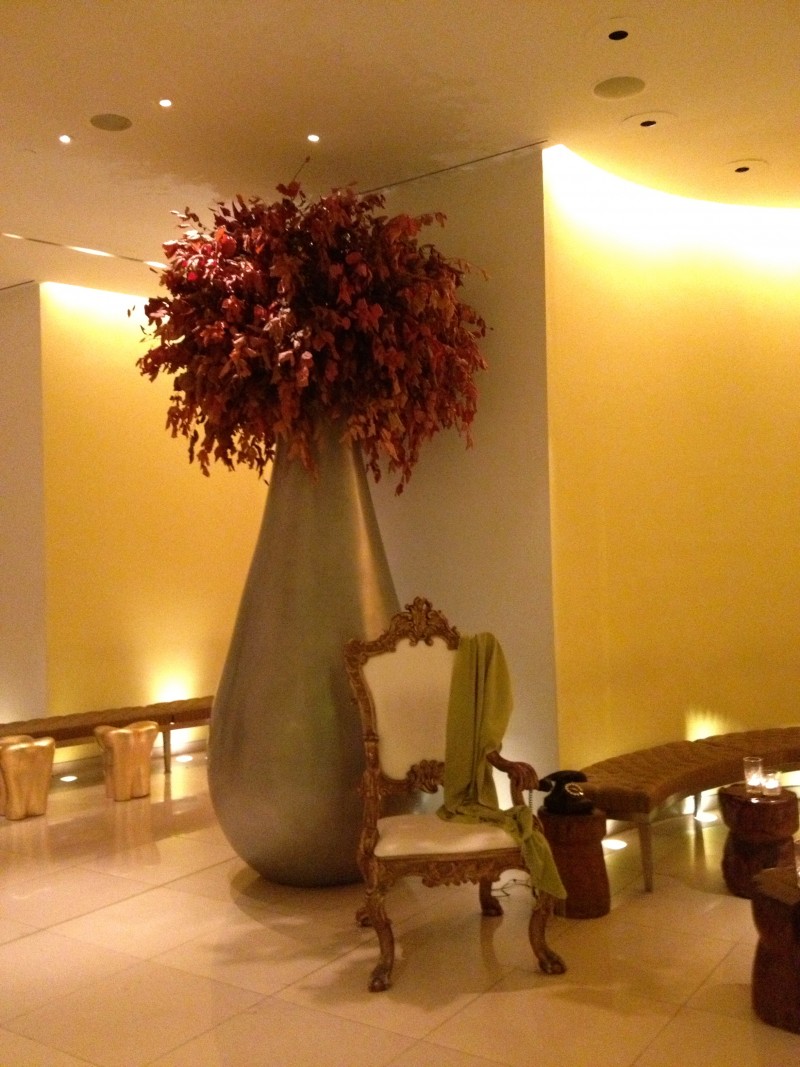 Celebrated at the Asia De Cuba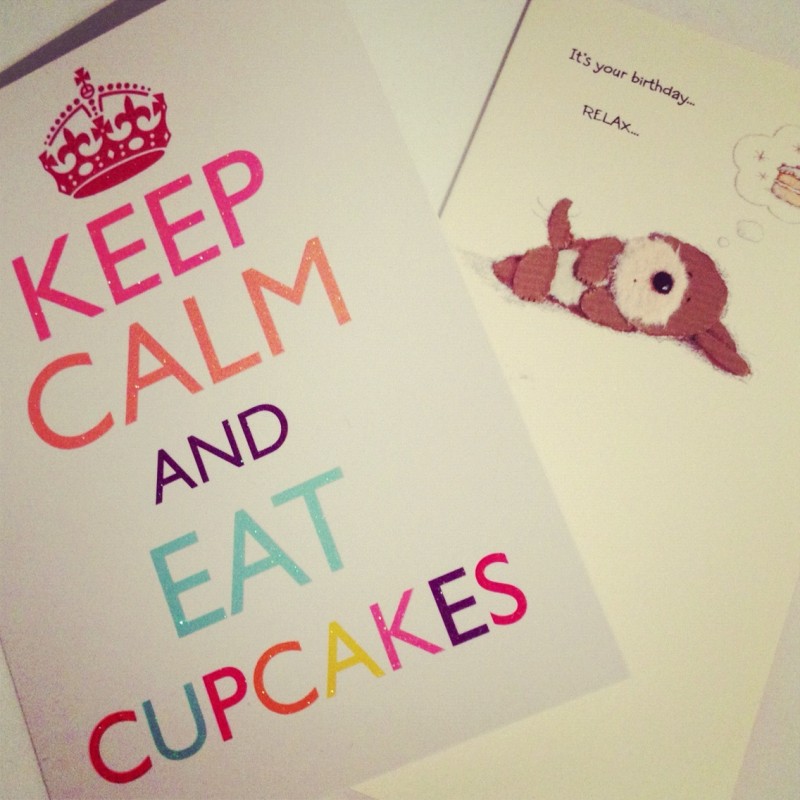 Two very interesting birthday cards ;)
Selfmade (Nikki-made) Udon noodle soup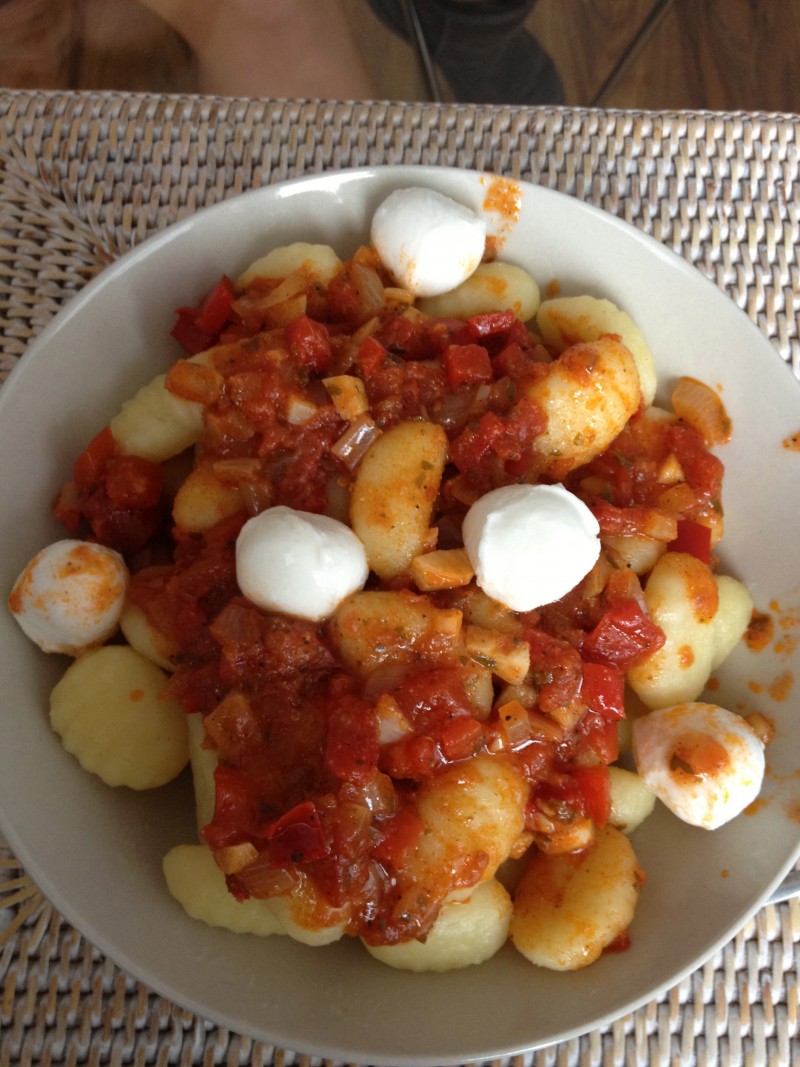 Gnocchi for breakfast, lunch and dinner
We made use of Loren's wardrobe ;)
Cirque Du Soir after 1000 years of abscence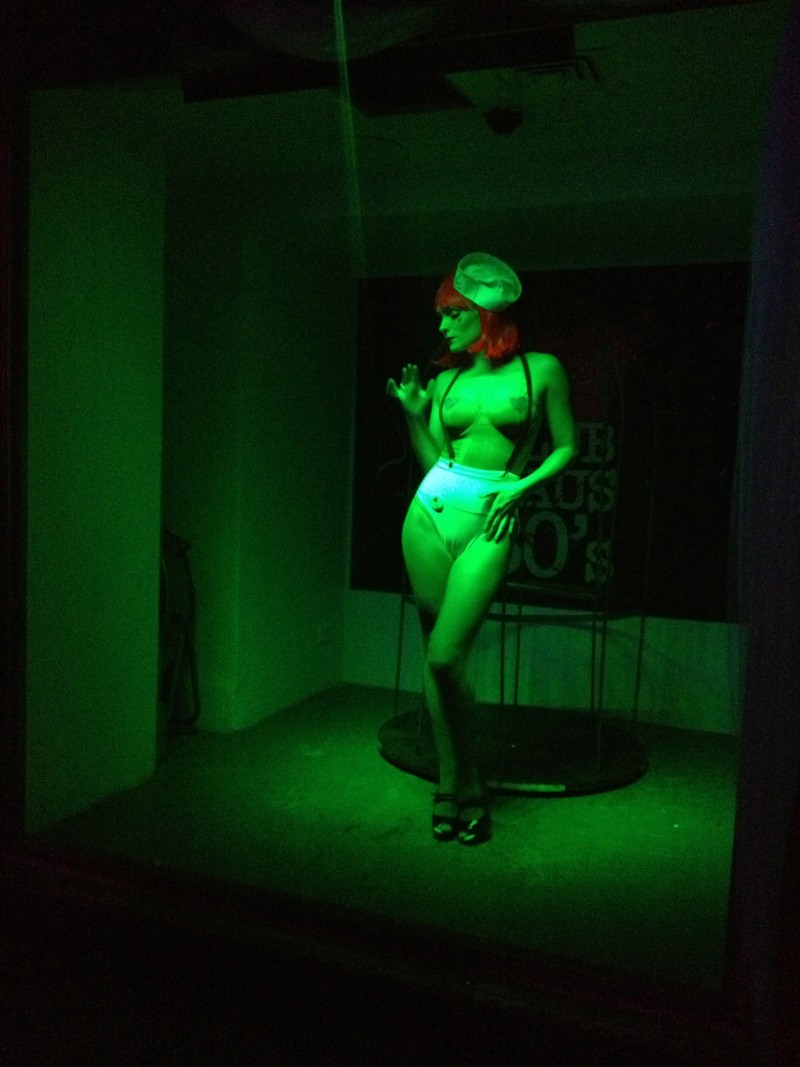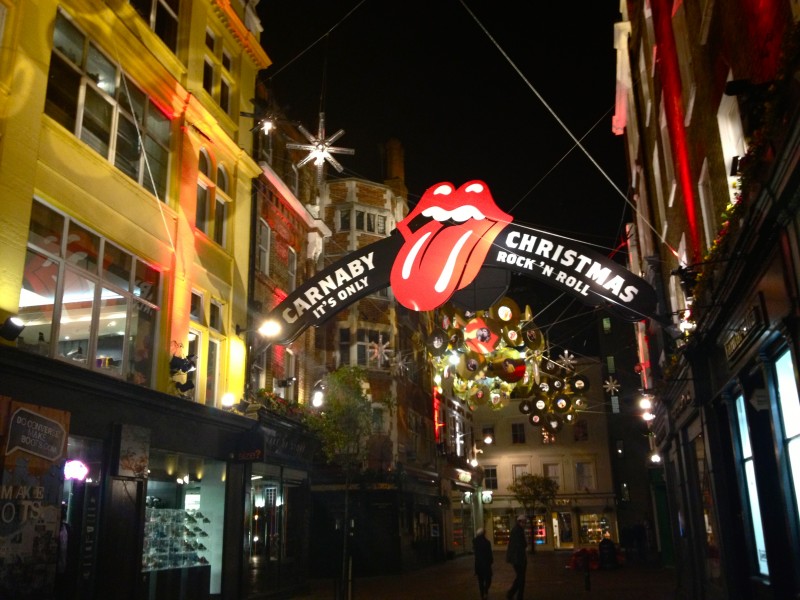 Leaving the club and seeing the rock'n'roll Christmas decoration
Harrods window displays featuring classic Disney fairytales
Cindarella story featuring Louboutin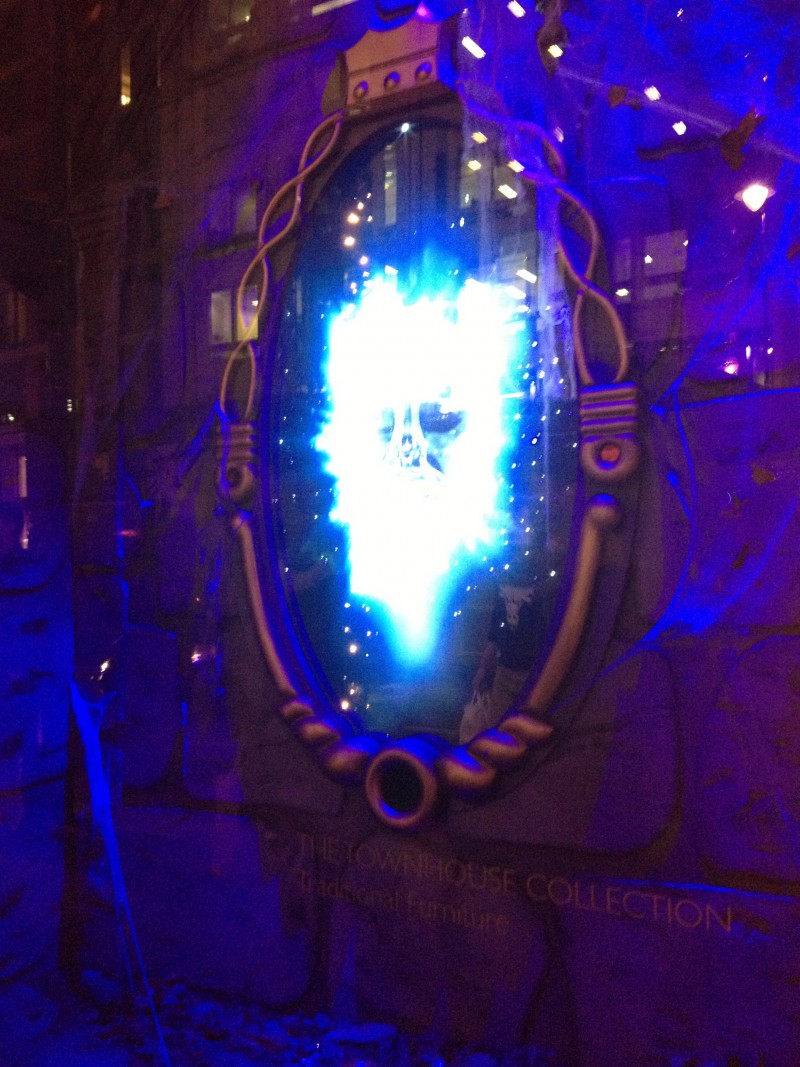 Mirror mirror on the wall…
Snow White
Cindarella…
…in Versace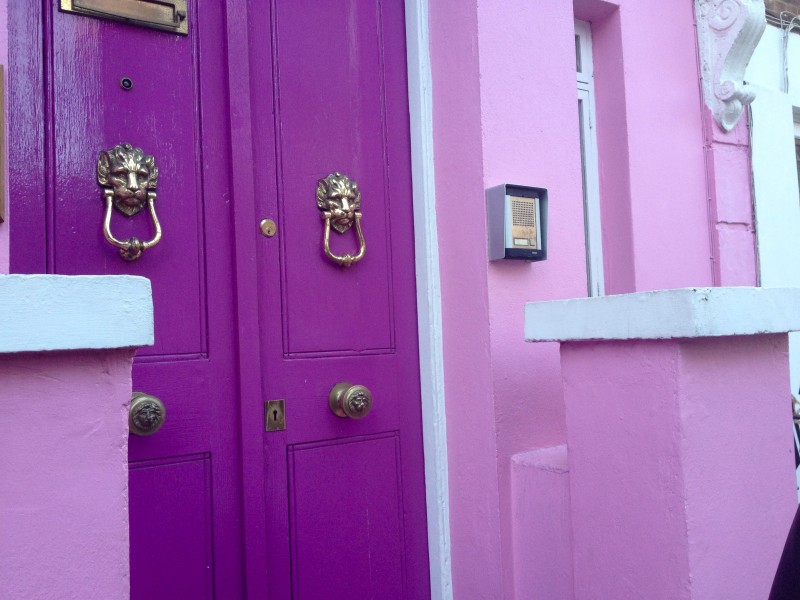 Pink door in Notting Hill
Penne with salmon and salad
Did a blogpost about my sunnies by Firmoo
18 inch pizza for dinner! :D
Christmas lights at Oxford Circus
Typical German dish … and fattiest thing ever… but was worth each calorie!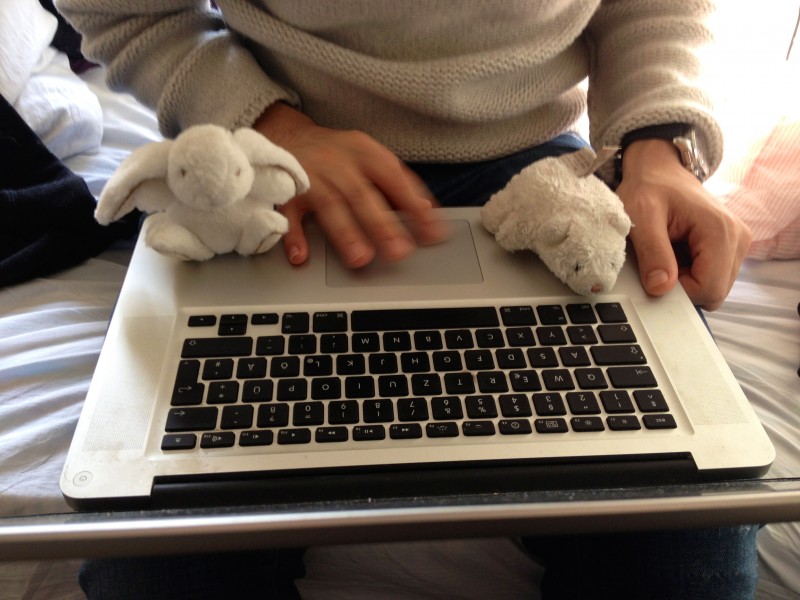 Did a blog post about Buy-A-Buddha-Make-A-Wish (bracelet by Kriss & Jules for Make A Wish foundation UK)
While taking some pictures for another blogpost … :)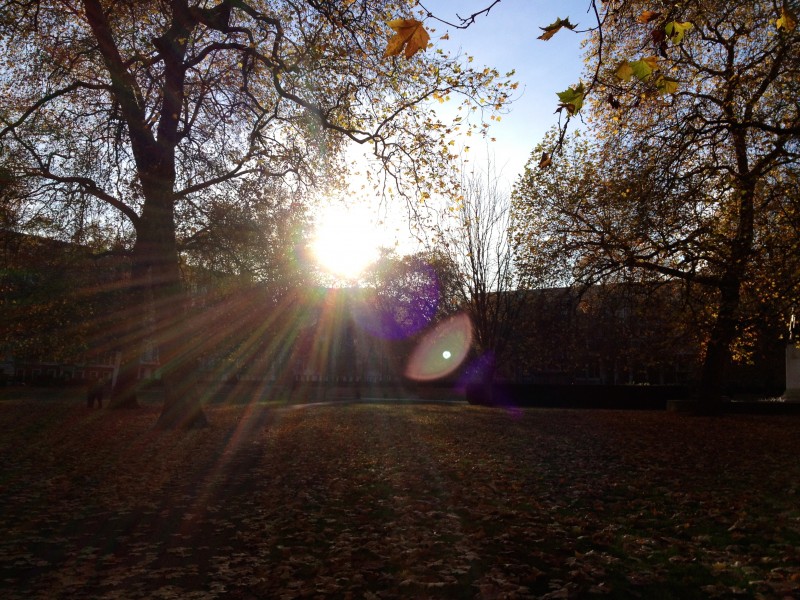 Dear Santa, AP can explain …
My absolute annual favourite!
Quick and easy fast food dinner at Wagamama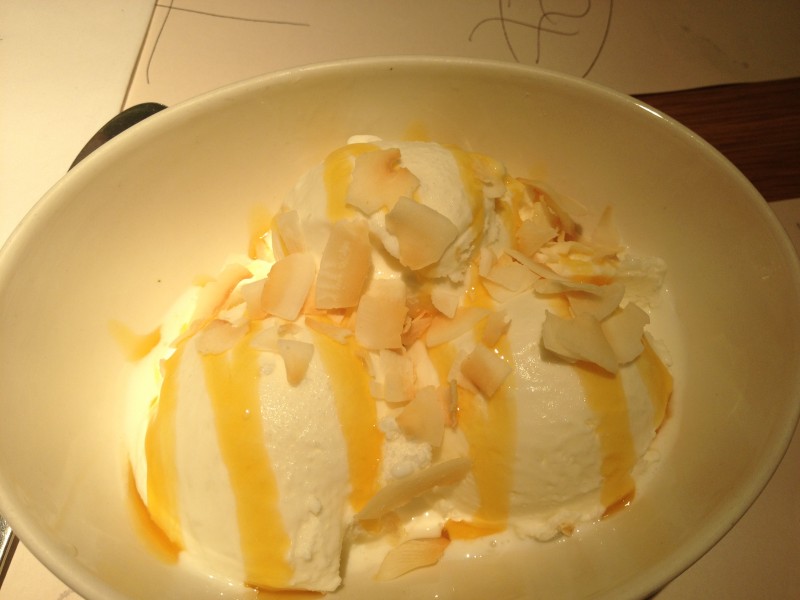 Coconut ice cream with Mango sauce …
Went for dinner at Sumosan with my Daddy
Last check before heading to uni
Very colourful girlygirl on a normal day
Hermès window display
Shared breakfast at Apostrophe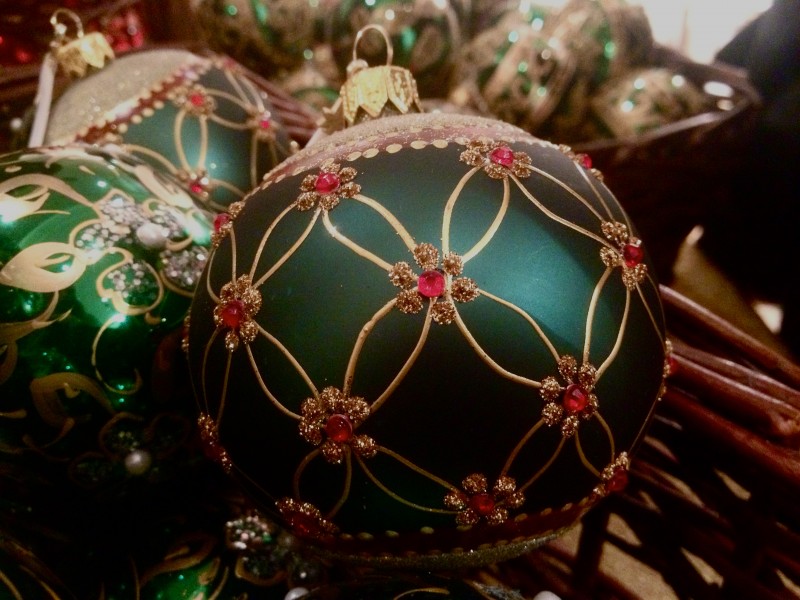 Christmas baubles at Fortnum & Mason
Window display at Fortnum & Mason :)