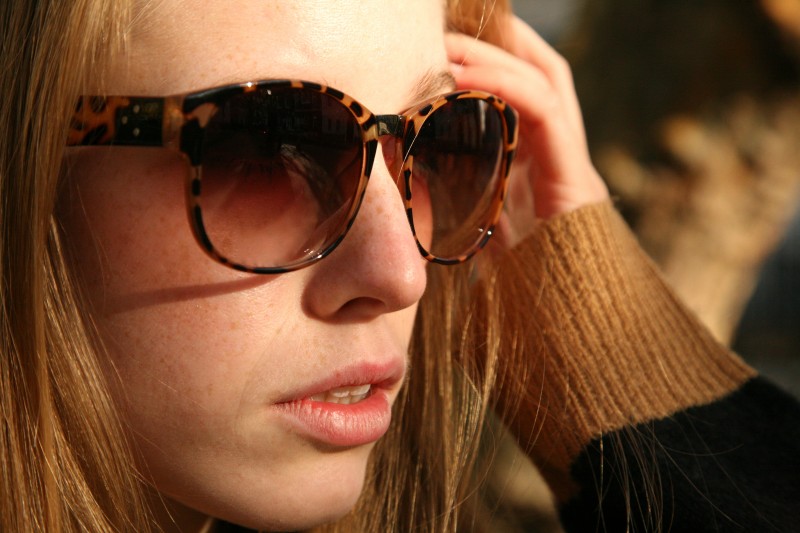 I don't know how many posts I've been publishing with me wearing sunnies.
But I guess it would turn out to be loads.
And if you were seeing half of these loads and loads of sunglasses-wearing posts, then you know one thing: If I like a certain model, then I keep on wearing it in forever.
There are three favourite sunnies I'm having and I'm now welcome a new member to the family: The "Tortoise Shell" (not really but the optic ;)) sunglasses thanks to Firmoo.com, the "most popular online retailer of eyeglasses".
I received these shades coming all the way from Nanjing a while ago and after publishing the preview last week, here we finally go with the full post.
After taking a closer look on Firmoo's online store, I was surprised to see their diversity in different styles, shapes and offers they give.
Quite frankly, I was mostly surprised about their different ways to communicate with their customers. The chance to hand in feedback in four different VISIBLE ways has been already showing how much this company cares about their customer's thoughts.
That's why it's even reinforcing their most interesting offer: Firmoo is sending the first pair of glasses (no matter whether these are optical, non-optical, sunnies or normal ones) for free to their new customers.
The program runs for a while now and seems to have a great response –  look at the various reviews and you can be sure that they're not messing around with their customer care. As I said (and I know I'm a little repetitive): Something I really like to see.
The only thing new customers need to do when ordering their free glasses is the payment for the shipping.
The free eyewear surely includes a unique selection of different styles, too – from geek chic to business casual, low keyed looks to sleek, cool models. Always acting in the interest of the people, Firmoo unites trends and timeless styles in their broad range of offers online.
If you want to take a closer look on this offer, then click here.
But besides from this, I'm honest to you: I really like these sunnies. They are different from the rest of black in black or golden framed sunnies I'm having but that's what makes them special.
Together with their packaging that contains a plastic shell, a softer second case and even a little repair key to get the frame tighter again.
The way people from Firmoo were talking to me was definitely one of the very pleasant things I experienced alongside the receive of these shades.
I'm happy to call them mine now & I can assure you that these shades are reaching you without any complications.
Thank you very much once again! :)
 Sunnies: Firmoo
Fur Vest: Vintage
Trousers & Pullover: H&M
Bag & Overknees: Zara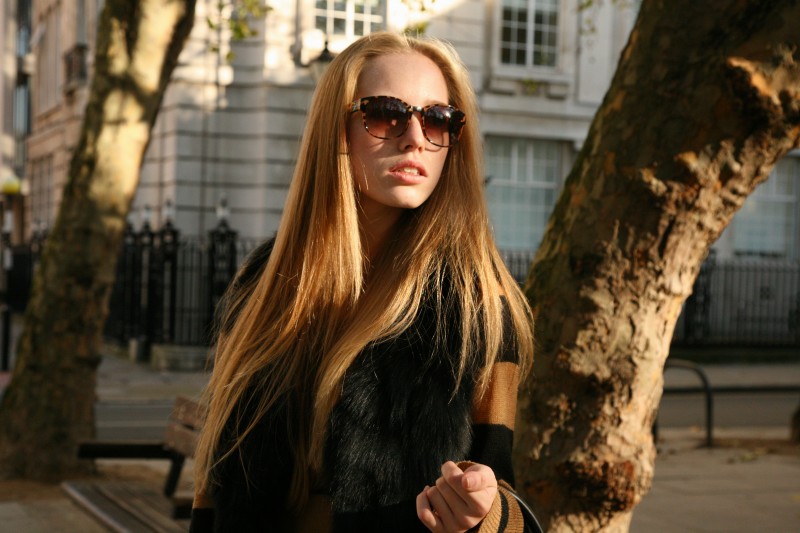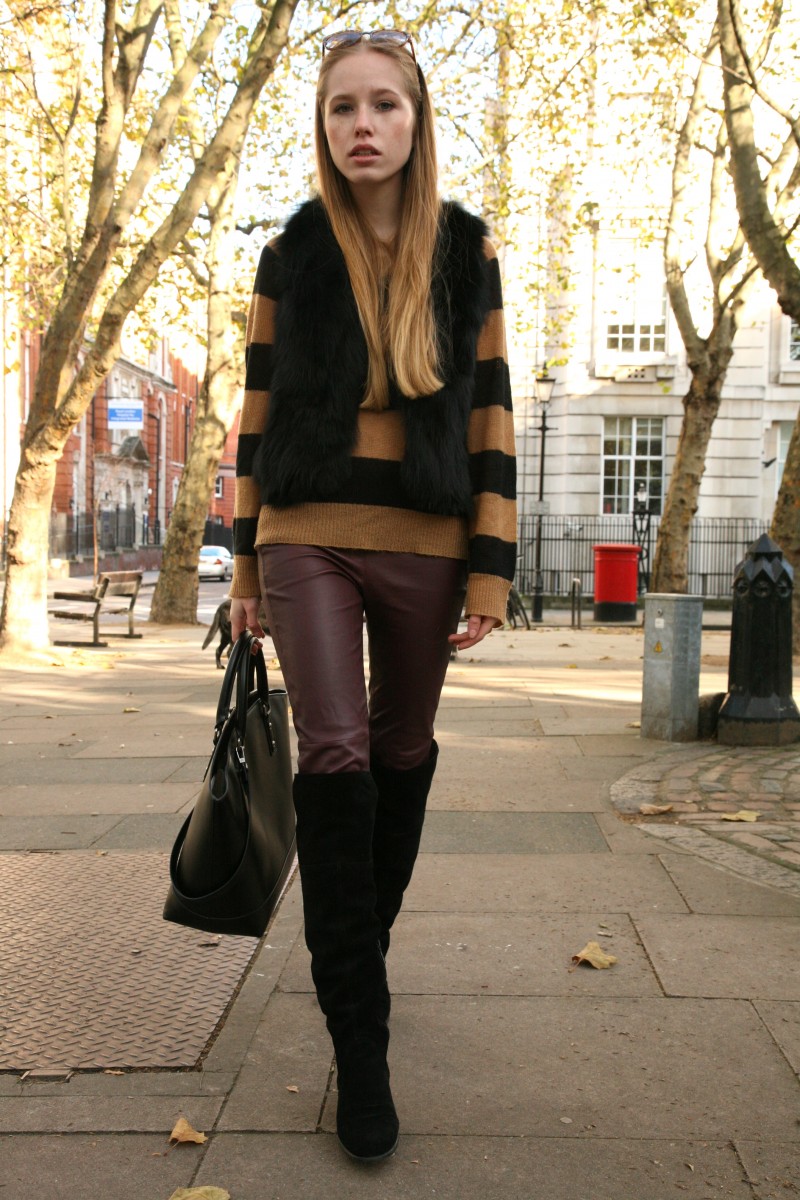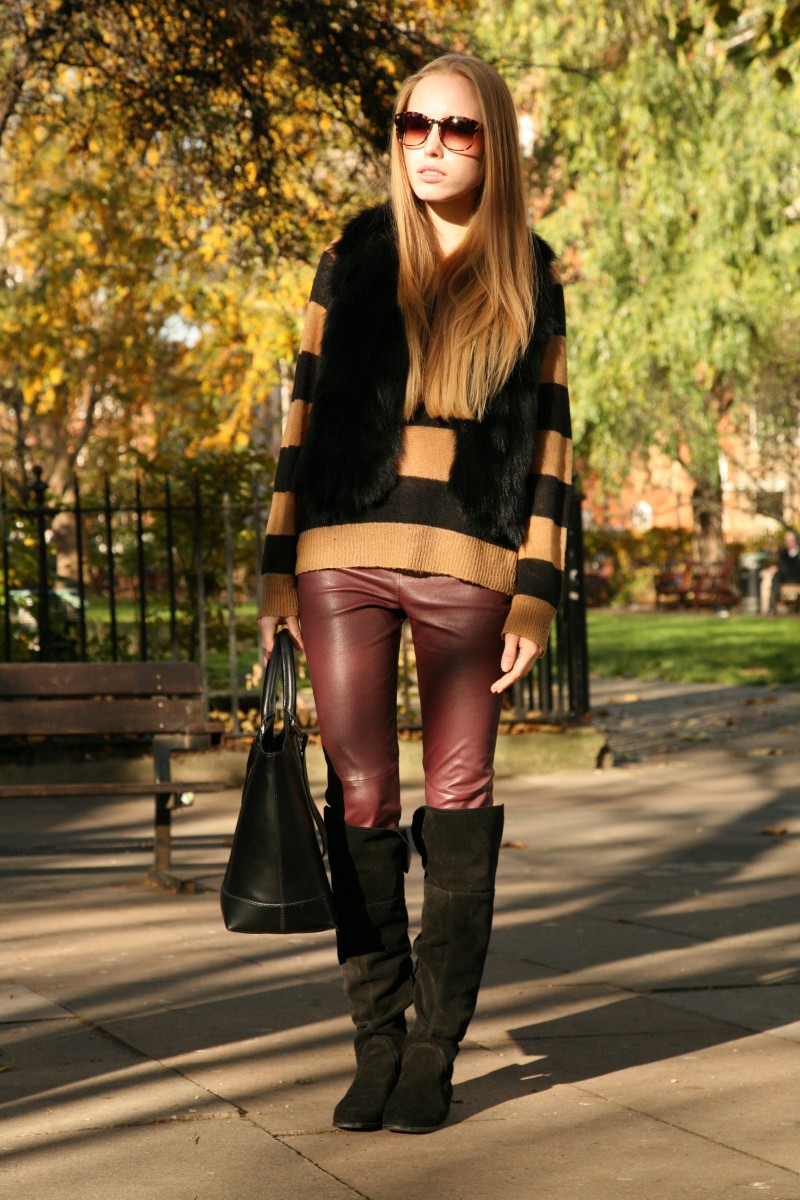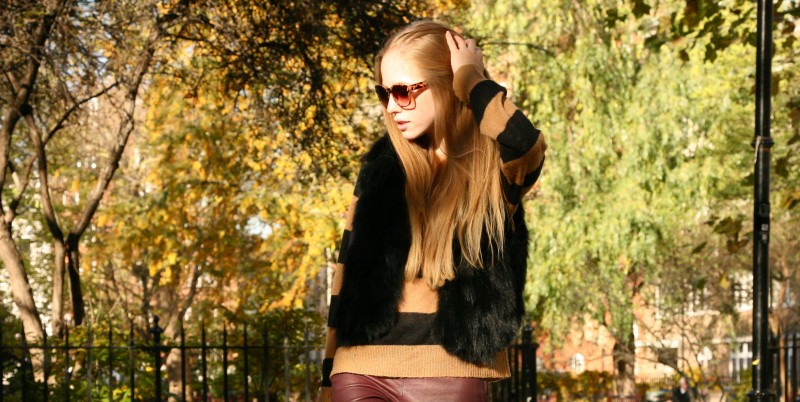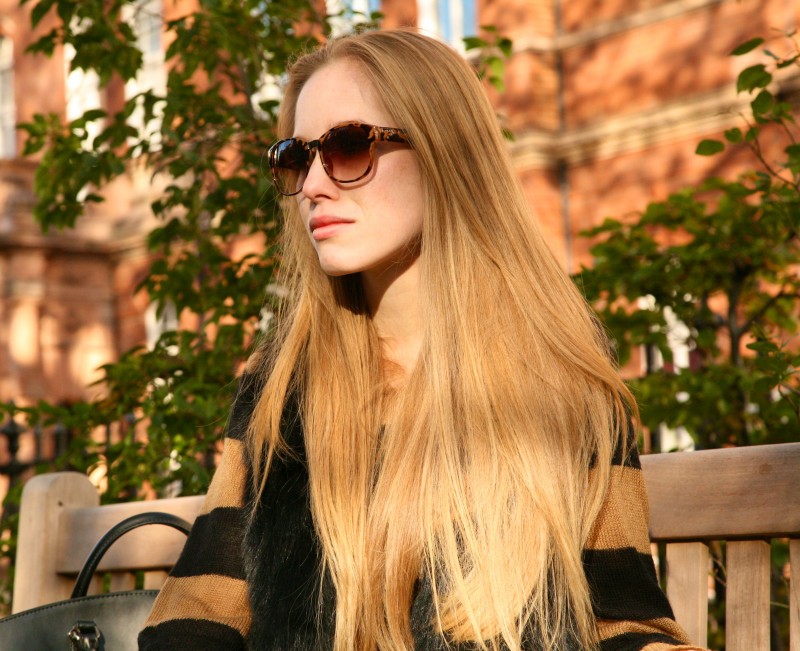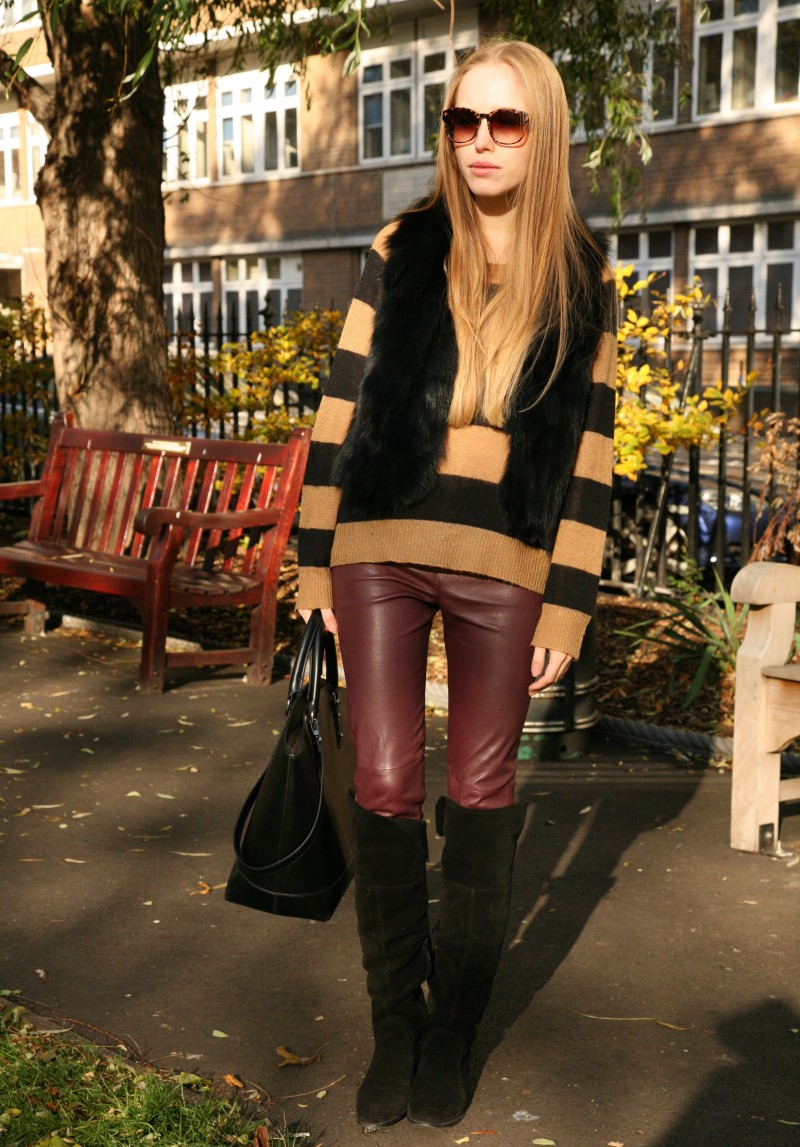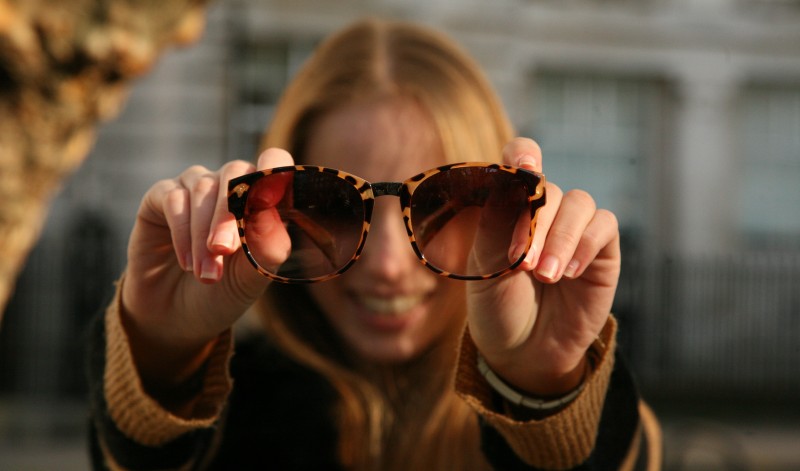 Take a closer look on the free eyewear program here.
Visit Firmoo.com's online page here.
Firmoo's Facebook Page here.