Last week has been an amazing week for me.
Those who follow me on the Facebook page have already seen it but I decided to write it properly down over here.
Social Wardrobe, particularly super kind Charlotte, has approached me again and asked for an interview.
I was very happy to answer some questions: Mainly about lingerie with a focus on my favourite pieces of the F/W 2012 collection by Valery Lingerie, an Italian lingerie brand.
Going on about self-confidence (which somehow connects to personal lingerie picks, right?!) and my future plans, I was very excited to see the interview being online straight away last Monday.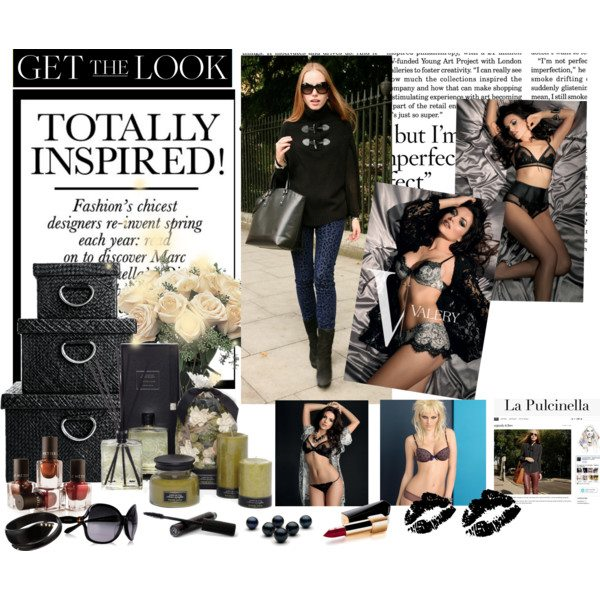 Valery Lingerie decided to publish the story on their official Facebook page but of course Social Wardrobe via Fashion Bloggers has done so, too.
Surprisingly (but also making me even happier), the whole interview was also published on Plave, The Fashion Fairy Blog, Paperblog Italia and on Social Wardrobe's tumblr.
To read the full story, visit Social Wardrobe here.
Or Plave here.
Or Paperblog Italia here.
Or The Fashion Fairy Blog, here.
Or Social Wardrobe's tumblr/Google+ here.
Thank you very much :)