It's been a while since I published a selection of pictures of my "past weeks" but here we go with my October.
(For me, October is out-of-Uni-schedule already over … can't wait for sweet November to arrive)
It's been a nice month, a straight start into uni and a life teaching time in terms of very strange landlords and the never ending struggle to fight for flat contract based agreements.
(Concerning the last point: Someone has told me some very wise words and it's a perfect advice for everyone considering to live in London/possibly the whole UK … "You only get ripped off as much as you accept it. If you fight against it, then you're able to minimize it. But exploitation is the key for many landlords in this system." – and I believe that this is absolutely right..at least looking at my little case).
Moving away from the unpleasant, normal unnormal things that can happen if you are living in a world metropolis (it sounds so incredibly dumb but it is what it is), I of course experienced a lot of nice things, which are definitely worthy to share.
Besides our attempts to live healthy (Super Tuesday at Domino's makes the exception… together with 90 % of the time we were just pretending to eat healthy things), I visited Frieze Art Fair with my parents, went out for some delicious dinners (among them I was introduced to the Dover Street Arts Club – a beautiful private members club which offers amazing food and perfectly decorated rooms for relaxing), received some amazing things and saw The Little Black Jacket exhibition on Sunday.
Everything that wasn't posted on my Facebook page already finds finally its place over here again. :)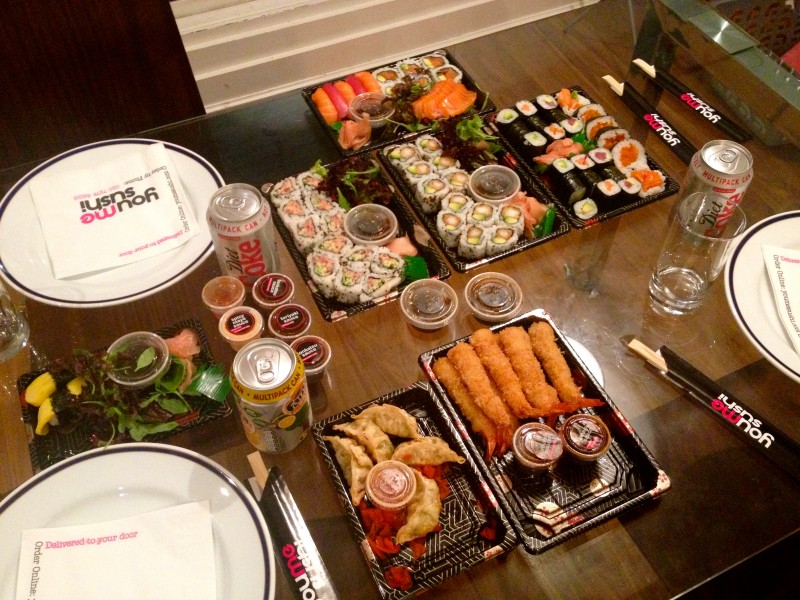 Notting Hill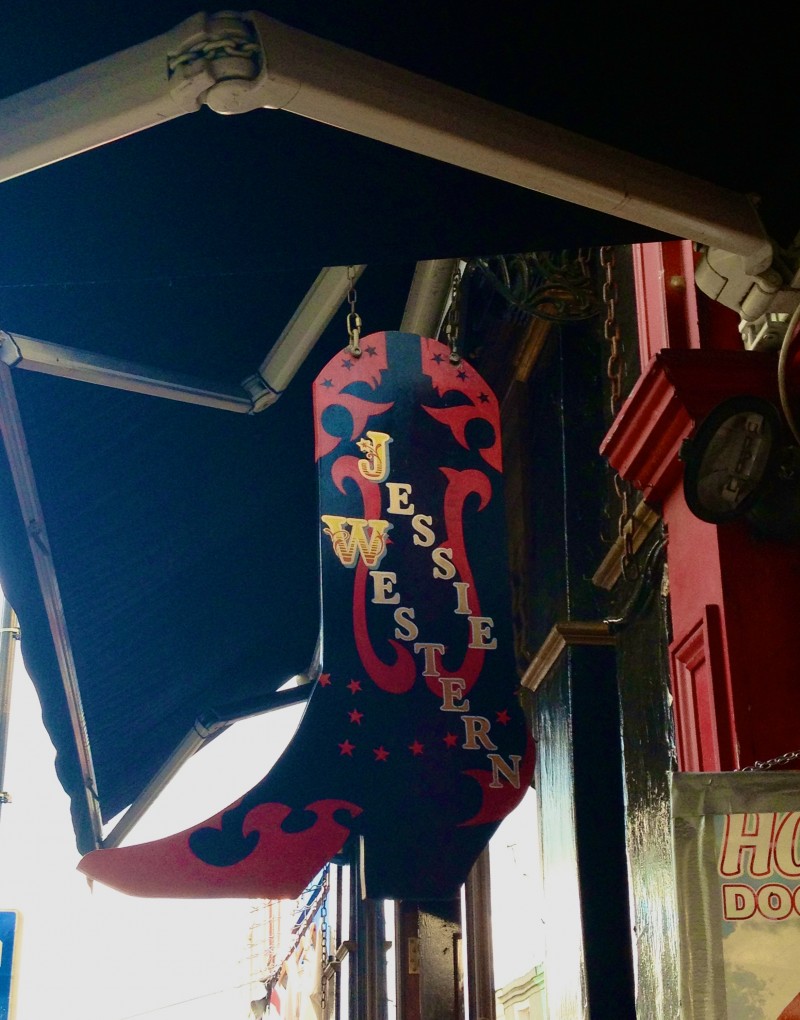 ALL credit goes to Nikki for making amazing dinner ;)
I don't like pies but never mind
Little, cute smiley ginger bread man :)))))
Cinema in leo look :D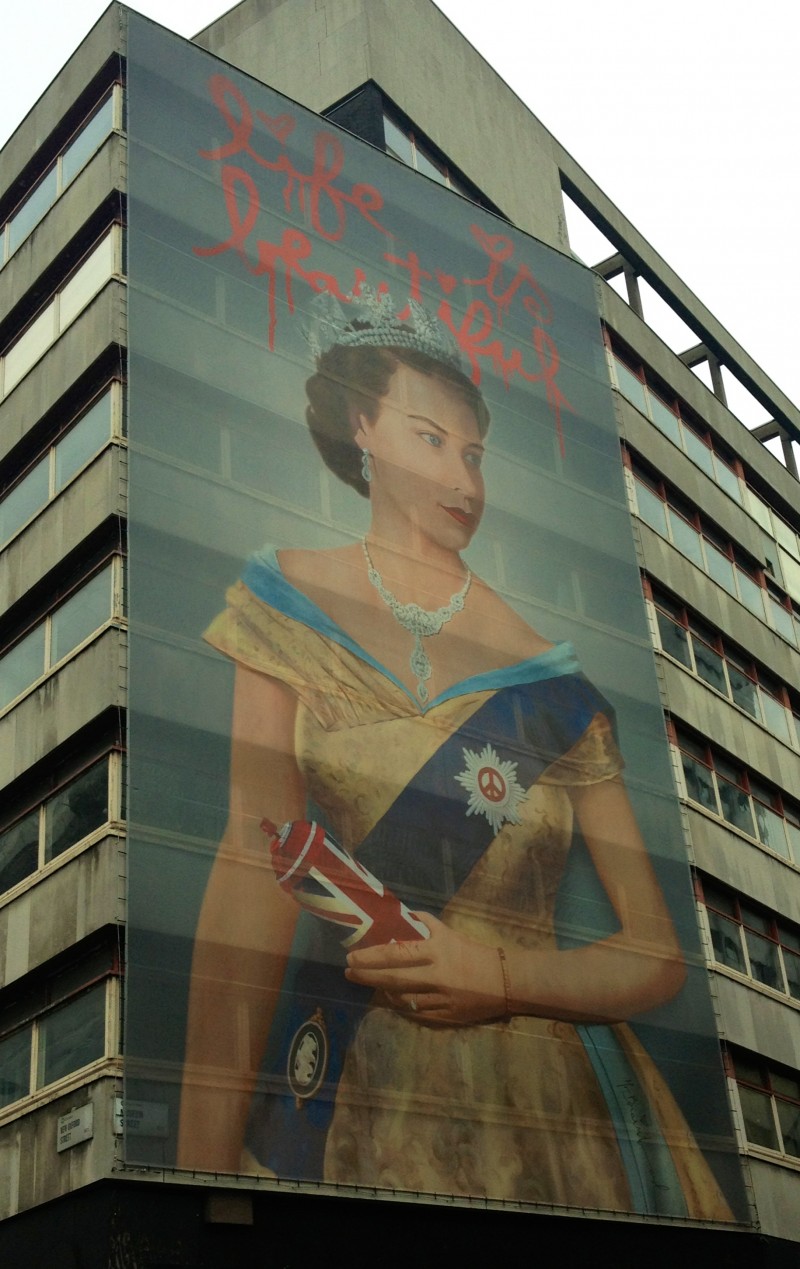 Sanderson bar
Sanderson hotel hall
Interior designed by Philippe Starck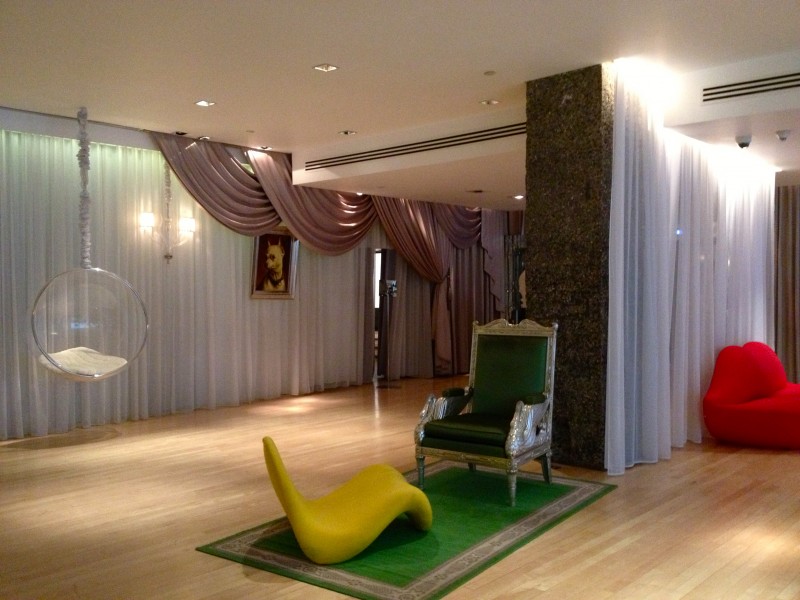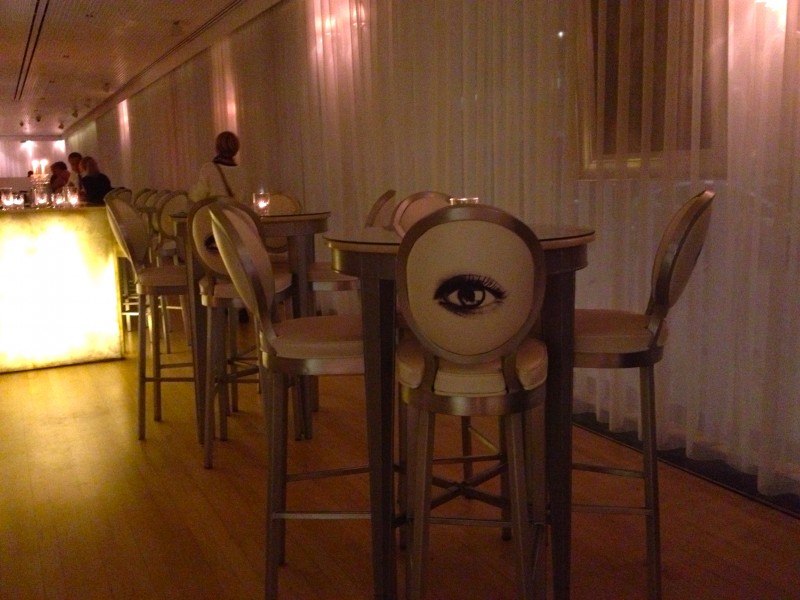 Bar part at Sanderson
Suka restaurant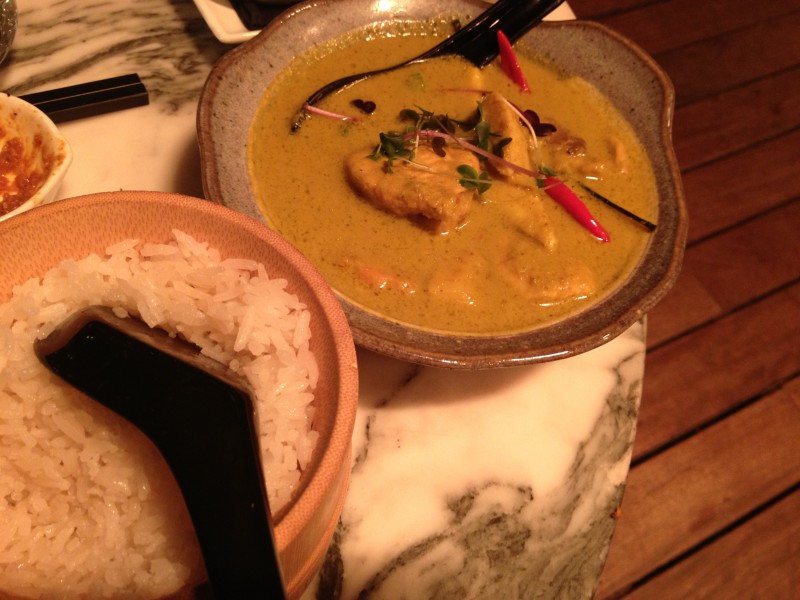 Amazing chicken curry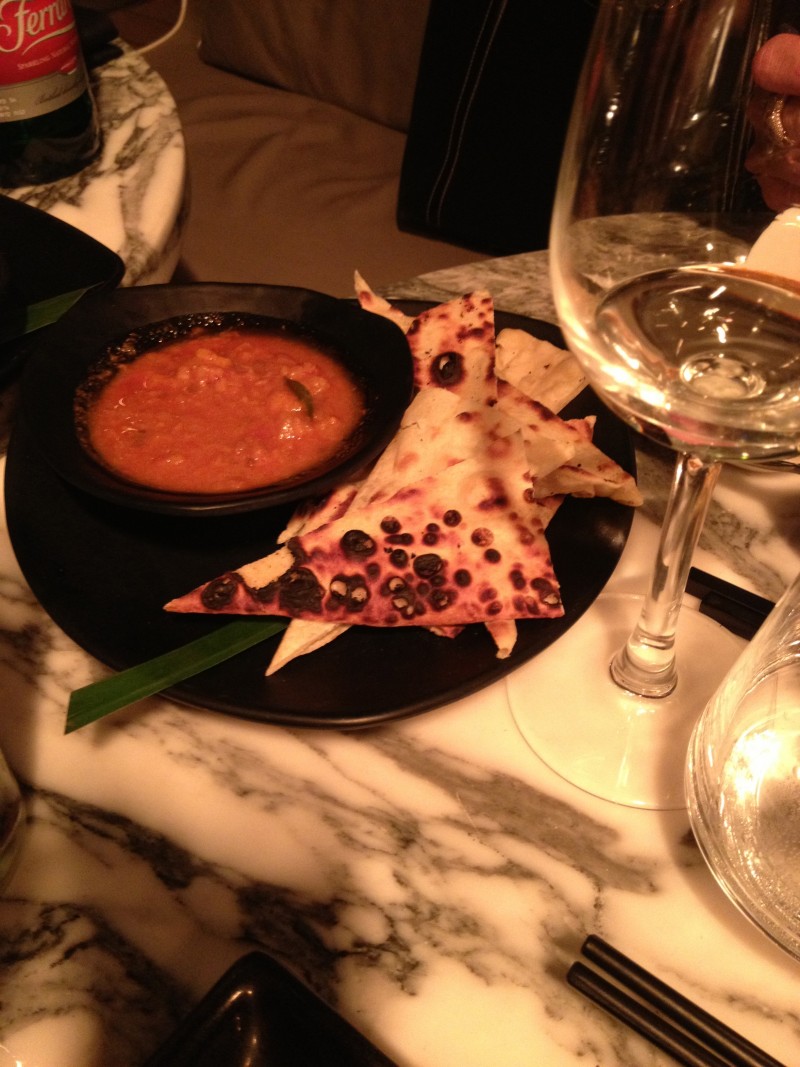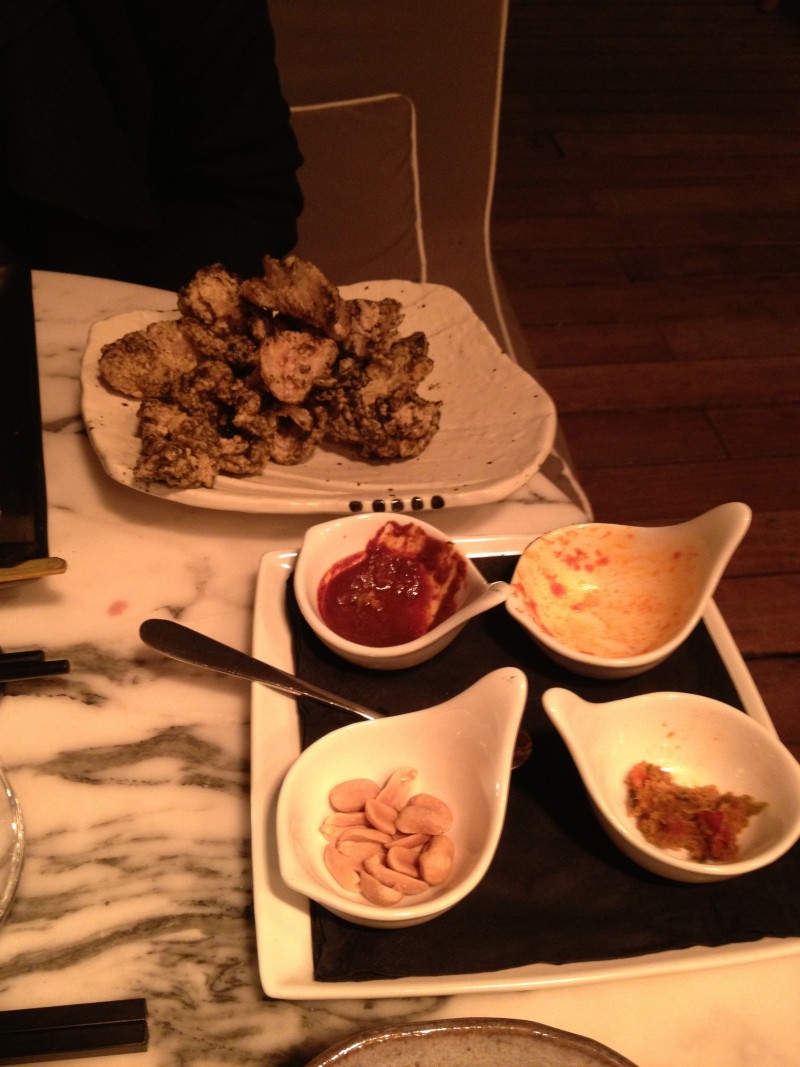 Salt & pepper squid – SO good :)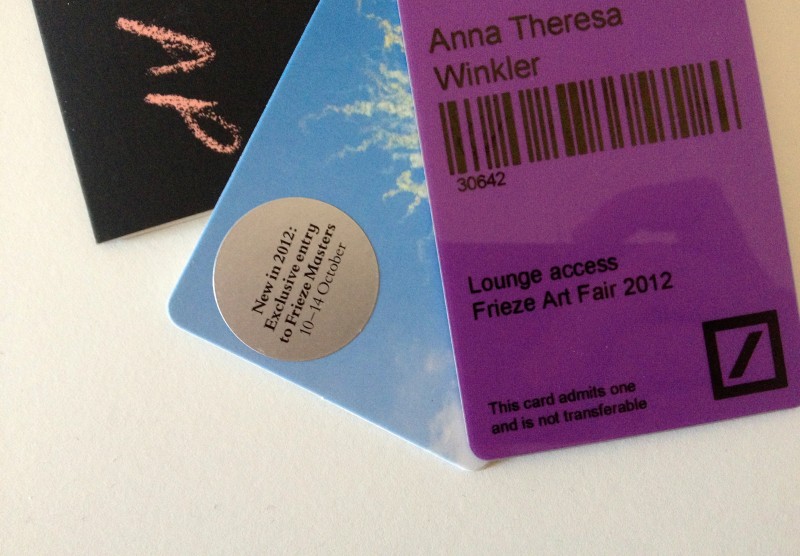 Frieze Art
Deutsche Bank Lounge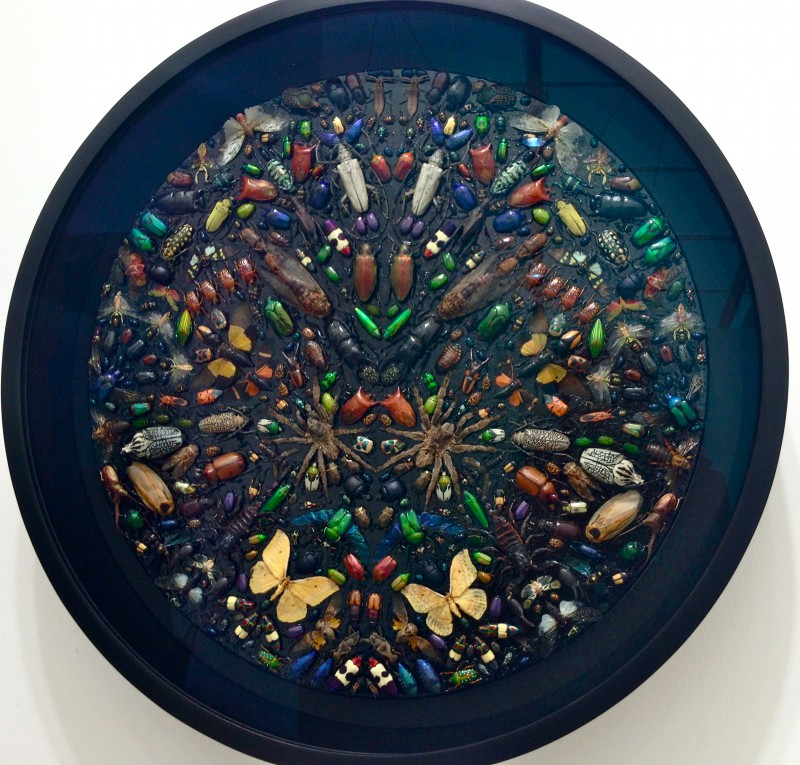 Damien Hirst
Future home … some day … in my dreams directly at Regent's Park
Dover Street Arts Market – an extremely nice private club at which we had dinner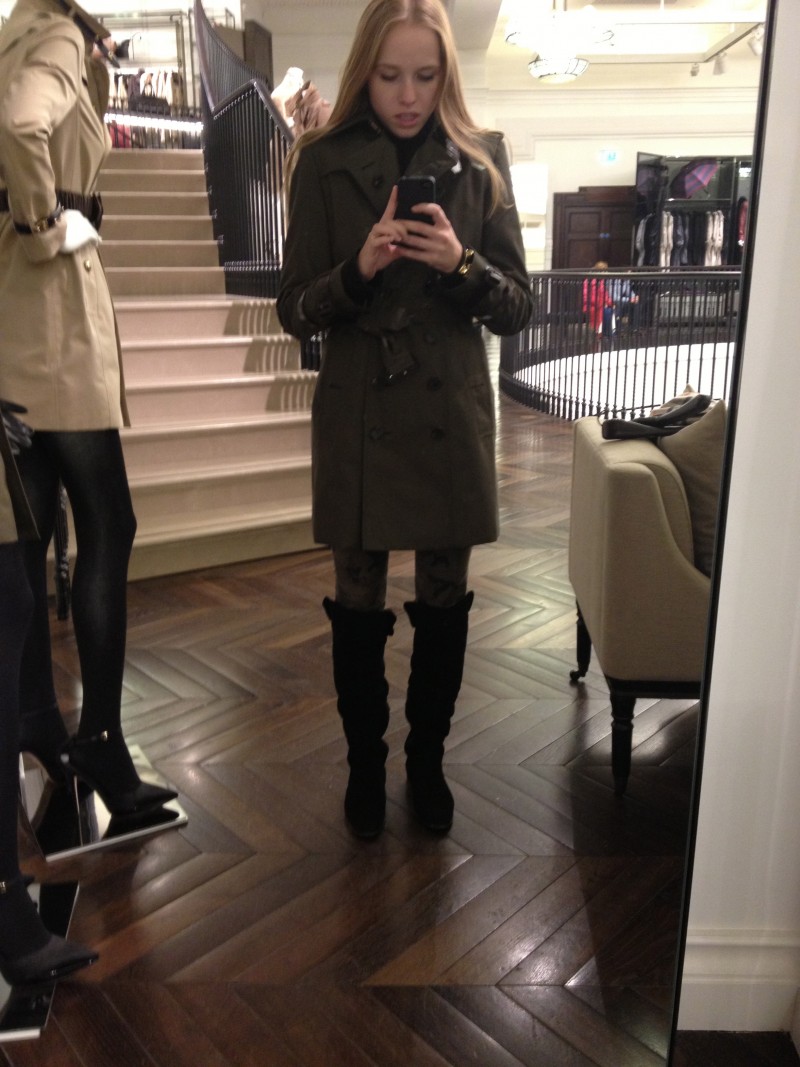 Went for the most beautiful trench coat ever!
Such a nice flagship store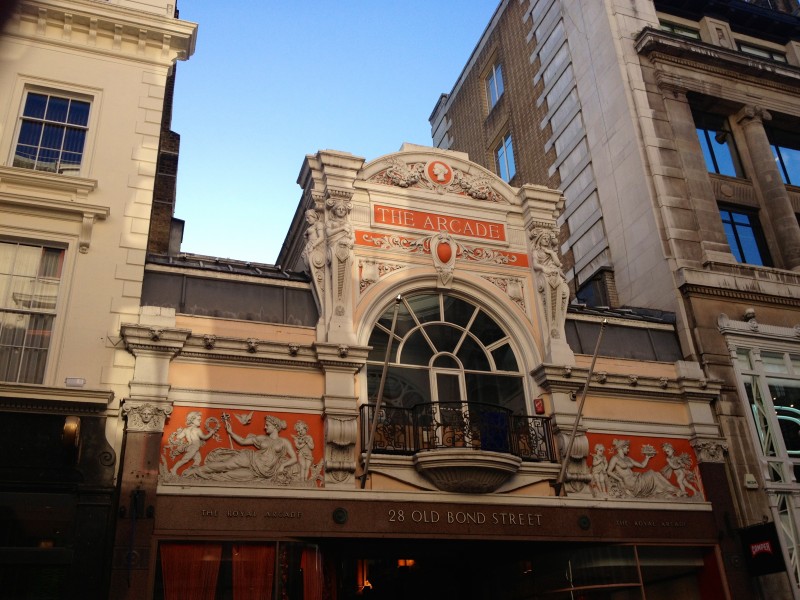 Old Bond Street
VS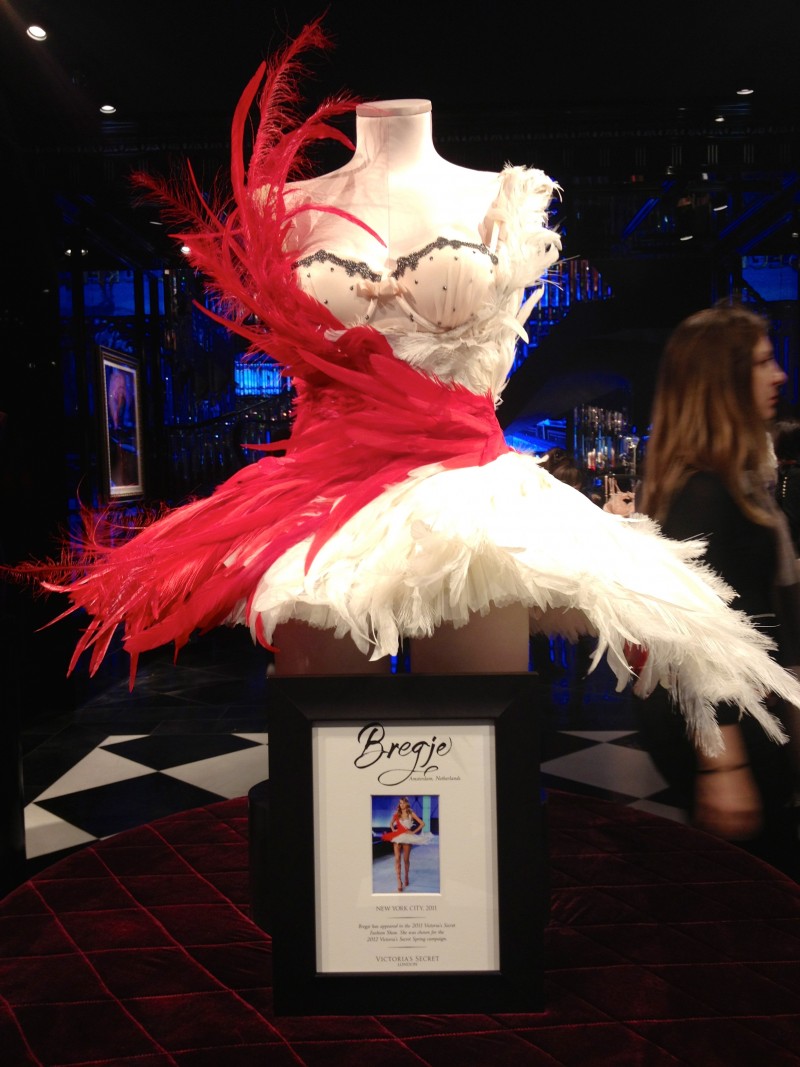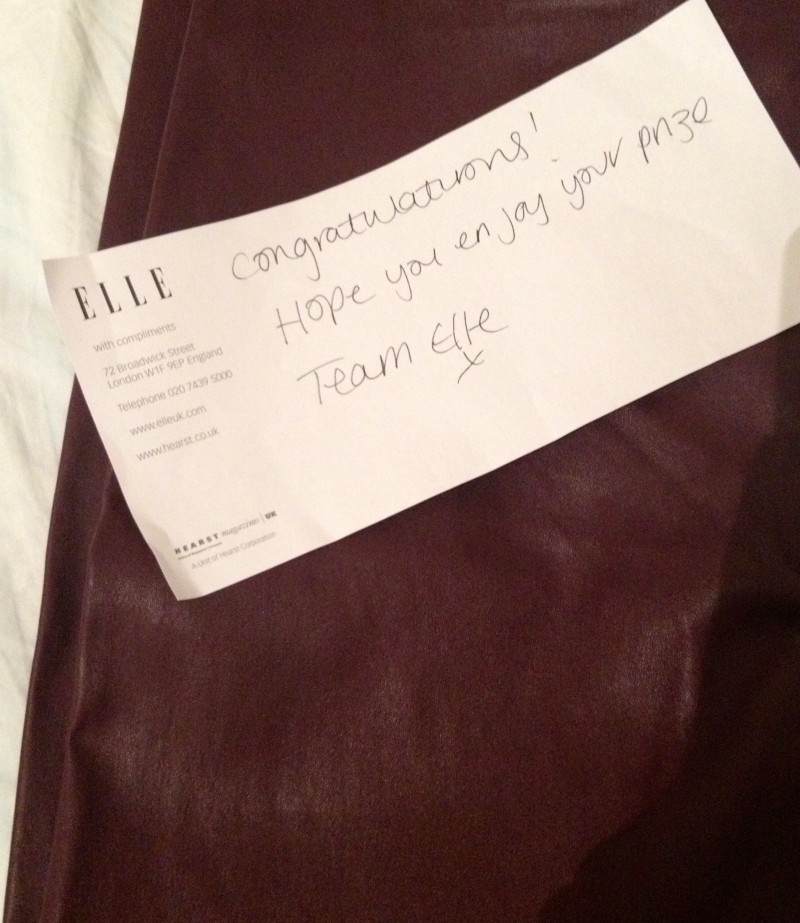 Read the  full story here ;)
Mocktail at E&O, Notting Hill
Caramel, Hazelnut & Pralines Mochi at E&O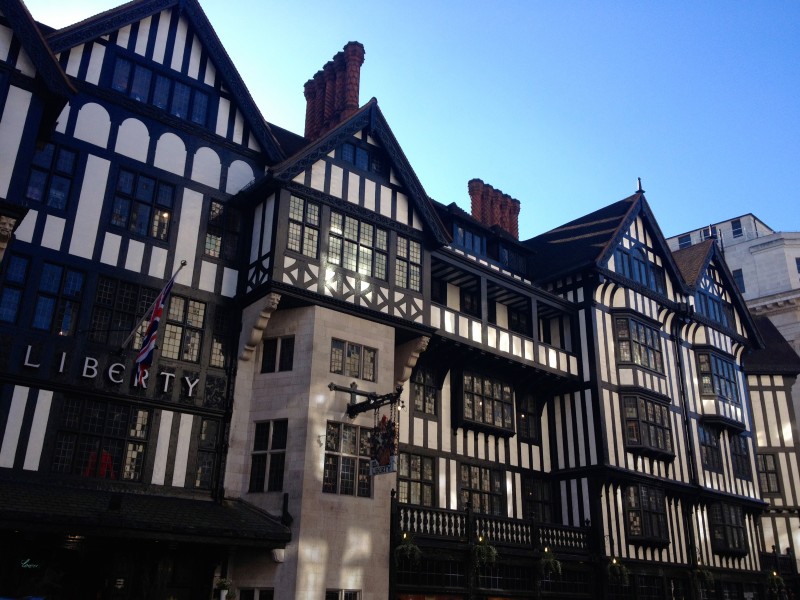 <3
Ice cream car
Very red window display at Solange jeweller

Wore some new babies for the first time
Little Black Jacket exhibition @ Saatchi Gallery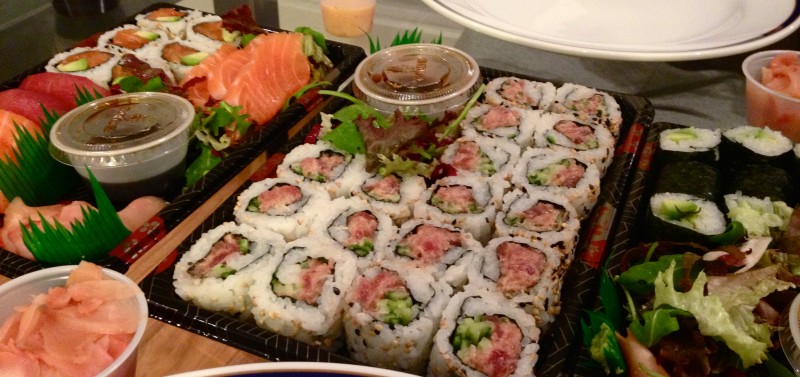 Another sushi craving satisfied by YouMeSushi again
Essie, Sand Tropez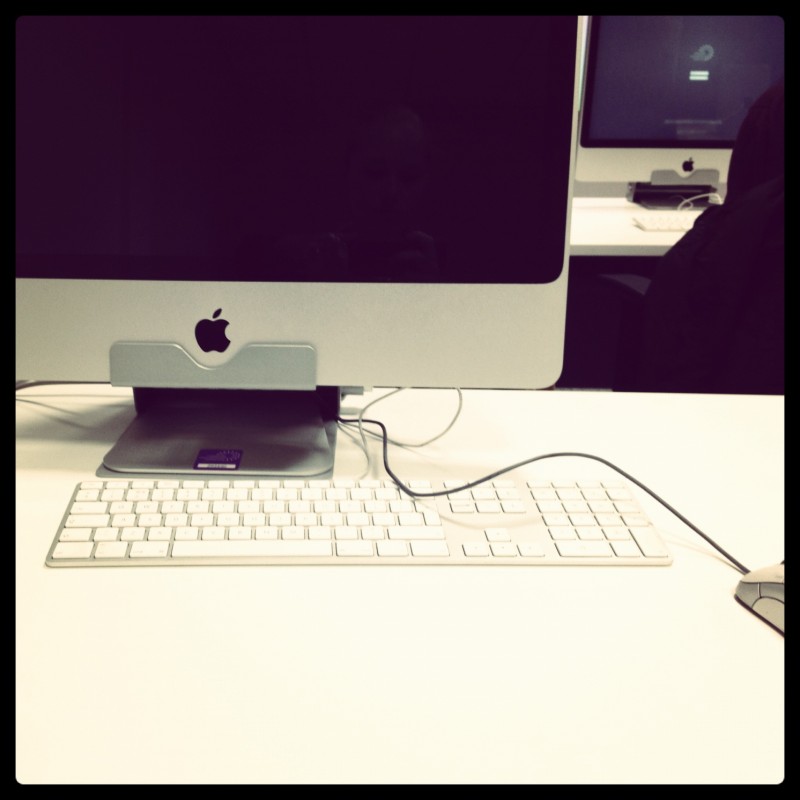 Final Cut Pro session for journalism classes…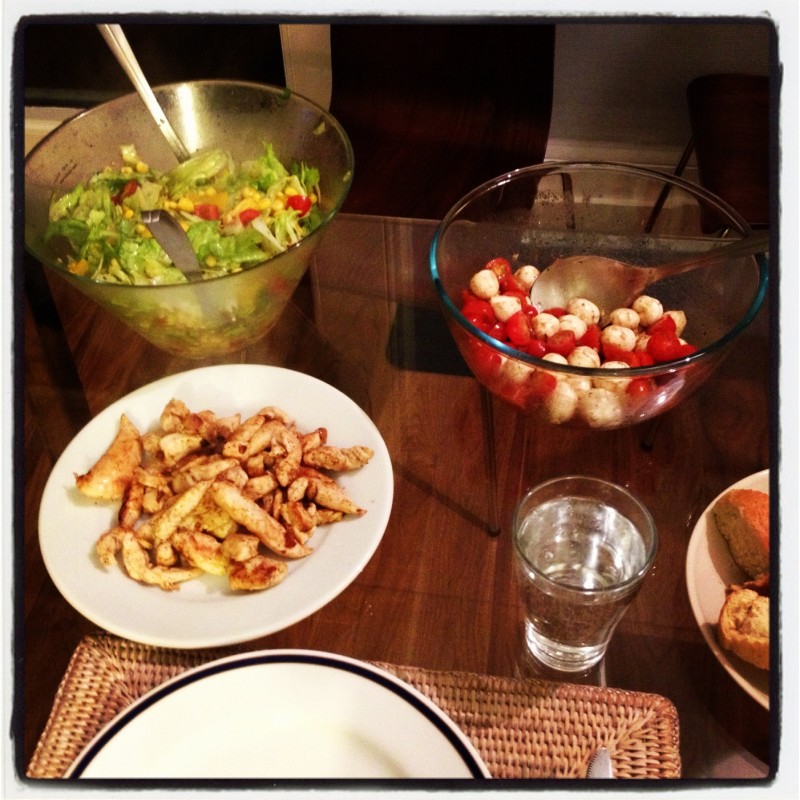 Pretending to be healthy ;)
Tomorrow's post :)