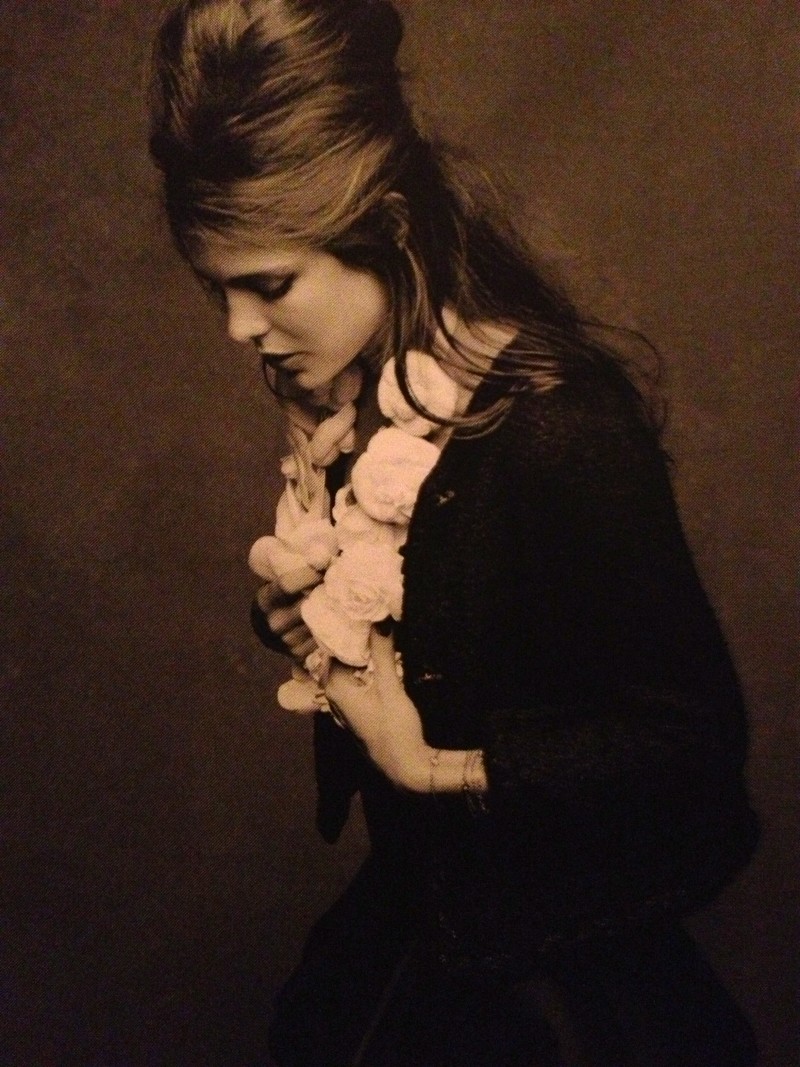 My third post mentioning the exhibition of the month and I can finally confirm: I've seen it.
Well not a proper reason to "yay" as the Internet would have done job as well (if only interested in "who got shot by King Karl") but still worthy to go there and convince myself of it.
What to say and where to start?
Besides from the fact that Saatchi Gallery was feeling like entering an incubator (how many people decided to go there on a rainy Sunday??? Hmmm…), I was brought back to reality when being in the first room.
Tons of people (just like me) taking pictures of pictures – and with that I mean pictures which in fact are posters.
Not that this would be bad in any way but … looking at Poppy, young Jagger or Ms. Jovovich being not really accurately pinned (!) (something I don't like seeing at an exhibition at all) to the wall was a bit disappointing.
Maybe this just arrived as I tried to focus in between the masses of a wild mix of people (as I expected).
From those who didn't know who the "house maid" was (it was Claudia Schiffer, you weird people from another planet) to a crowd of little French girlies who couldn't stop containing themselves when looking at Alexa Chung (…………………) to those who've been unpatiently asking literally everyone to step back so that they could take a picture of Jean Baptiste or someone else (something I don't like AT ALL – hi there, you better try this at a Zoo rather than in a gallery).
Let me sum it up: It was just impossible to keep calm, let each of the pictures impress you and move on.
The whole atmosphere of my visit could be compared to a civilized pop concert (what a contradiction) – but I hope it helps to illustrate my disunion inside.
I blame it on the rain and the fact that it was Sunday (so primarily I blame myself for choosing this day).
And with that surrounding me, I tried my best to filter my favourites and ask myself "why".
No need to say that Karl Lagerfeld has demonstrated his allround talent thus letting each of the pictures appear special.
(Had to say it once again though)
Whether you like the person being captured or not (there are actually a lot) – the exhibitions' intention was definitely achieved.
With Ms. Roitfeld's styling, each single person was perfectly put in scene and everyone seemed to express something different (well.. just like we human beings tend to be).
From rock music legends (and their daughters) to the contemporary hip hop star, from Sex and the City to Vogue at its best, from newcomers to film icons – the little black jacket remained the same. The outcomes of this exhibition don't.
That's what makes it (at least to me) so special.
It's definitely worth a try – and if this exhibition is not about to roll on to the place you're living then I recommend buying the book (more calm, fresh, cold and not so hysterical).
For today, I give a little insight into the London stay of the Little Black Jacket and reveal my absolute favourites! :)
PS.: While findind my way out of the Gallery, I heard a little Saatchi bird tweeting that the exhibition MAYBE extends to November … but don't believe a little bird, right?!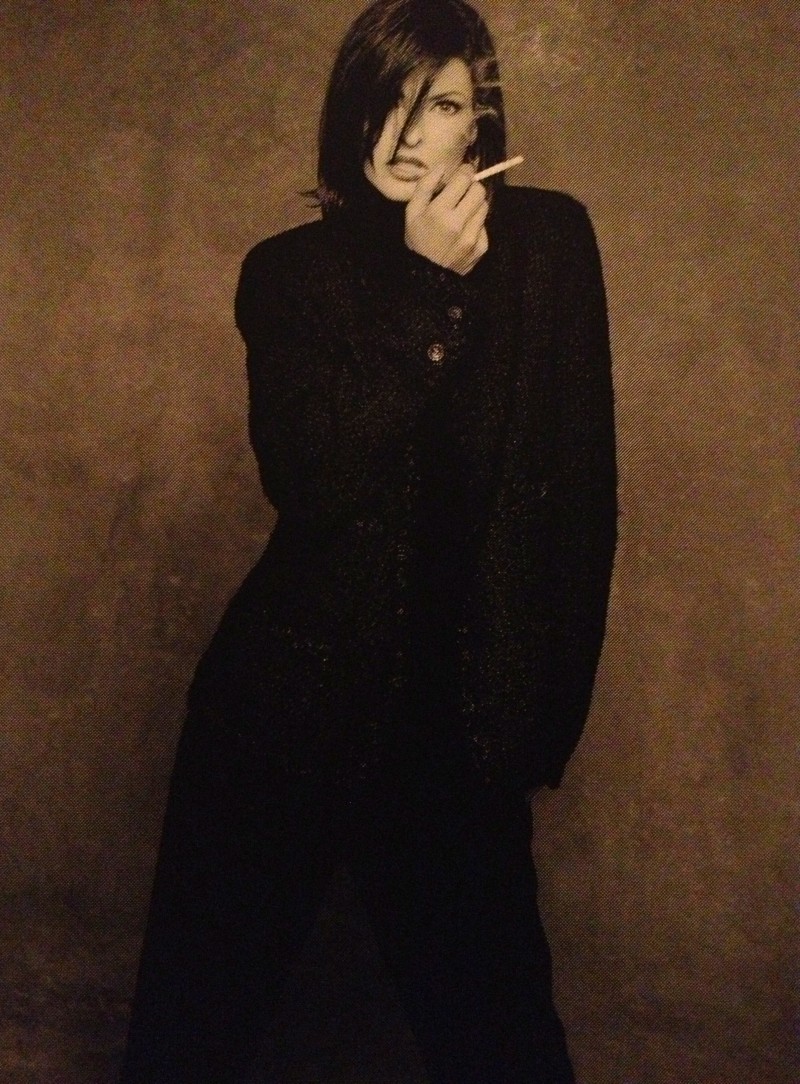 Still a Supermodel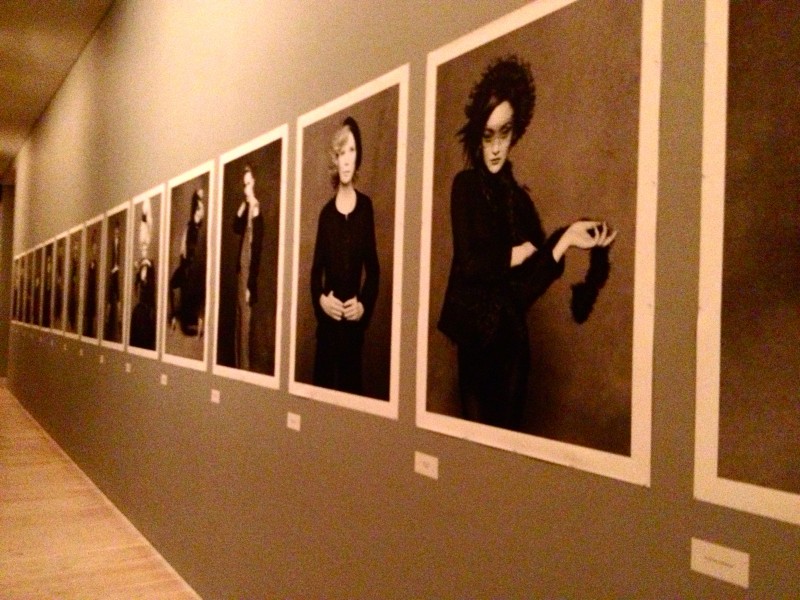 I don't know why but I love this picture!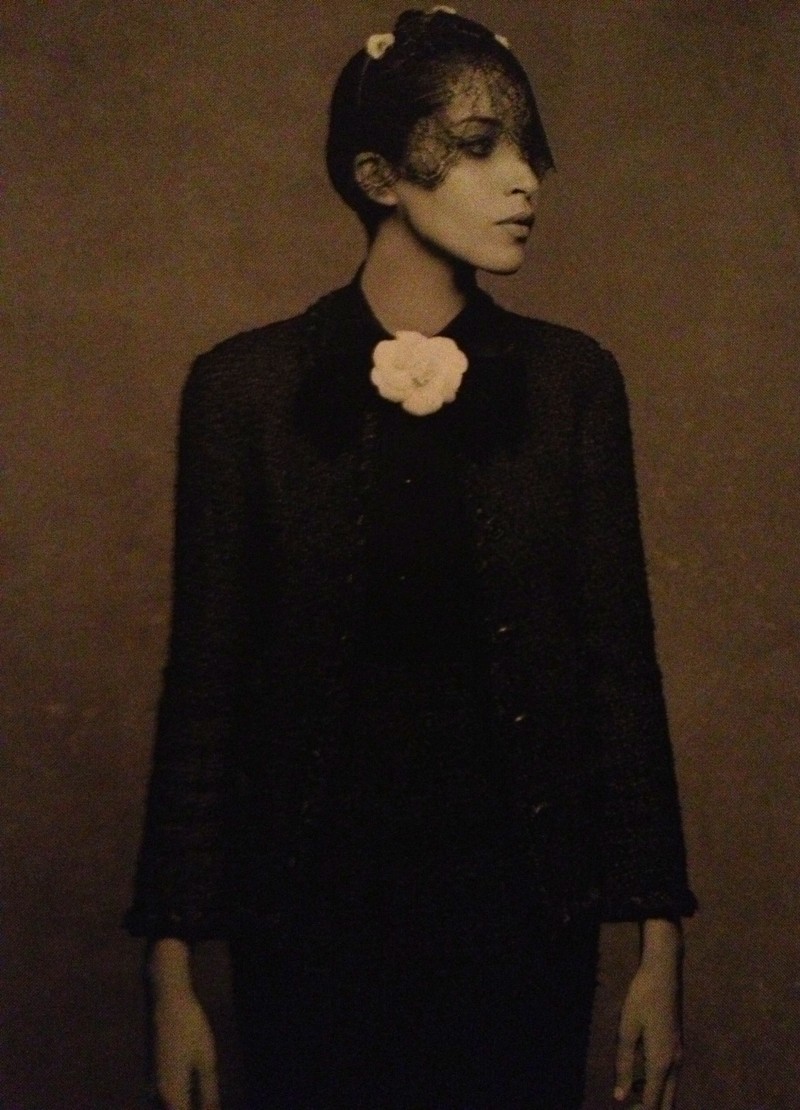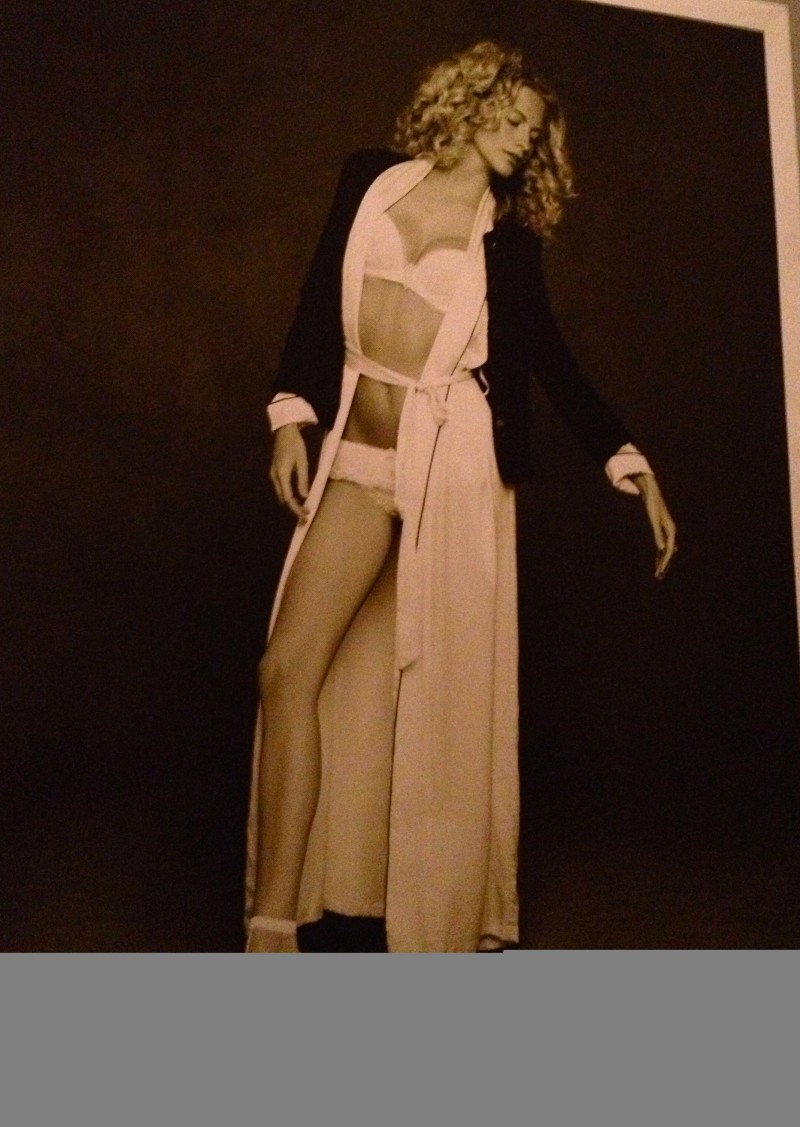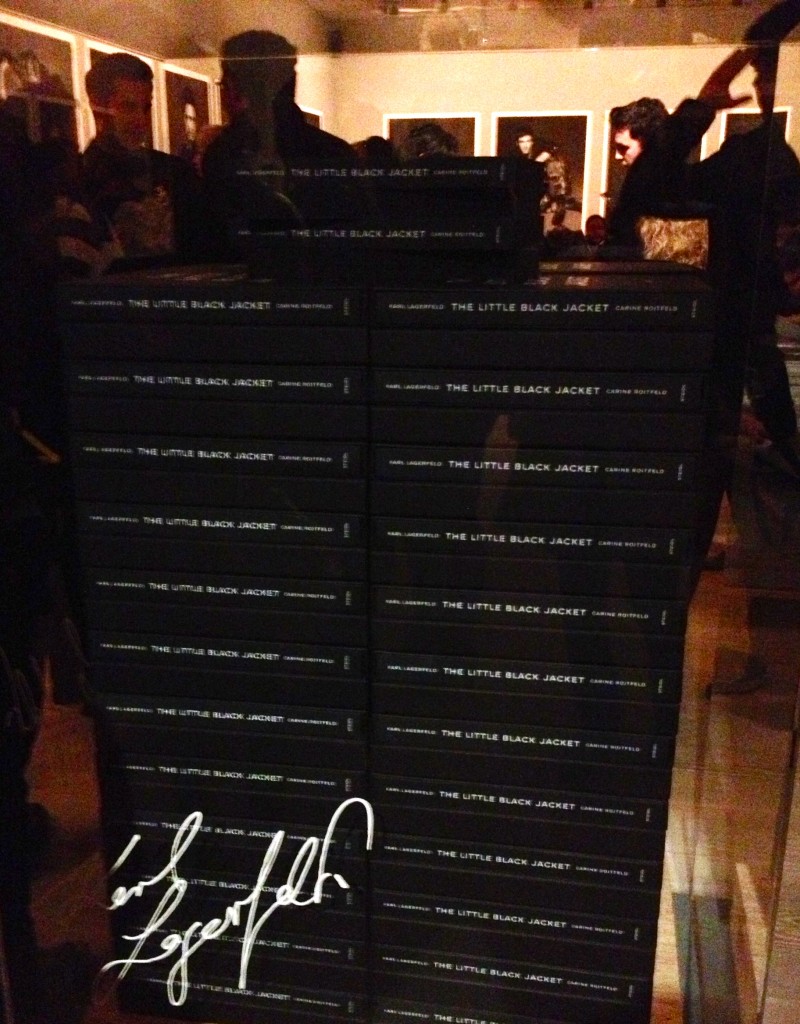 SO SO SO SO SO SO SO SO SO SOOOOOOOOOOOOO CUTE.