My second visit to the Frieze Art Fair located in Regent's Park before spending a wonderful afternoon with my parents.
I went for my camo pants once again and styled them a little more "elegant" (yet much daily) with a plain black turtleneck and golden details.
I first thought of putting my golden chain necklace on (which I'm borrowing from my mum for ages now) but then decided to leave it out as it would have been to overloaded. I also left the high heel part out of the game since I was not bothered to carry myself in them the whole day – yes, I'm a lazy person and no, I'm not insane walking the city for hours in uncomfortable shoewear.
It's a simple outfit with enhancing details but I like this combination – perfect for a day full of different activities.
As we went for a walk (with a huge cigarette pause) after our monster tour at the Frieze (and it was CROWDED – can't believe how people were standing in lines for hours in front of the door), we spotted a fluffy friend who was way too cute not to capture him (I still start aw-ing and oh-ing when looking at the pictures). Is there anything sweeter than such a bundle of lively, curious thing!?!
I'm not a big nature freak but sometimes I could sit on a bench for ages just enjoying the colder weather and still get some sun (me, the huge sun appreciator ;)).
Whole outfit by Zara, Bracelet by Hermès and Sunnies by Ray Ban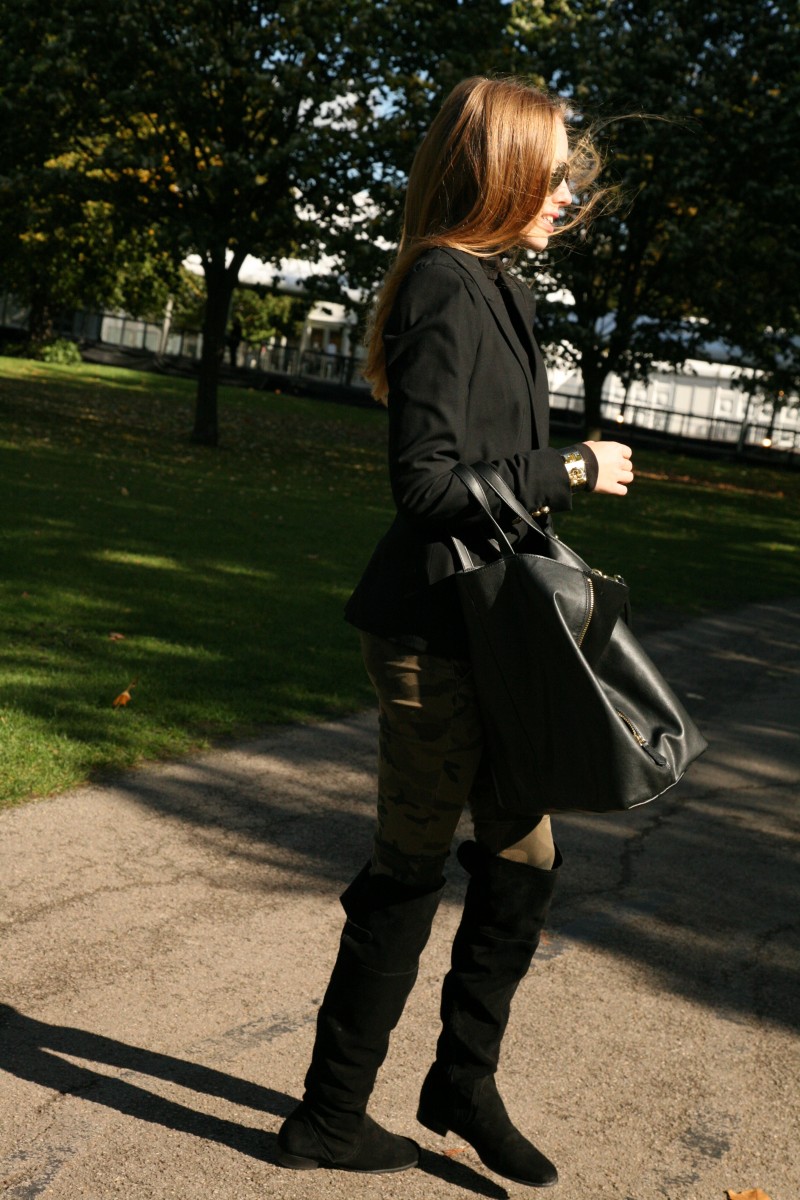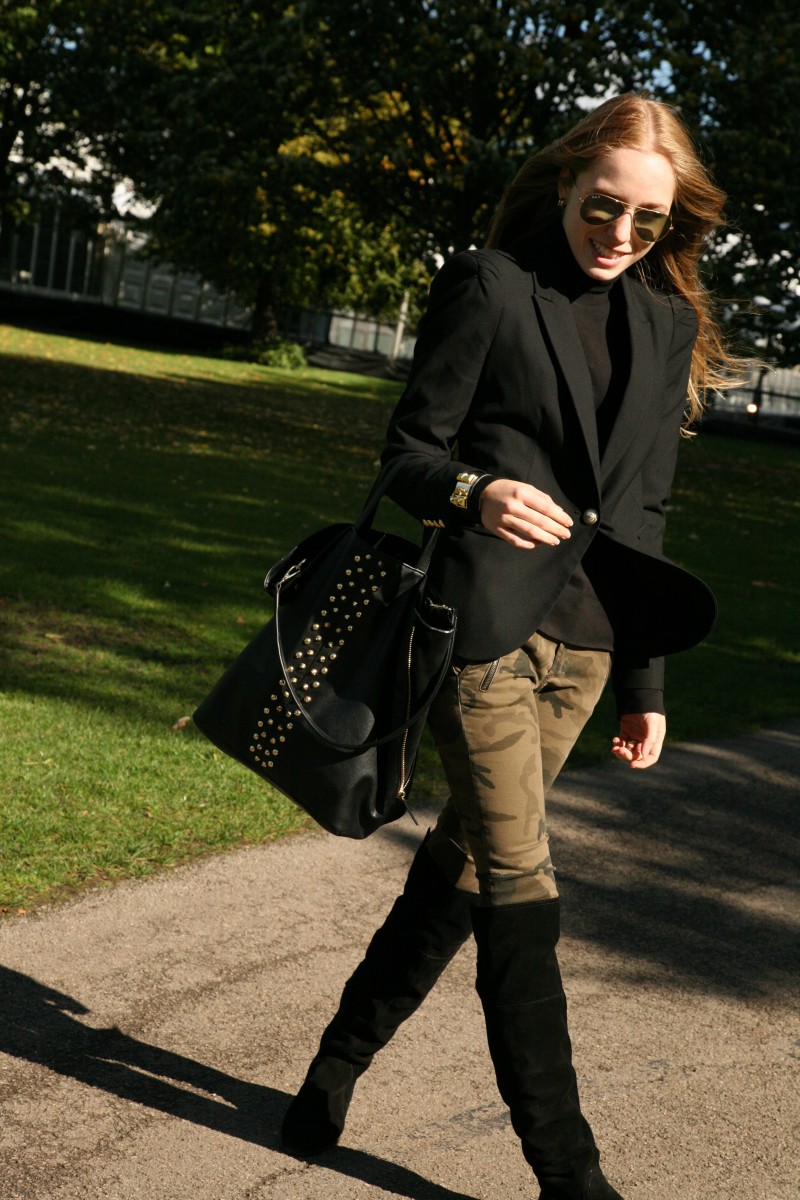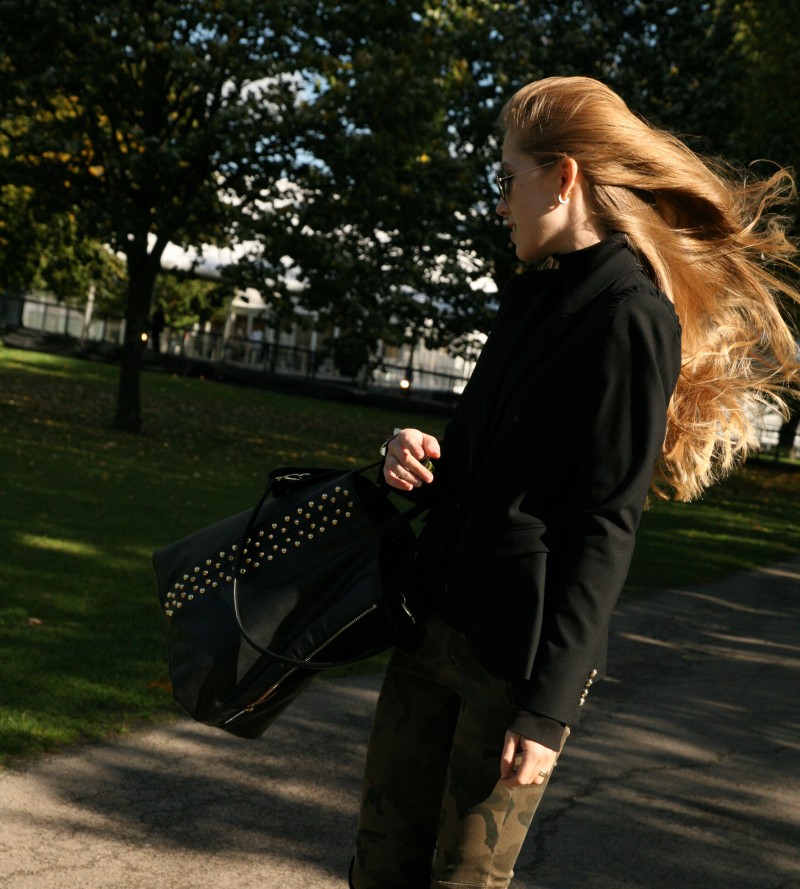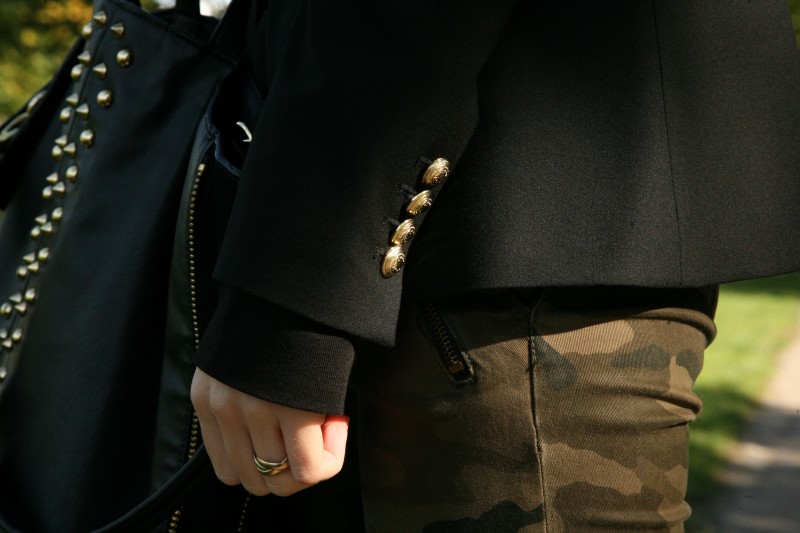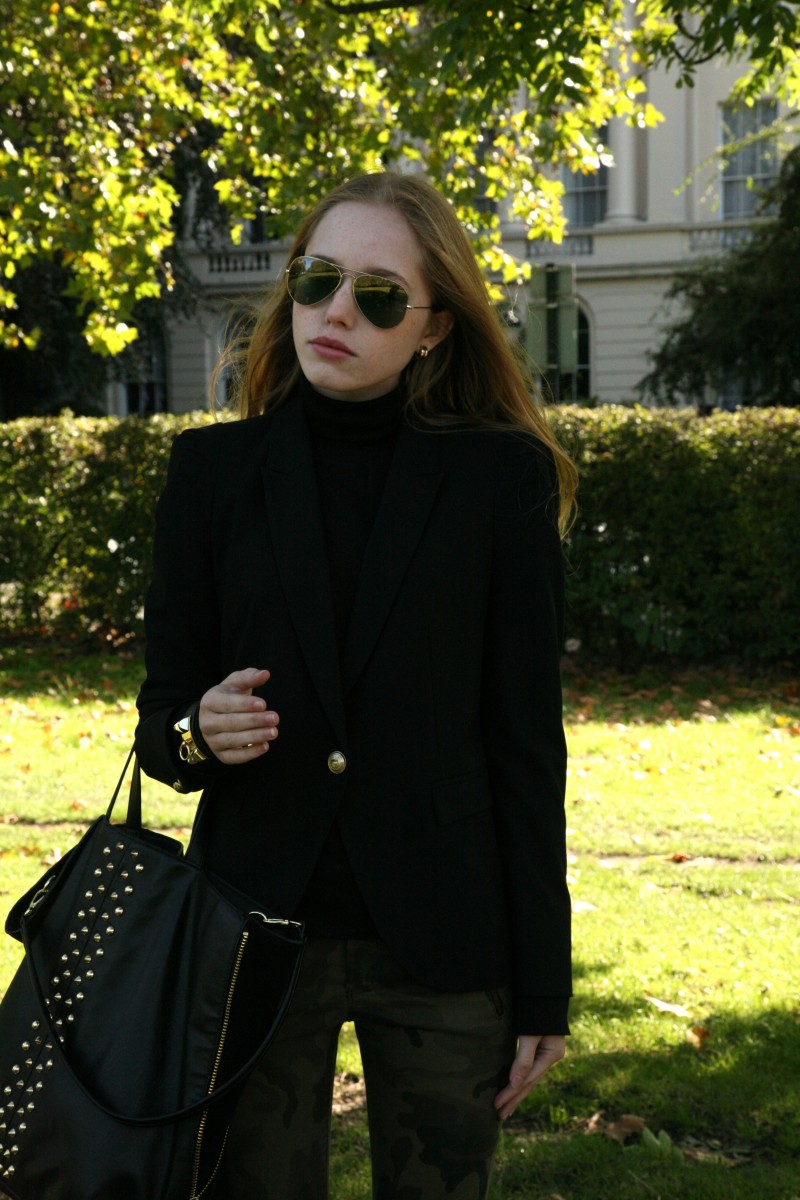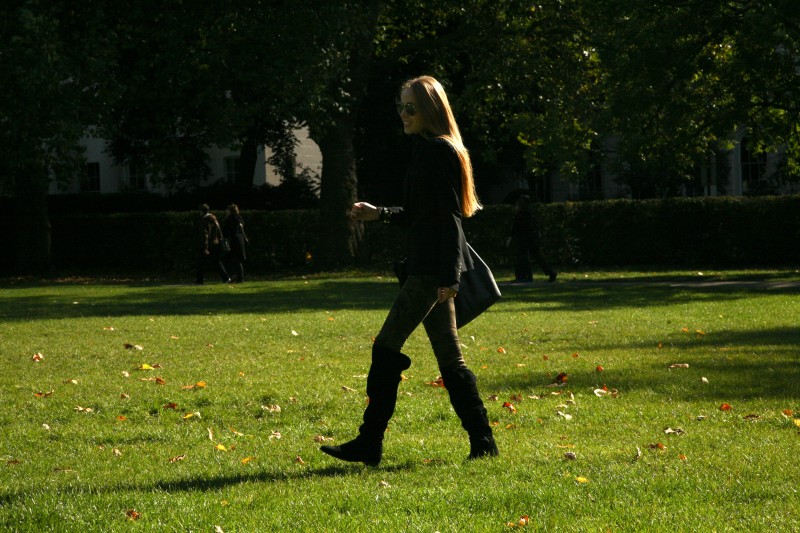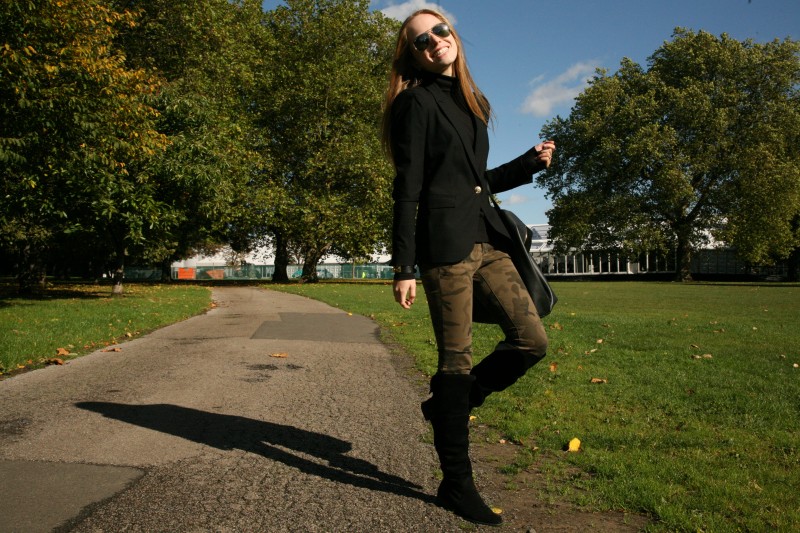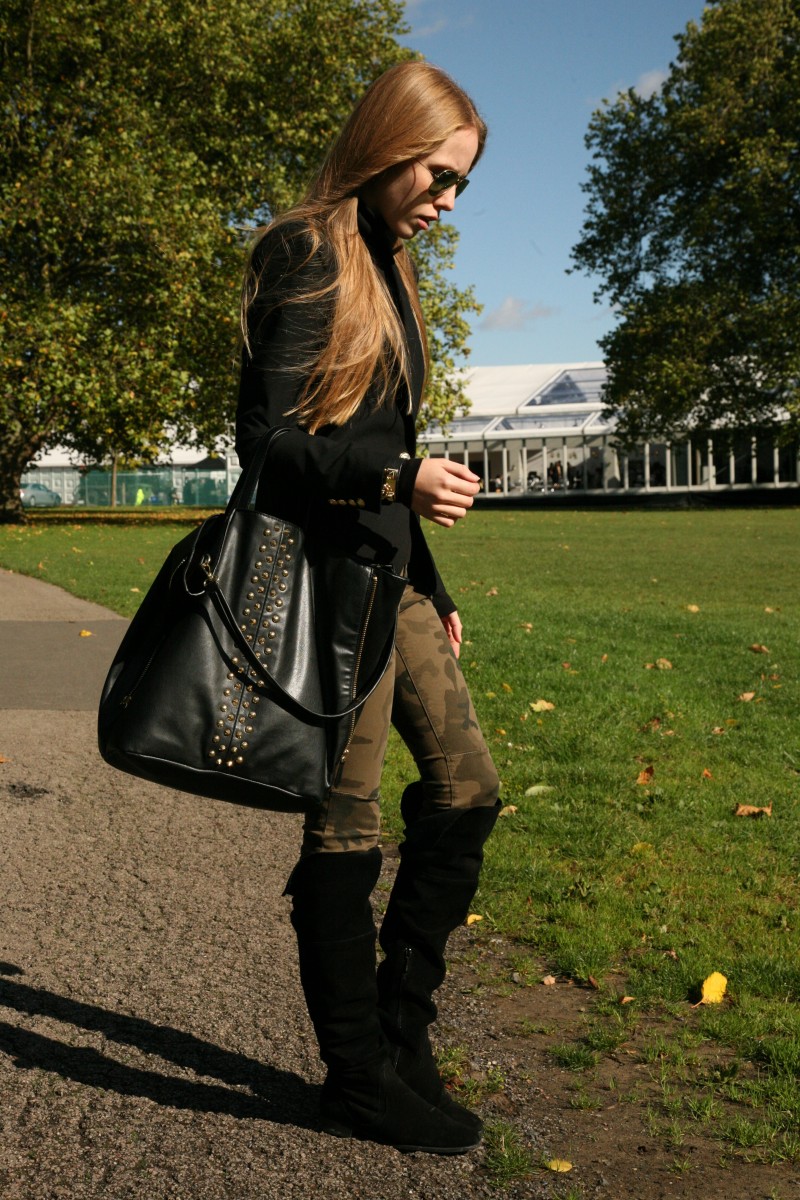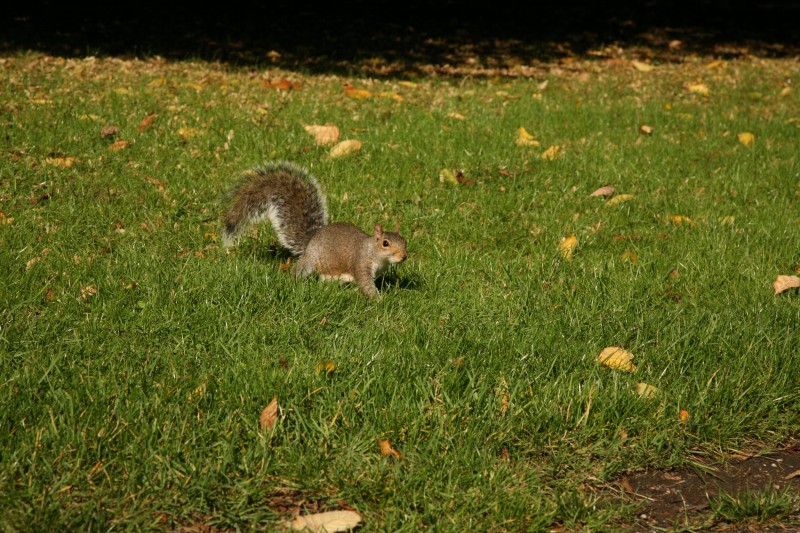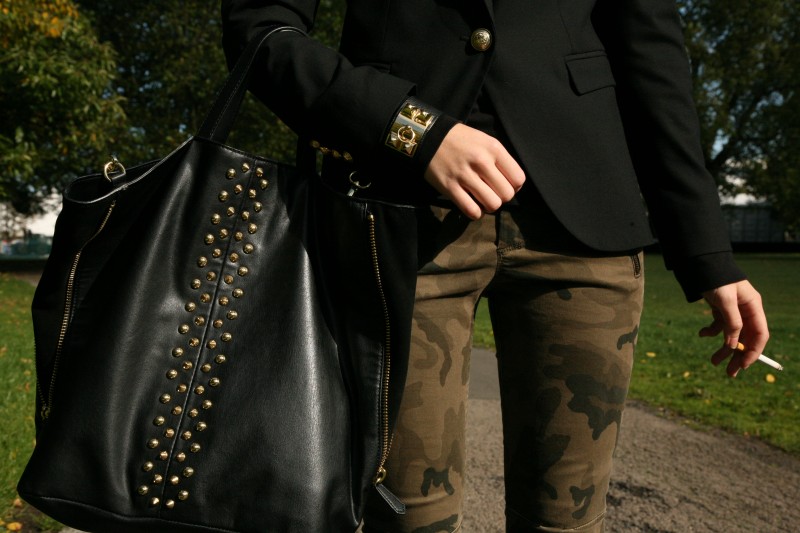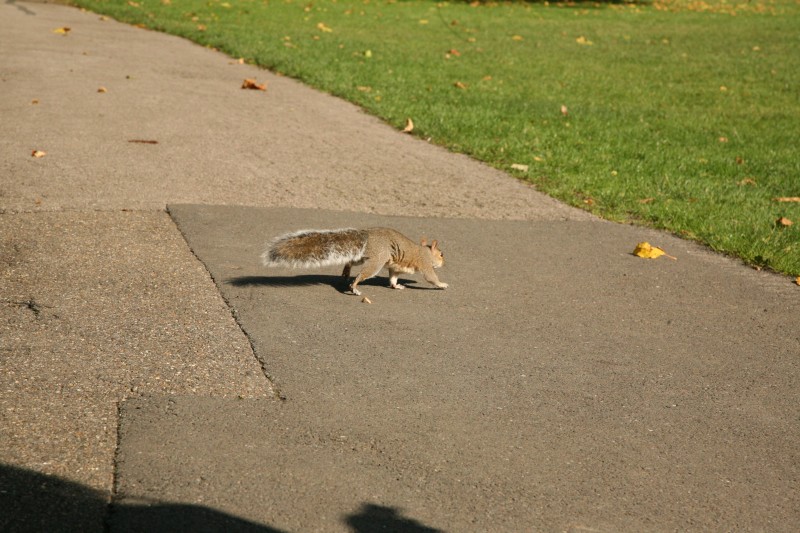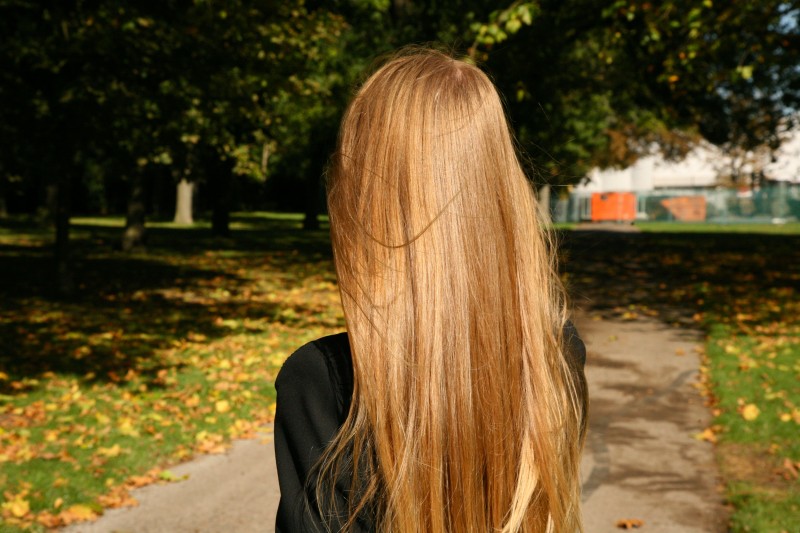 HAPPY SUNDAY! ;)