At the moment,I'm between total chaos and the beginning of University.
My room looks like a hot mess (don't even want to start talking about the rest of the place) full of clothes, 3 trunks and 20 sweet moving boxes. It seems as if this doesn't take any end in near future (which certainly HAS to be the case as I can't bear it myself any longer :D).
Nevertheless, I'm happy to be back in Londontown and finally get things going a little quicker again.
(And as I prognosed already in this post: I couldn't stand second hometown Cologne for any longer than another week).
While I'm currently living out of these moving conditions, it's hard to find anything, which would match my mood (always between insanity and complete fatigue as you can imagine).
That's why I thought of sharing the past weeks' impressions once again as they say much more than any outfit post would do.
It's a mix of the things I've been doing (and capturing) the past time (woaah surprise!).
Coming back from my long stay in Austria to Cologne was eye opening and meanwhile super nice.
The following weekend was filled with a weekend trip to Vienna, which was mainly done in the occasion of an opera, I Vespri Siciliani (full outfit post here).
Packing up my stuff two weeks later and leaving for Dubai was another part of my September time (and as I already said: It was much needed).
Just after returning from Dubai, all of my important things (and I refer to half of my wardrobe as the absolute VIPs on this list – how could it be different) had to packed for the big comeback.
It's incredible how many things you find again (and still wonder where some others are) when (un-)packing up for such a huge transfer.
Between all this chaos I couldn't help it and had to take a little break from the moving boxes hell.
That's why it was like a little visit to the spa when entering Selfridges' halls and treating myself well with another companion for this season.
I hope to sort things out as soon as possible so that I can be fully back with the latest topics of La Pulcinella. :)
Hope you all had a nice weekend!
Cologne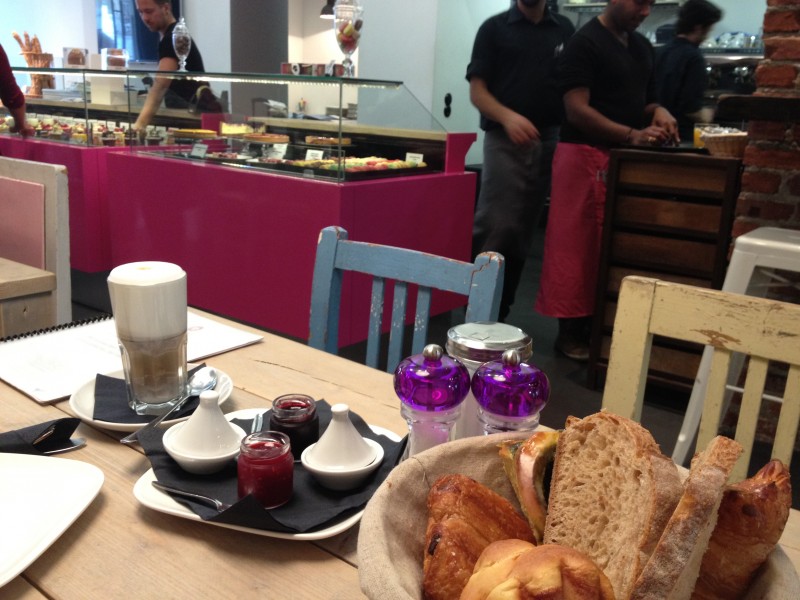 had breakfast with the best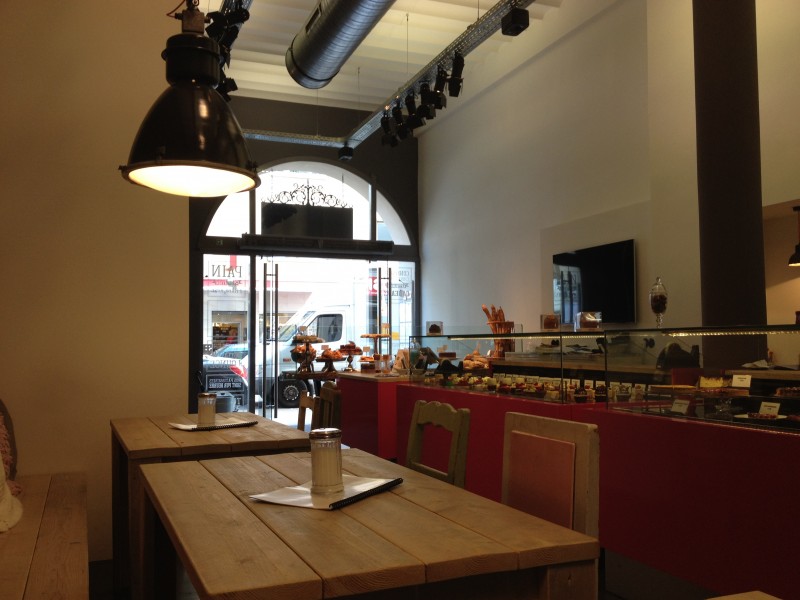 Best window display in a long time :D
Like the lamp & the sofa
Pulled a look with camo pants
can't get enough of Vienna
visited the exhibition at the Museums Quartier, Reflecting Fashion.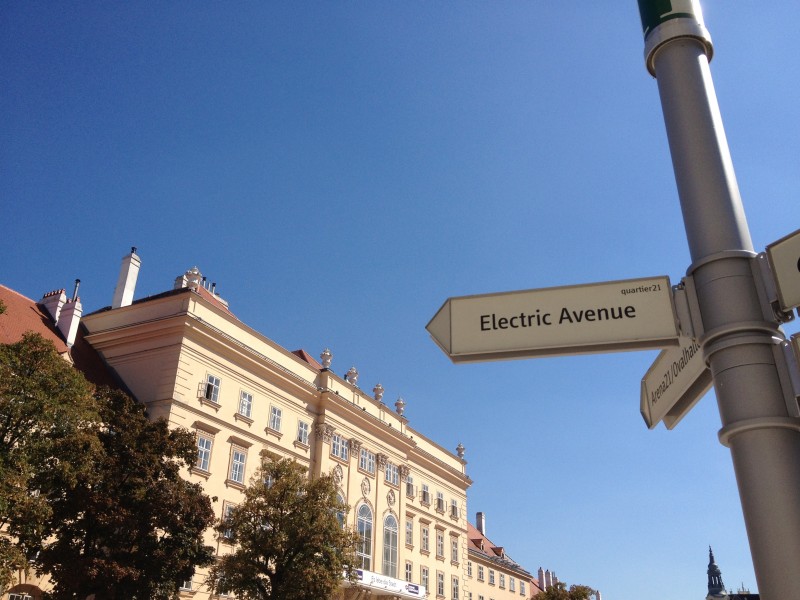 Wore this beautiful dress to the opera
Back in Cologne: Went to the most boring fashion show this planet offered
Decided to wear this
One of my ladies
The real September Issue finally arrived – better late than never
Re-ordered some things…
Ready, set, off to Dubai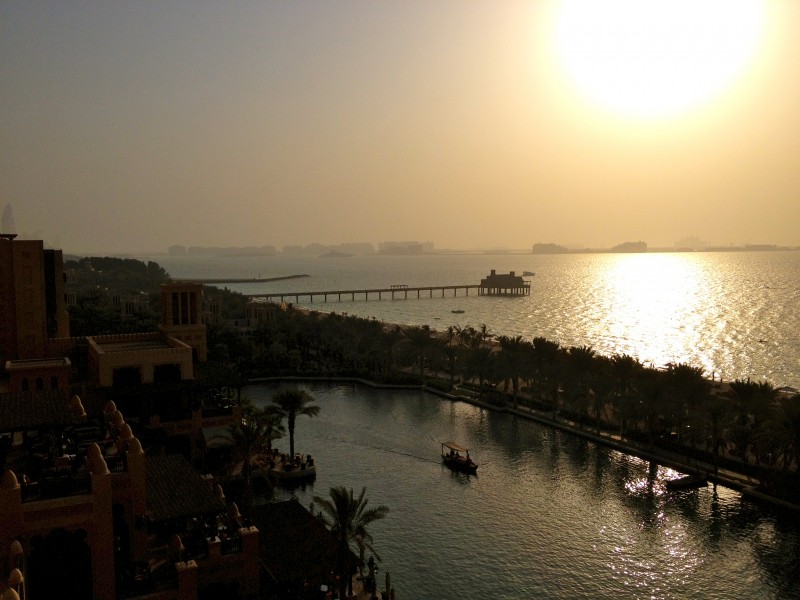 Sight of our room at the Mina A'Salam
One last view before leaving :/
Love this combination of Jaeger's advert
Beautiful cover of UK Elle
BACK IN LONDON <3
and of course it's raining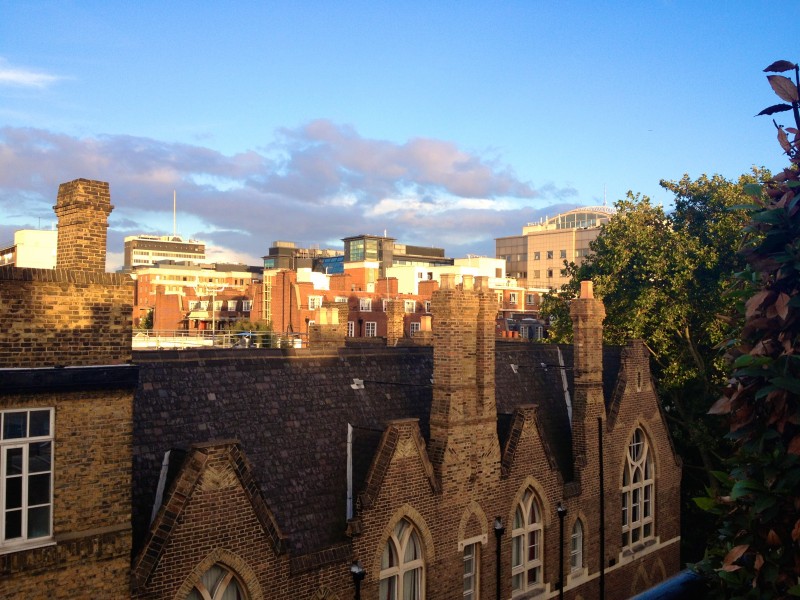 Window display at Selfridges – focus on beauty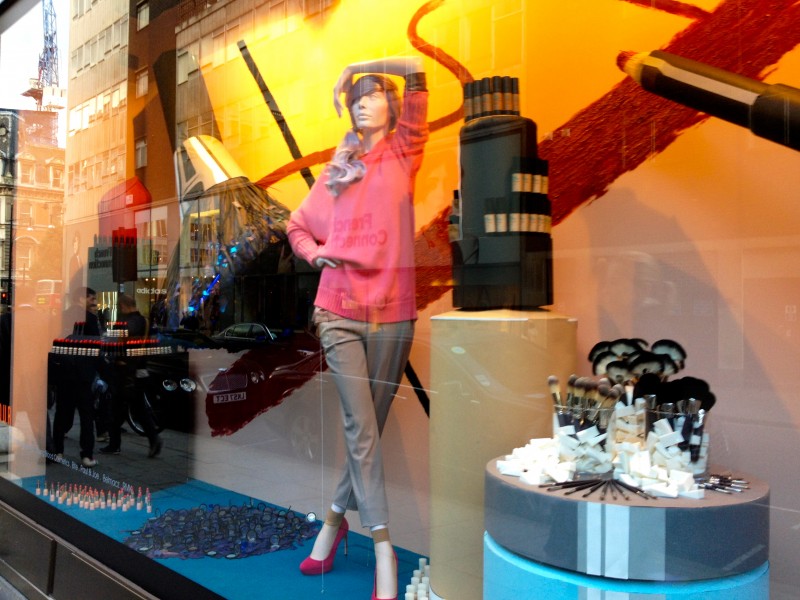 Guilty!
Loving the fruit juice at Wagamama
Hairy boys at Harvey Nichols
To all men (no matter what sexuality you decided to belong to): This is the most inacceptable shoe you could wear. NEVER EVER DO THIS. You will look like a total dumbass. Thank you!
Tried this coat, didn't take it
James Bond fever @ Harrods
Sight by night :) love it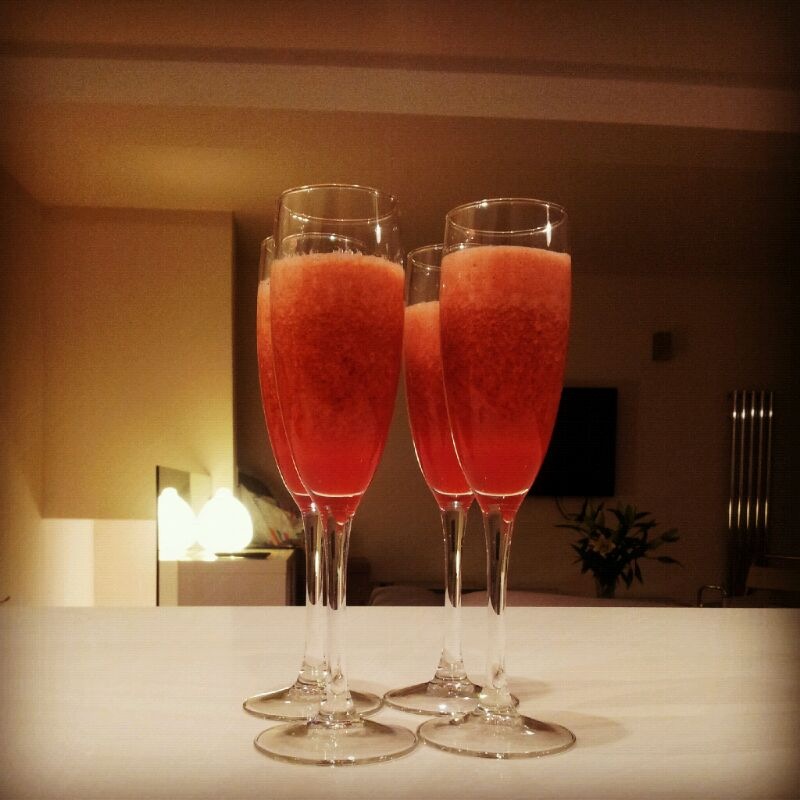 Celebrating our move with some guests
Ending up playing some useless ego shooter game! :D