This trip was definitely worth it – no matter how less cultural programme there was done (which I somehow regret by now). Everytime I visit a new place, I always try to look behind the whole facade of an impressive town such as Dubai.
However, I guess it was necessary to just "chill out" for a second (which in fact made up to 4 days) and absorb the positive (if also super hot 41 degrees) feeling we were surrounded with. As esoteric and silly as it might sound but to be honest: I feel much better after just being innocently lazy while relaxing on the beach and just going out of the hotel area to look at two famous malls (with the same impression and thoughts as I summarized it in other malls before ;)).
The Mina A'Salam was definitely one of the best decisions as a hotel  and I couldn't be any happier than just letting you know about their high capability in service terms.
No matter what we've been asking for, it was immediately done without any "buts" and "ifs" (something which happens over and over in the hippest and best hotels worldwide as we all know).
Each team (whether it was the servicing down at the beach, the concierge or any other part of the hotel) has done a super efficient and absolutely satisfying job!
Our room was always on highest hygienic standards and we were spoiled with the nicest extras.
For Dubai itself, I can only tell that one has to be there at least once in a lifetime.
Many may say that it's all different from the rest of the UAE (and any other countries surrounding it) but all I can say is that I really loved just looking at all the different people and how they focus on different things.
Different things like fashion ("of course" and "what else").
I was (mostly) left a little speechless with the pretty young women all having an extreme skill in beauty parts and accessories (and I wish I could do that to myself some time, too but "thank" God I was not really gifted with make up know-how).
As much as I'd love to say more about any cultural as well as streetlife-y aspects, I just can tell that I'd love to return again to do this part.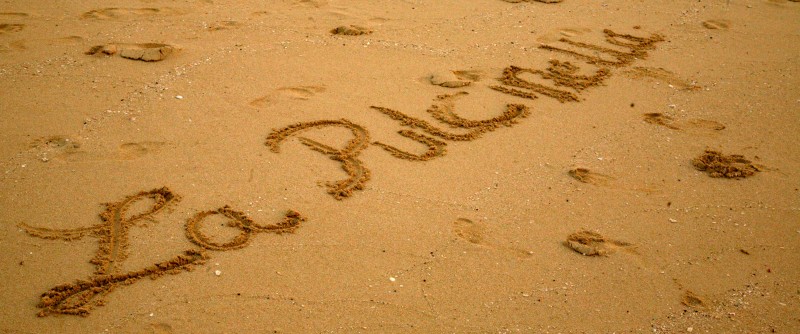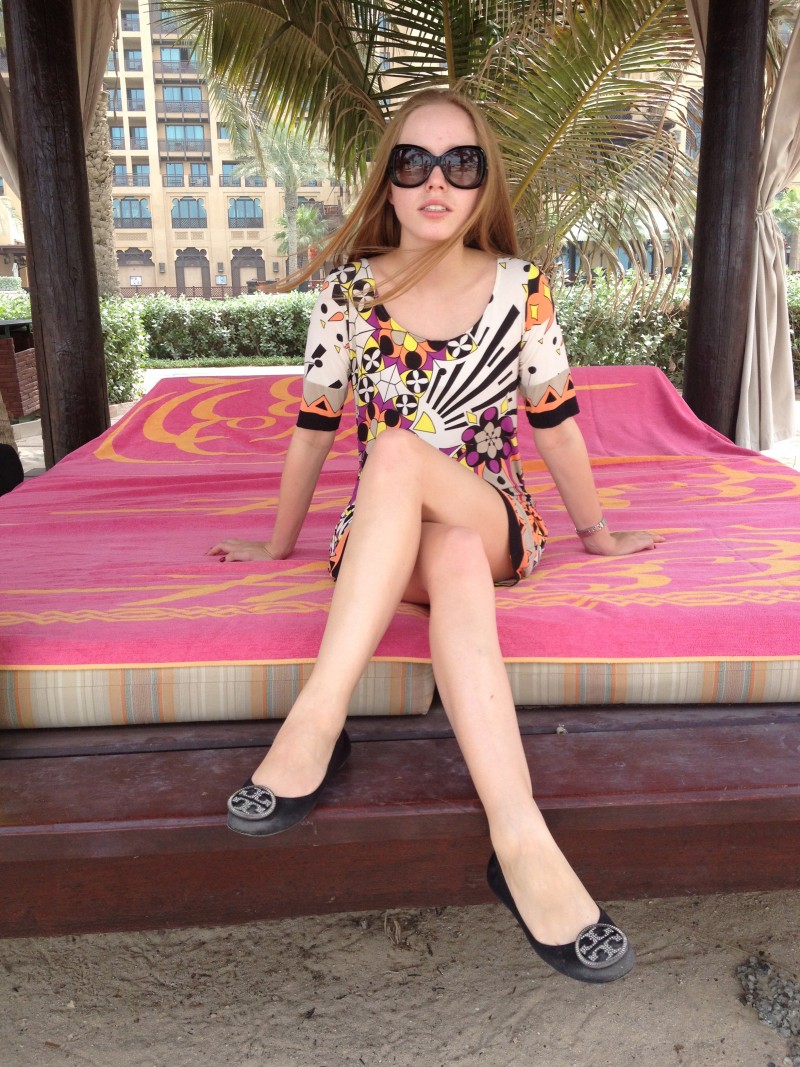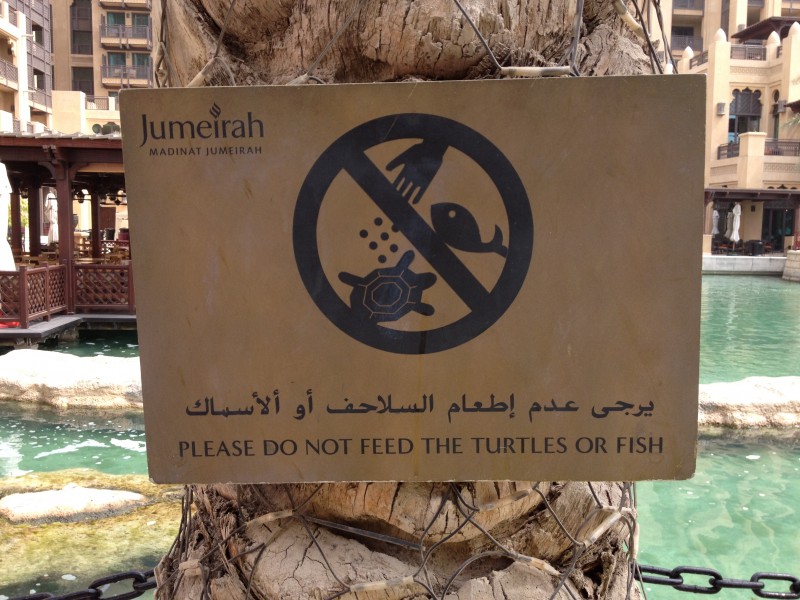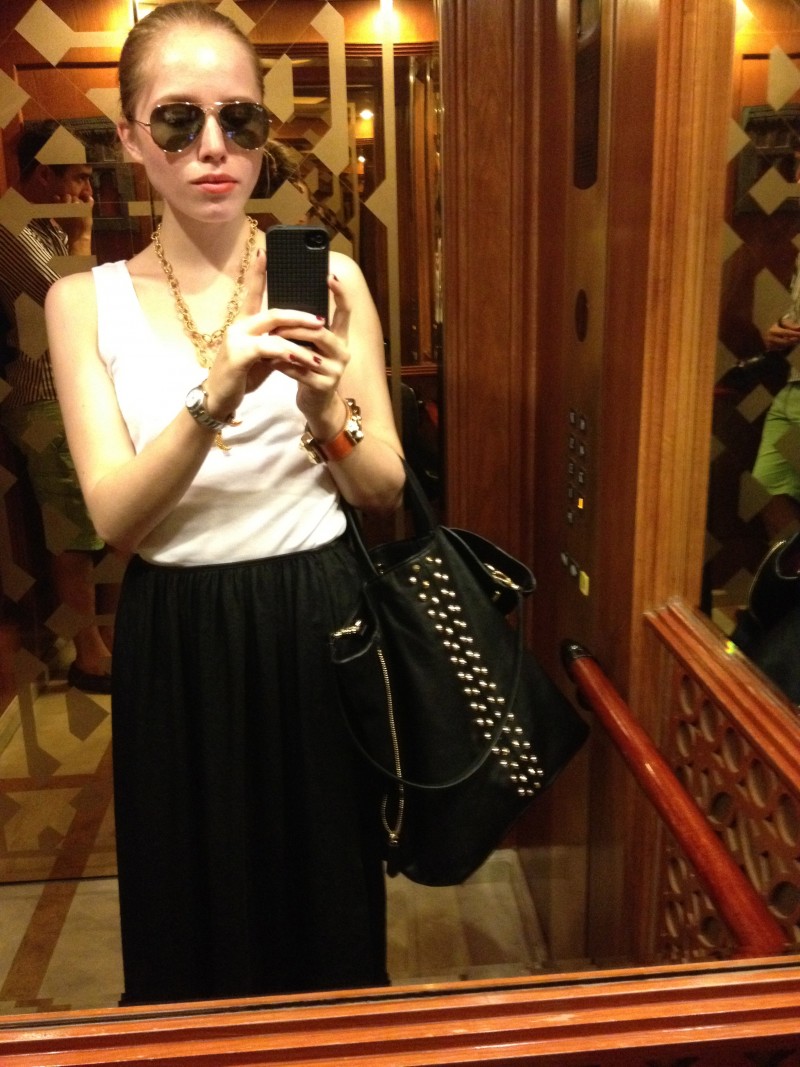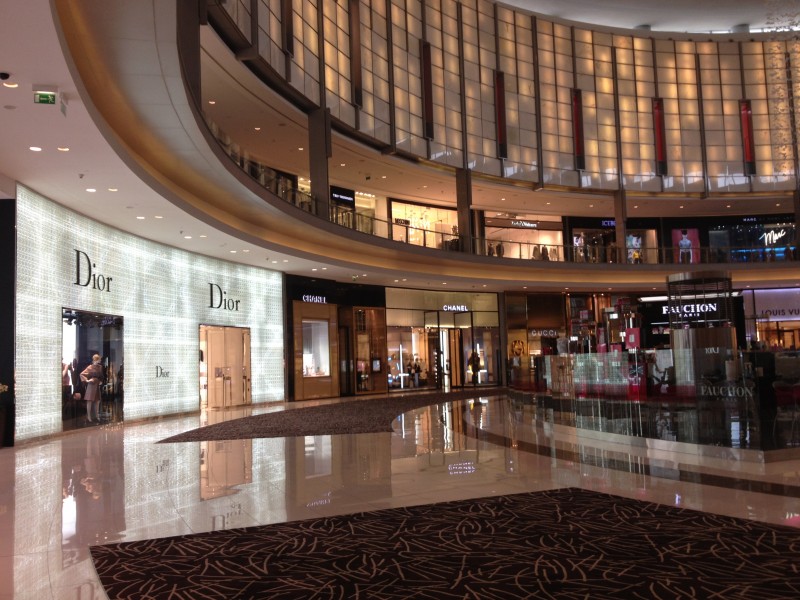 BIG bangle :)