Some impressions of my past two weeks together with my picture taking addiction and my deep love for food and nice surroundings.
PS: No, I don't have Hipstergram. Maybe I should join another useless platform – I'm still waiting for peer pressure to come but it seems like way too less friends are into this bllsht. Let's see how long it takes!
waiting for one of the goodies to arrive :)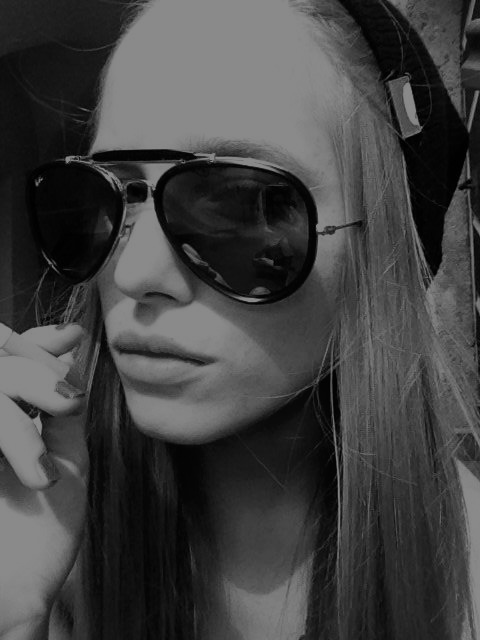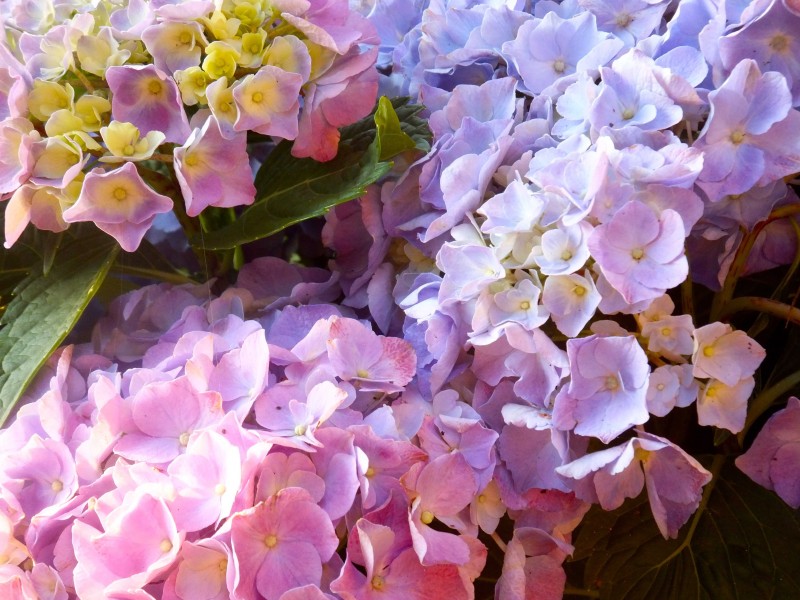 Developing a scary thing for flowers
Being the proud Austrian
Taking positive nonsense for granted. (And can't help it).
Enjoying cheap Sushi in Vienna (and being surprised about their amazingness)
Vienna sunset
Dramatic weather scenes in Salzburg ;)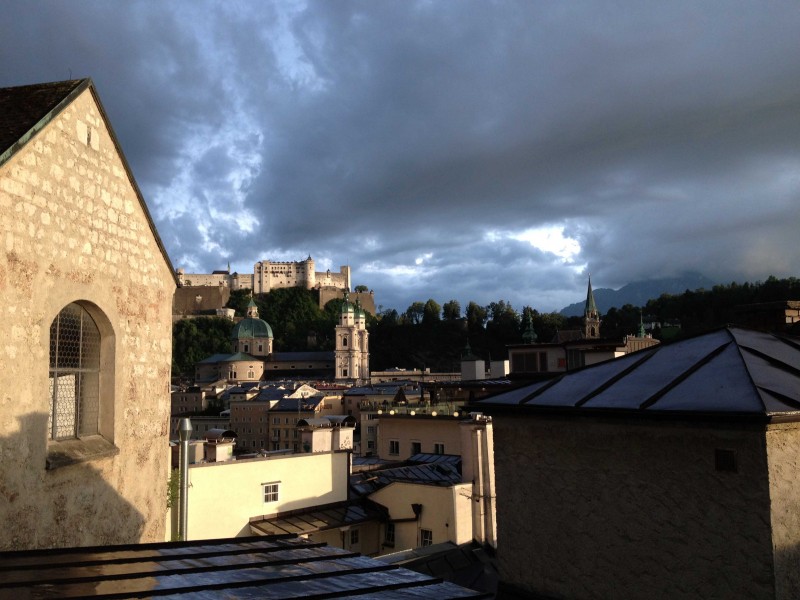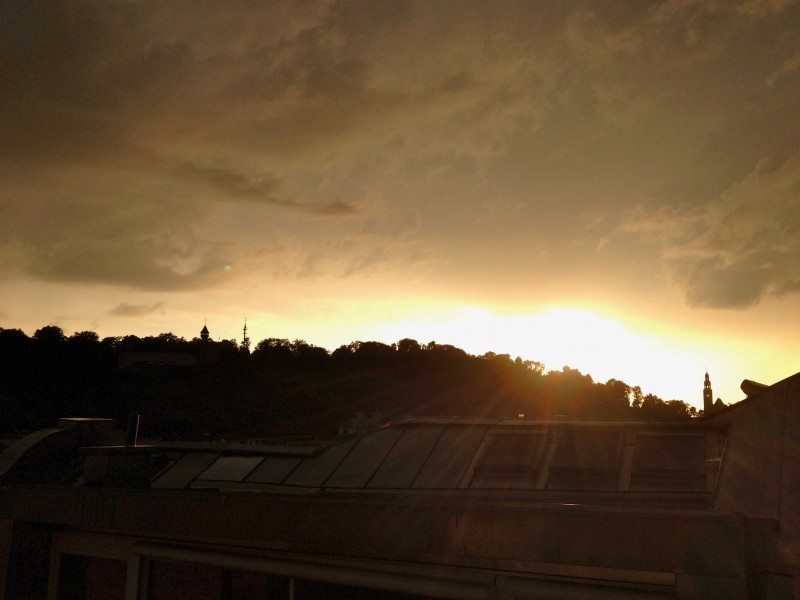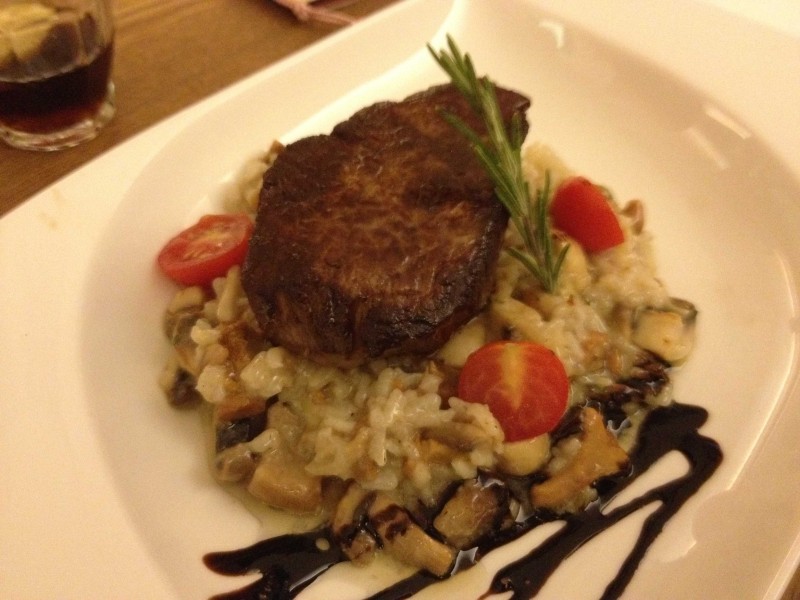 Sad little steak
Looking like a dinosaur who eats the plant ;)
Tried Antique Rose by Essie @ The Nail Bar – Salzburg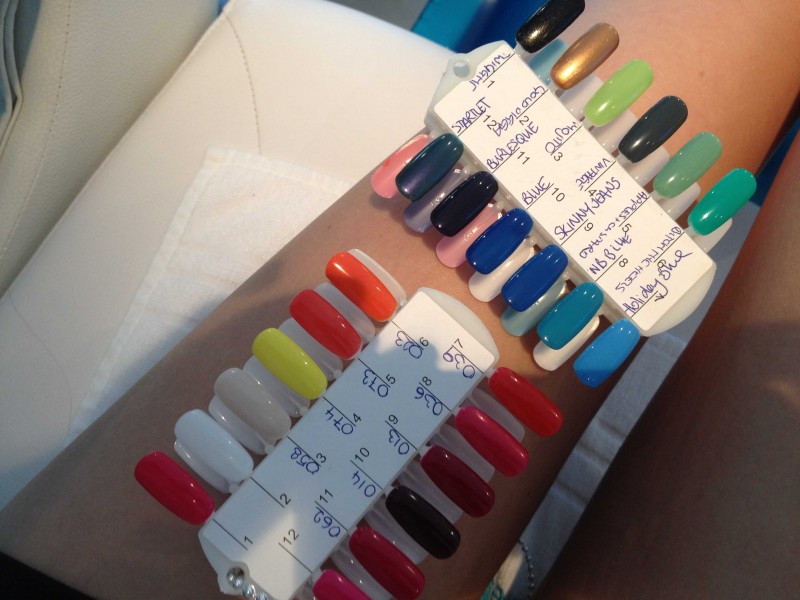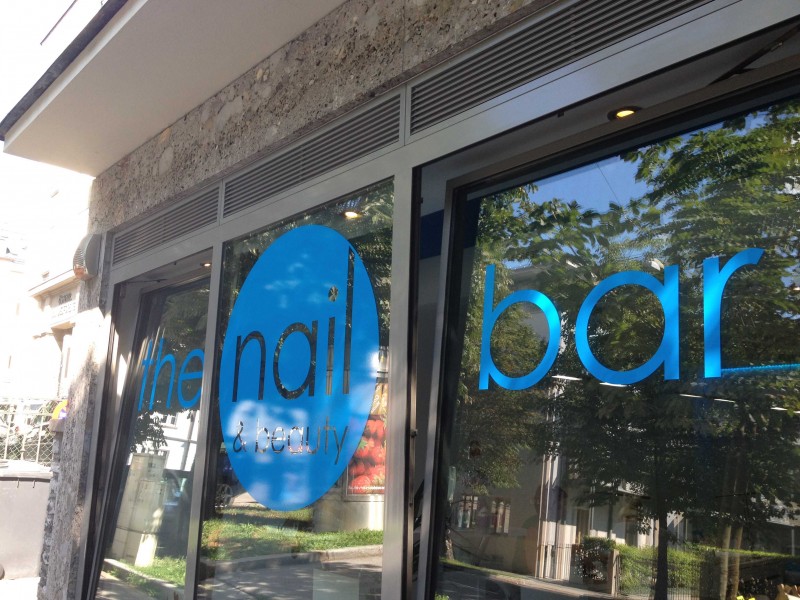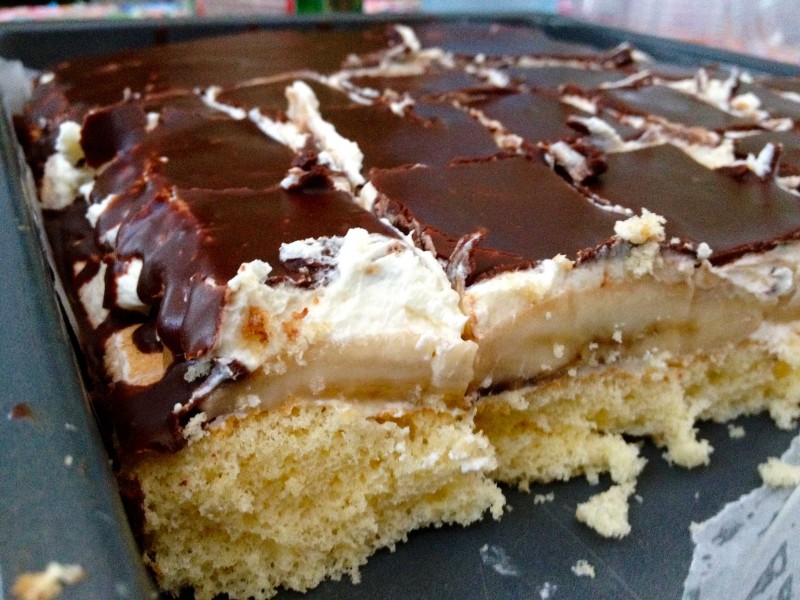 The ugliest looking but best tasting banana cake thing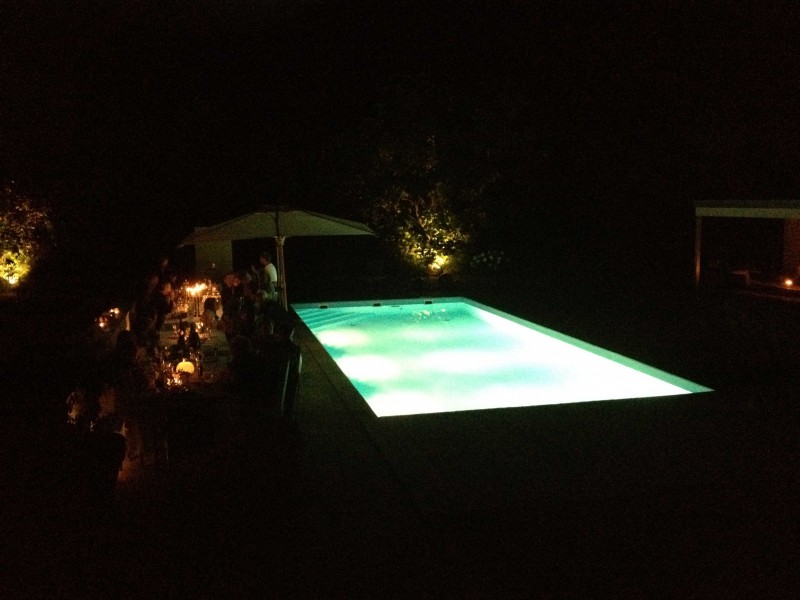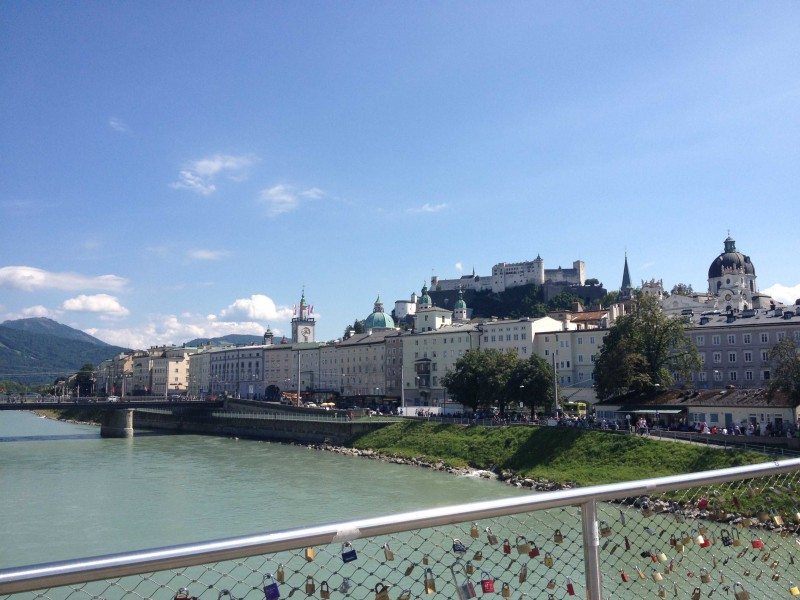 Salzburg again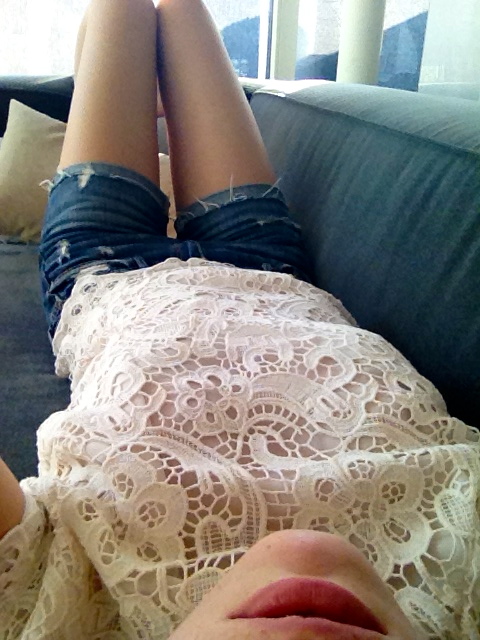 Crochet & distressed shorts
Pretty Mami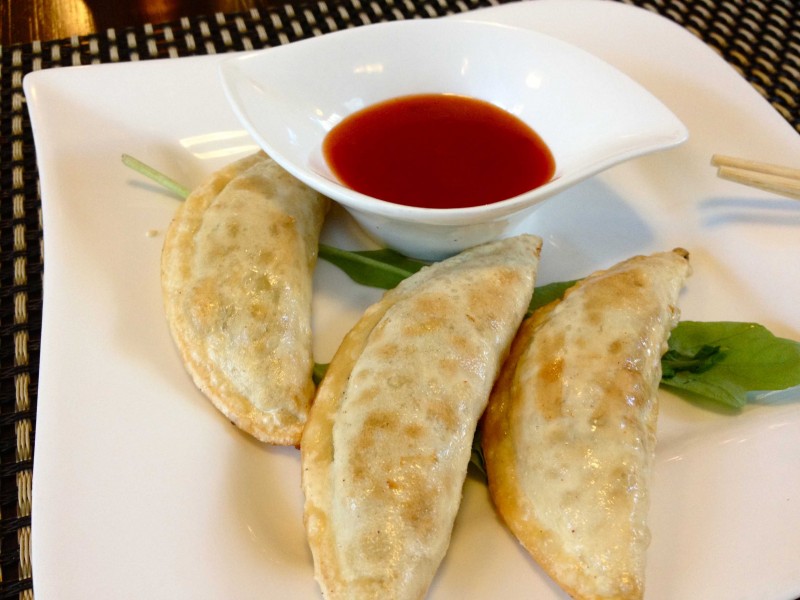 Gigantic Gyoza
Went horse riding the other day.
Crazy diner in Salzburg
Beautiful Attersee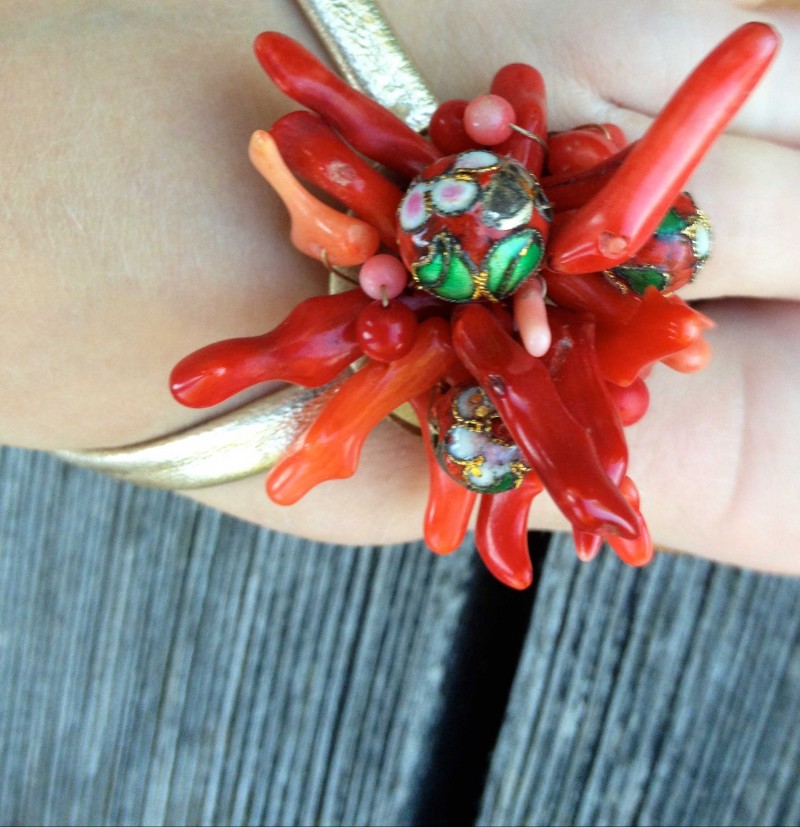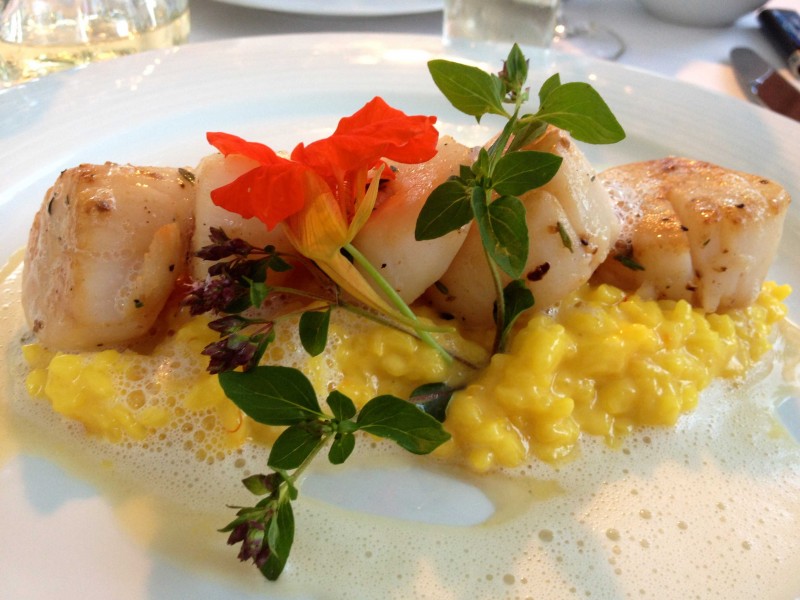 Typical Austrian dessert – Marillenknödel
Good choice of Peek & Cloppenburg's new campaign ;)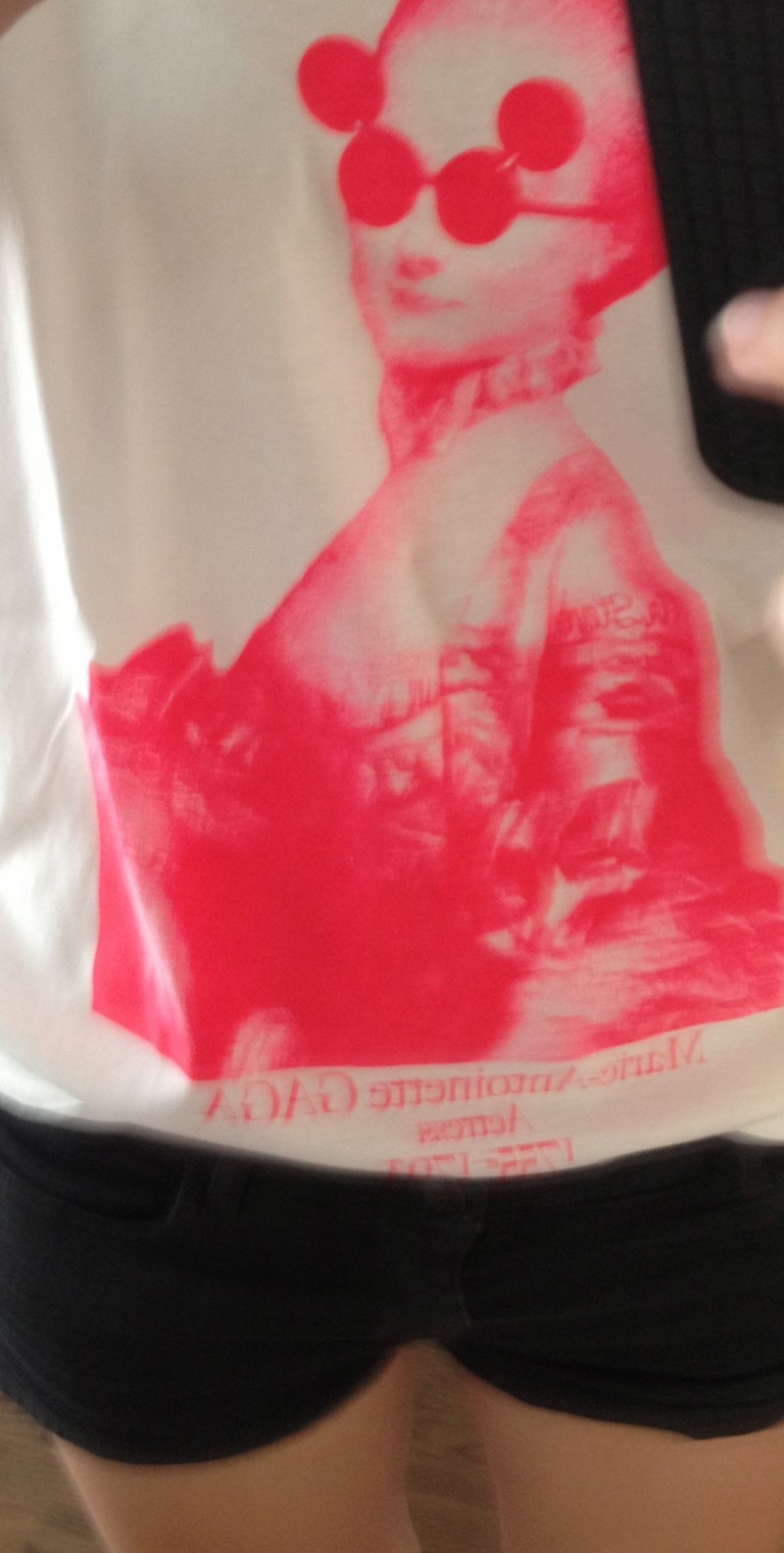 Thinking about my dear auntie on her birthday when wearing Marie Antoinette Gaga
Like the cover of German Vogue's September issue
Oh Kate
Found this VERY old Jacadi dress of mine :)
Went to the Zoo with my sweeties
Like how the bill comes with the parcel … – Irma for mytheresa.com :)
Remembered my first schoolday by finding this picture – another dress by Jacadi together with very special socks;) and mini Tod's
At my Granny's