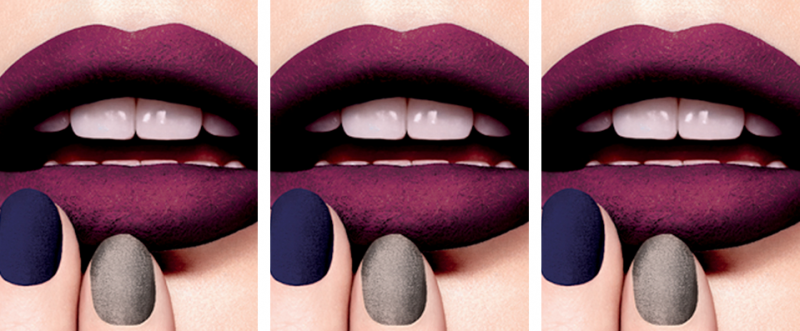 While I was having a nice chat with nail stylist and nail bar owner Cait Hill, I was also curious about her nail polish trend predictions for the upcoming fall/winter.
Resulting from this, I thought about taking a look around the wide web and find some nice (currently available) polishes all matching these predictions and imaginable colour booms.
Not surprisingly most of the colours come in a darker shade but who cares? That's exactly one of the reasons I love the colder season so much. Darker, more mystic nuances  – all of these points make fall/winter so much cooler (literally) and let me already do my to-buy list in polish terms.
(left to right: Aruba Blue, Midnight Cami, Power Dressing)
As if I would have known it, Cait talked about a clear increase in darker blue shades. Elegant and with that edgy note, blue colours will definitely make it in a more popular way. I personally love my darkest blue colour ( a little too much sparkling than I would love to have it at the moment) in combination to the typical LBD (to style it up a little more) or a simple outfit with some pair of jeans and a low keyed black blazer.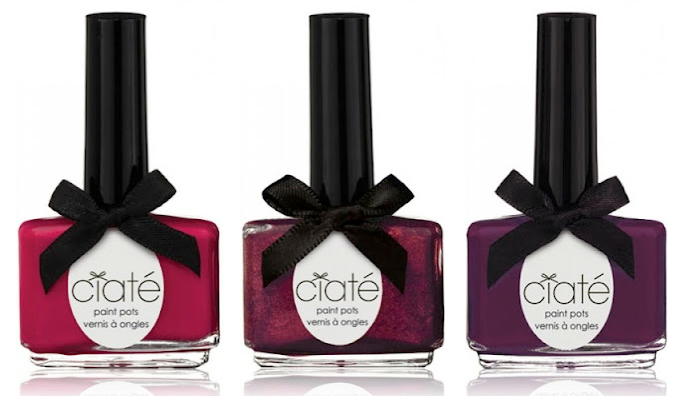 (left to right: Cocktail Dress, Showgirl, Cabaret)
The current pink and pastel pink tones will do it in berry nuances the colder seasons (thank God!). There's nothing more sexy than a darker shade of hot red-pink combined to my favourite parka or some nice biker boots.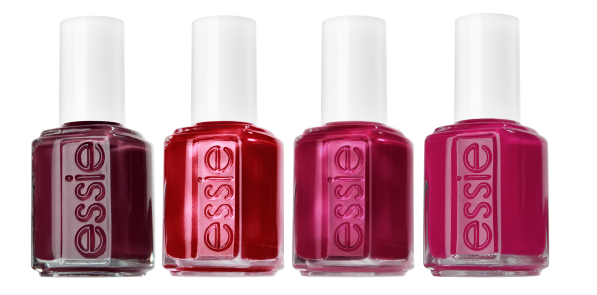 (left to right 1st row, 2nd row: Swing Velvet, Jag U Are, Plumberry, Exotic Liras, Head Mistress, Recessionista )
And the last of the three favourites? The most timeless one – grey in all kinds! Although I personally see it as the easiest to pull all year, Cait told me that different shades of it "will feature heavily" the upcoming season.
(left to right: Fade To Greige, Vintage, Sharp Tailoring)
(left to right 1st row, 2nd row: Mink Muffs, Gym Dandy, Playa Del Platinum, Chinchilly, Pearly White, No Place Like Chrome)
The nicest side effect: Shimmer and glitters will once again join up the different polishes for a sparkling and festive moment. I already love it! :)
picture credits: Courtesy of Essie & Ciaté