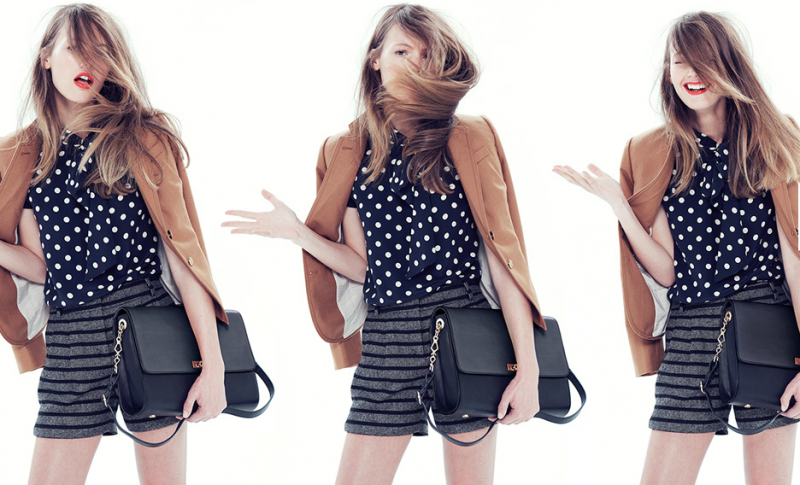 (picture credit above: Courtesy of J.Crew)
While I'm here in Salzburg trying to enjoy that weird weather (sun, rain, sun, rain, too hot, too cold, too hot, too cold) and getting rid off that slight summer flu, I'm going crazy about my two favourite US retailers, Kate Spade & J. Crew.
After opening stores in London (Sloane Square and Covent Garden, which lately appears to be a new favourite destination for various pop-up stores), Kate Spade has also opened doors at Westfield, which I normally avoid* however will visit in fall when I'm back.
(*Do I need to drown myself in a complete shopping disaster? This is still not America but the UK, London to be exact, and they're not into airy proportions…not even in Straford, where the other "West"field is placed).
With the opening at UK's most famous mall, I just got inspired to thrill myself and move to the online shop. Last time I visited Kate Spade's online page wasn't quite promising but girls, how they pushed my heart this time.
There's some kind of motivation inside, which always makes me feel super confident when looking at Kate Spade's collections.
Timelessness mixed with a fresh and flashy note and a typical East Coast touch make Kate Spade to my alltime faves.
There you go with my selected items, I'd buy straight away:
(picture credit below until the next section: Courtesy of Kate Spade)
That colour of the coat (clean lines.. is there anything better?!) together with a blocking bag – love it!
This colour is amazing…!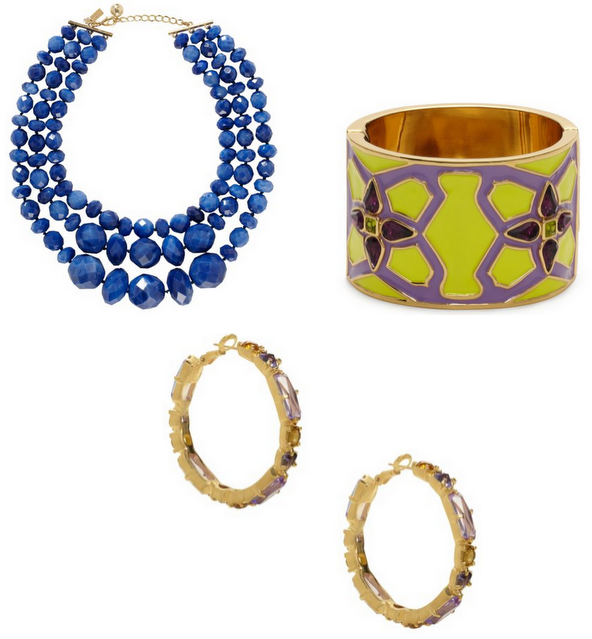 My other dressing love has started years over years ago when I spent my first time in New York in the age of 12. Back in those days, J. Crew was totally not familiar with me and so it was one of the luckiest coincidences that my mom decided to take me with her on a normal shopping spree.
College style and, again, East Coast flair add up to a casual preppiness, which I constantly appreciate.
While I was quite disappointed during my last visit in NY last year, I (similar to the Kate Spade case above) can't stop scrolling down the list of J. Crew's online shop!
The news about a J. Crew launch in the UK has even brightened up the whole scene in my head creating outfits and trying to put some good excuses together for why spending my money on them (after announcing my slight disappointment last year).
There you go with my current favourites … and a serious suggestion whether to order or rather "whisper words of wisdom" and "let it be".
(and search for valid alternatives until J. Crew's coming over).
My current favourites:
(picture credit below: Courtesy of J.Crew)
I'm in desperate search of such a red plait-pattern sweater … Will hopefully get it soon!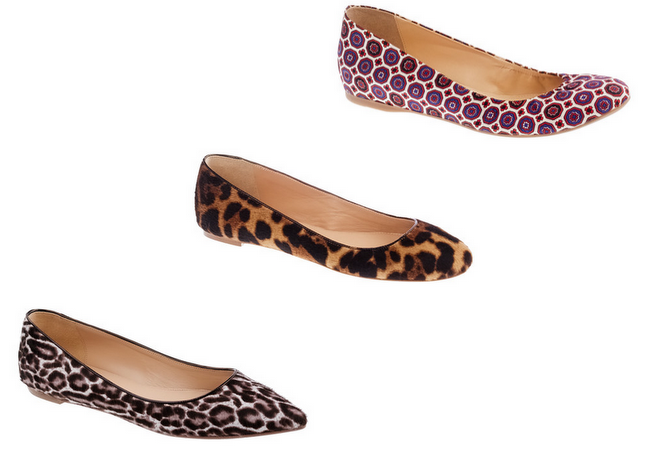 I love everything about this outfit.