Summer 2008
How times flies came back to reality when I was going through iPhoto looking at all the images (36.894 on the laptop alone).
Besides from laughing at all the failed Photobooth sessions I've been excessively doing on a daily basis when I was 15, I also spotted some pictures I still  like and some I remember with joy.
It's crazy how I kept some of my dressing habits and how I experimented with other trends and my own taste before slowly realising what suits and what doesn't.
I think this is the perfect time to share some of the bookmarked ones as my weekend was unexpectedly quite busy (resulting from this, I didn't have any real time to take any pictures besides from some snapshots  from the Attersee (a lake near Salzburg)).
Have a great Monday!
Sweet 16 ;) – January 2008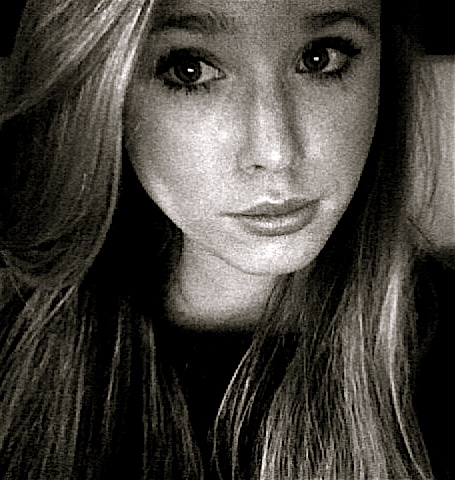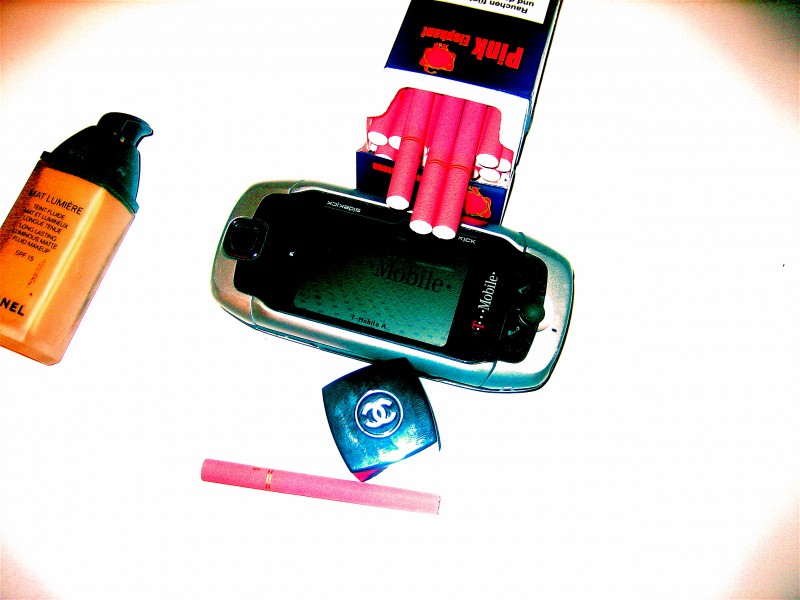 First Sidekick II in Europe together with these ugly pink cigarettes & the most horrible type of Make Up I could have worn :D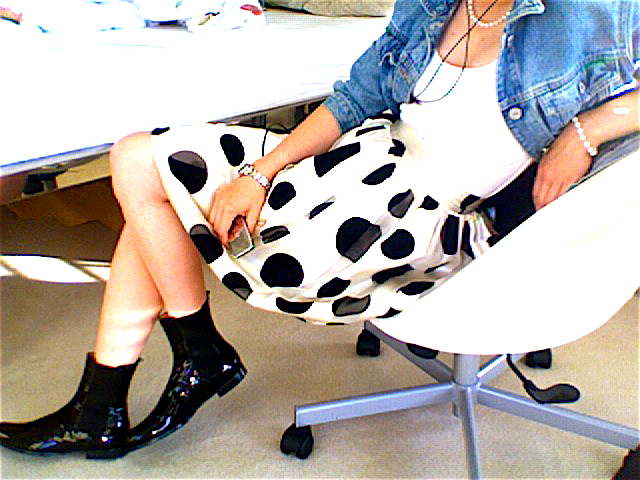 London has left its traces .. in 2008!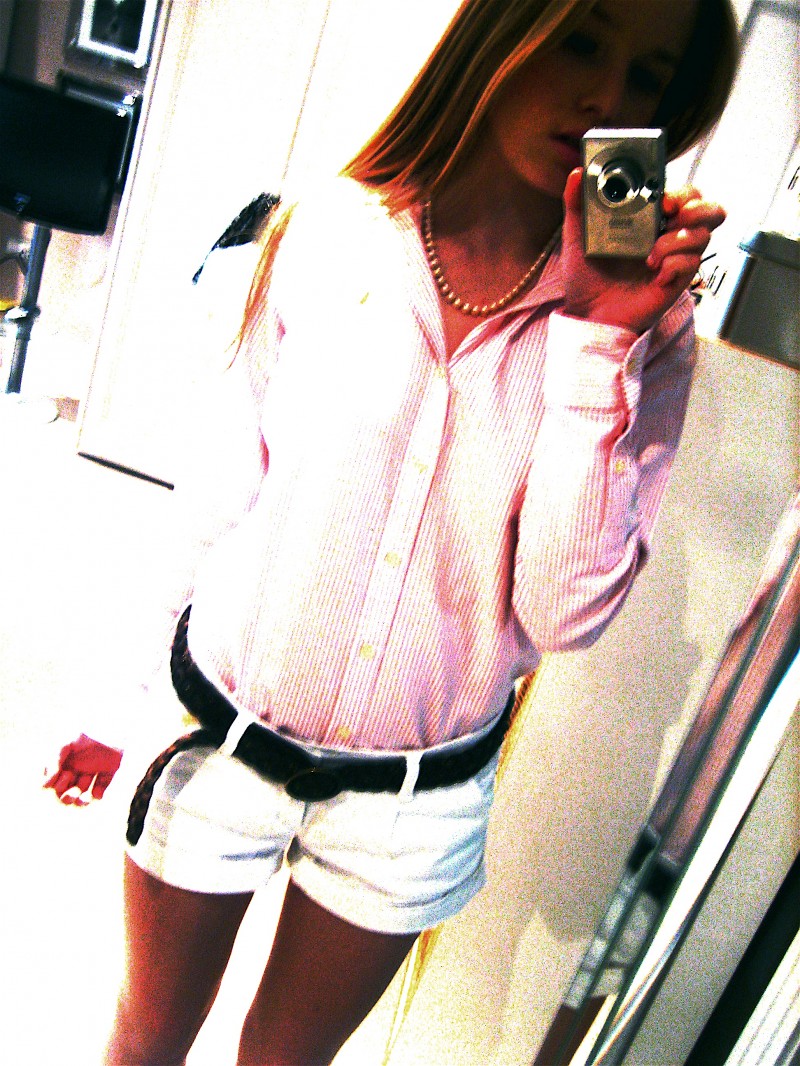 Still love this combination!
My love for leo print started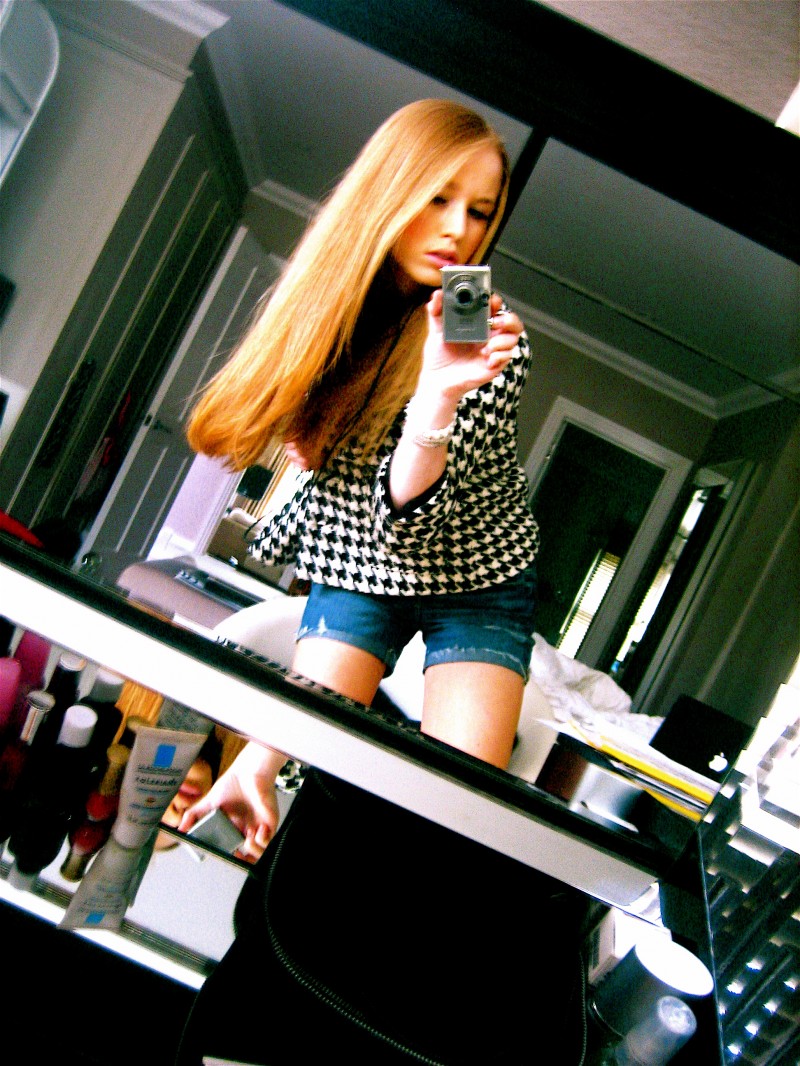 Shorts & pretty jackets – dressing habit that never left me!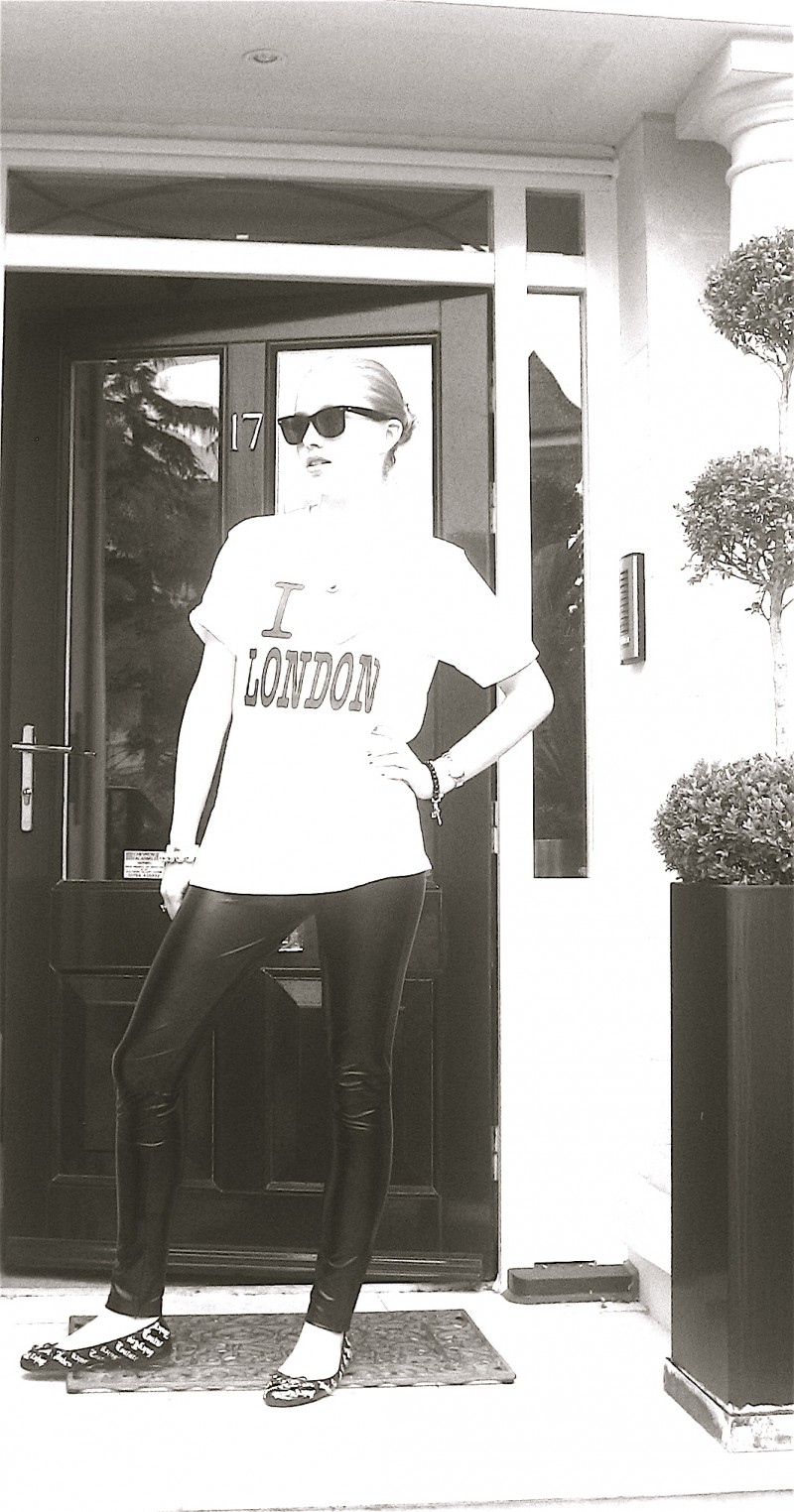 I love London shirt (WHY?!?!?!), faux leather leggings from H&M, Juicy Couture flats (WHY????) & Ray Ban sunnies…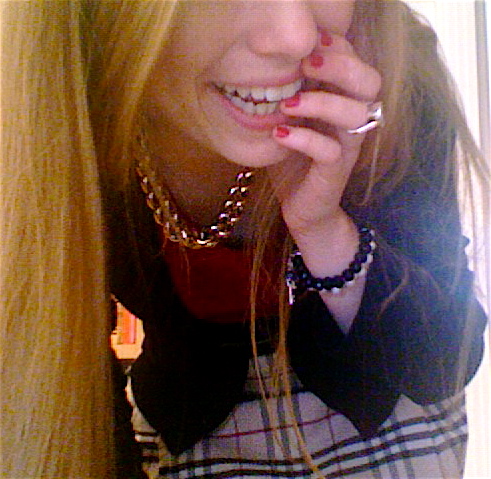 Being the high school girl ;)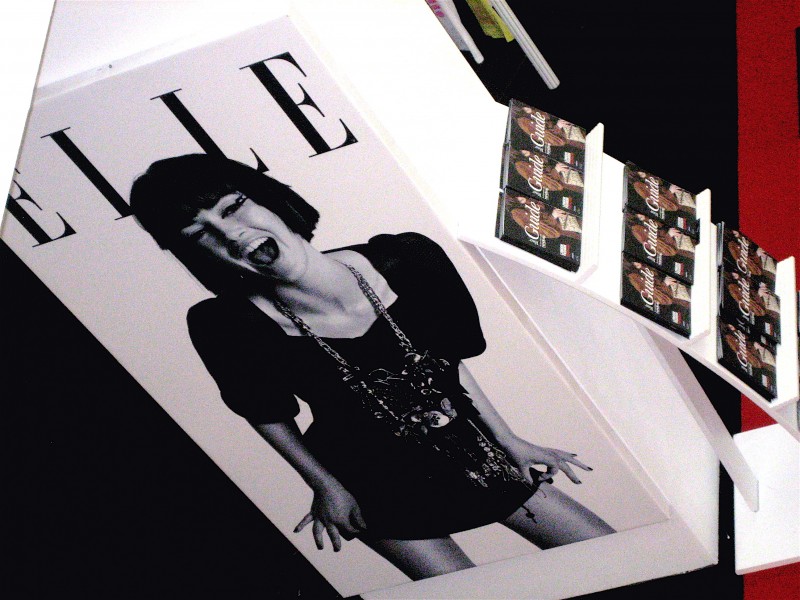 Fashion Weekend 2008 with my mum – remembering this day very well! :)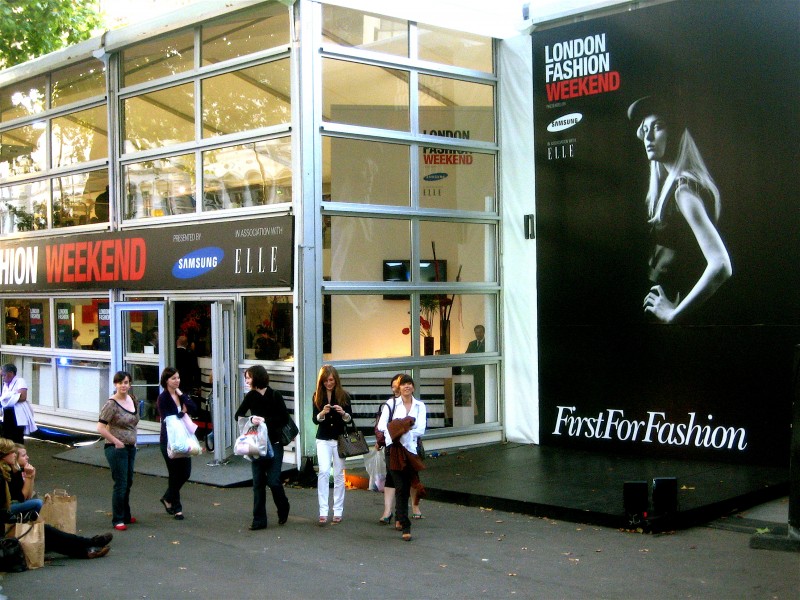 Loving this Belstaff jacket from 2008 – have to wear it this year again!
Beautiful Richmond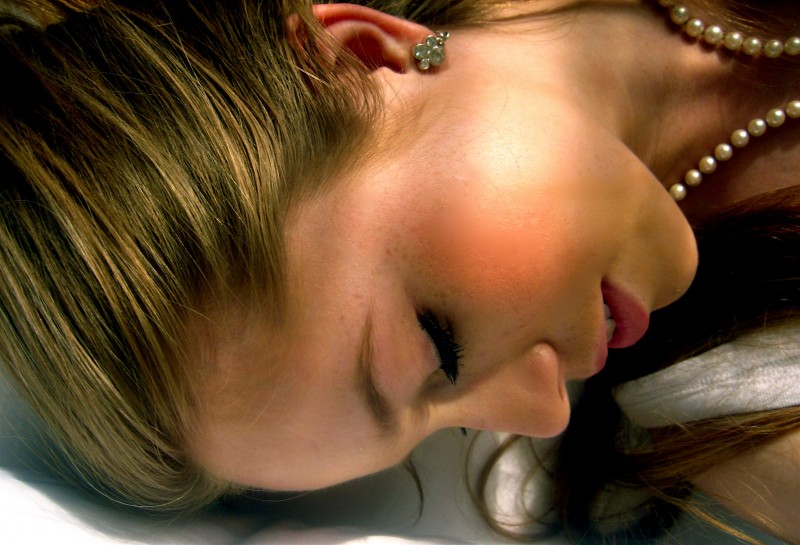 Summer 2008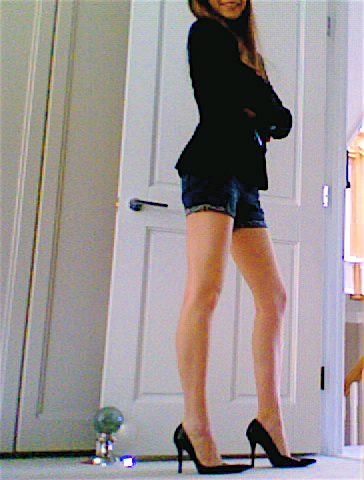 Stuart Weitzmann shoes killed me during a weekend … remember them with a slight pain ;)
European Cup 2008 – Austria didn't qualify (will they ever!? Hope never dies, right ;)) so I became patriotic for my second home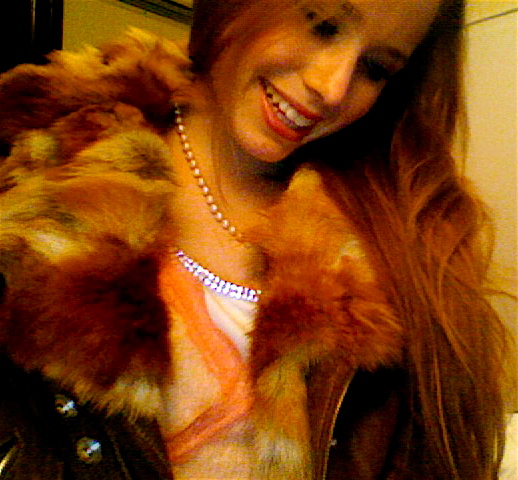 Winter 2008
17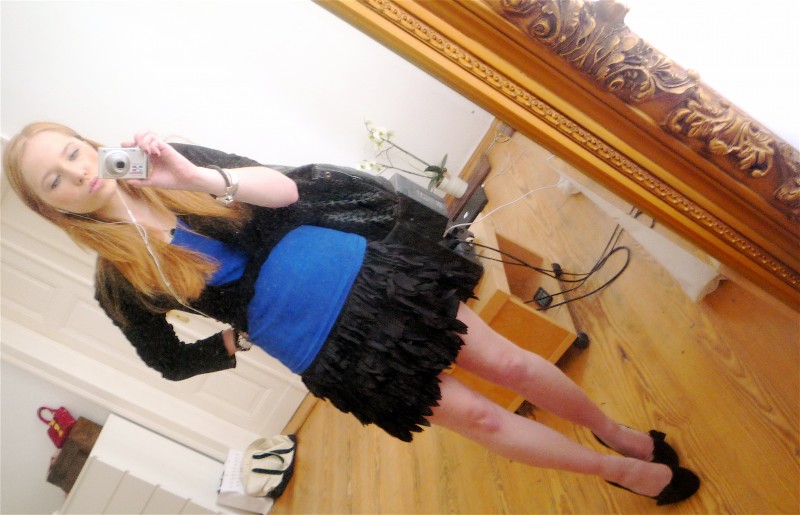 First time in Berlin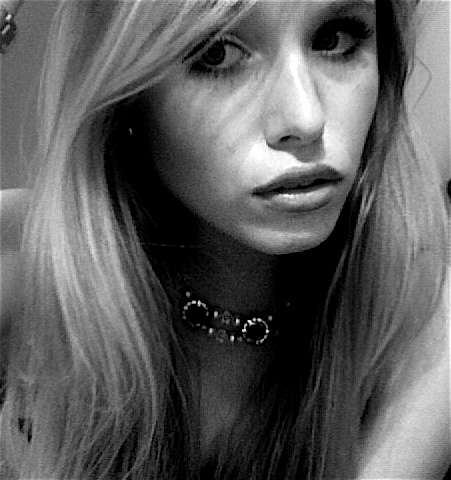 Quite embarrassing party obsession with 17 ;)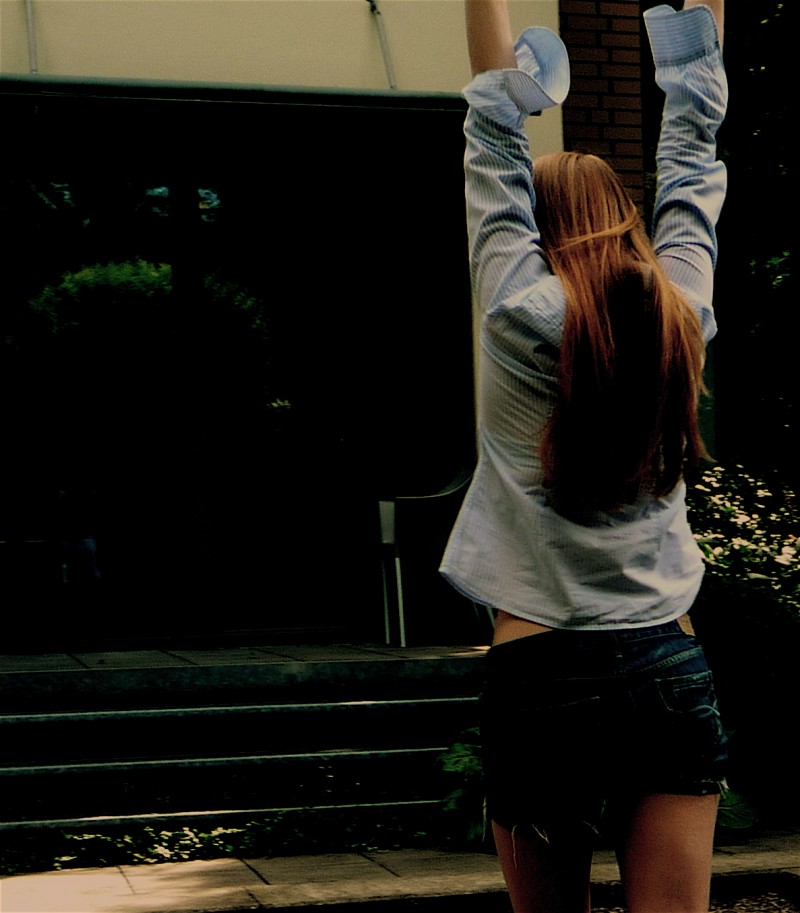 On my way to Salzburg, summer 2009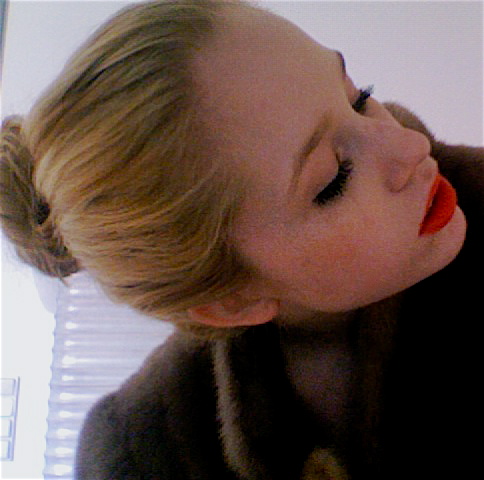 Much blonder hair with 17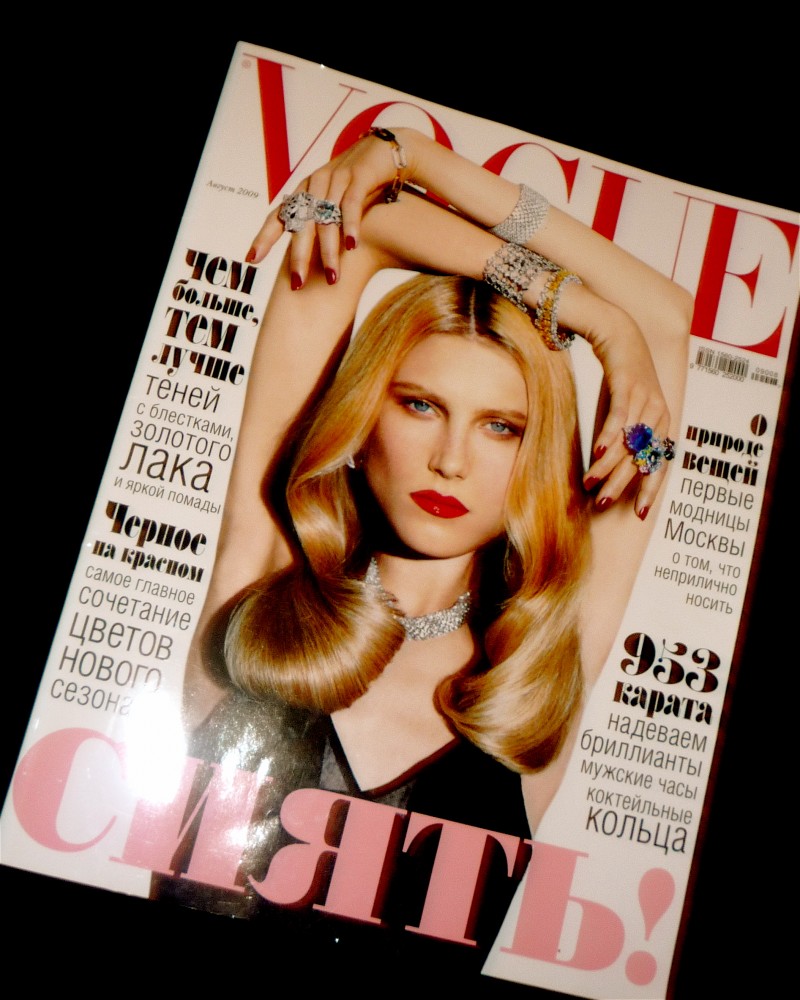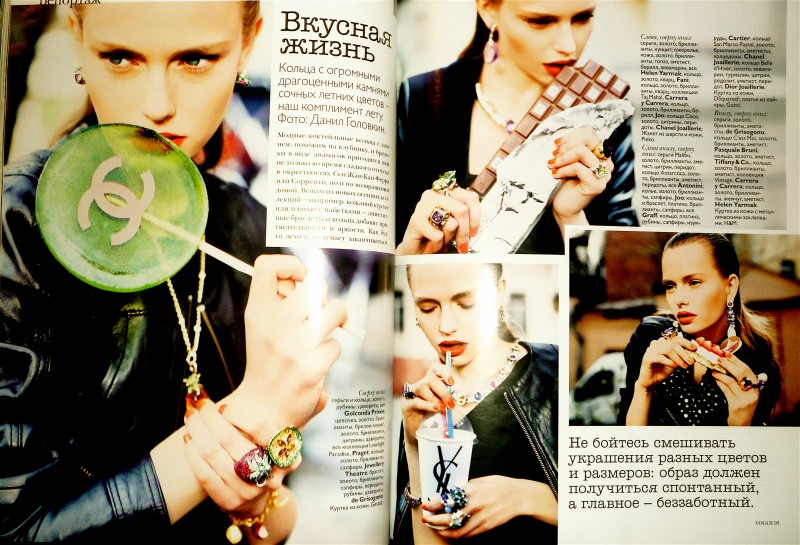 Frist Russian Vogue brought from Moscow in summer 2009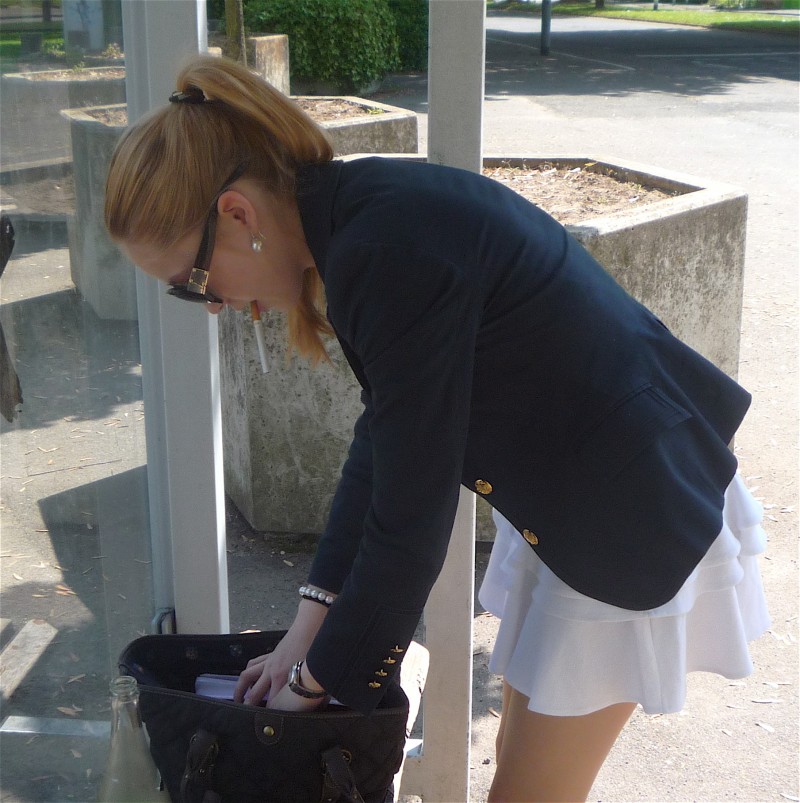 Last Exam day in 2010!!! Felt total relief!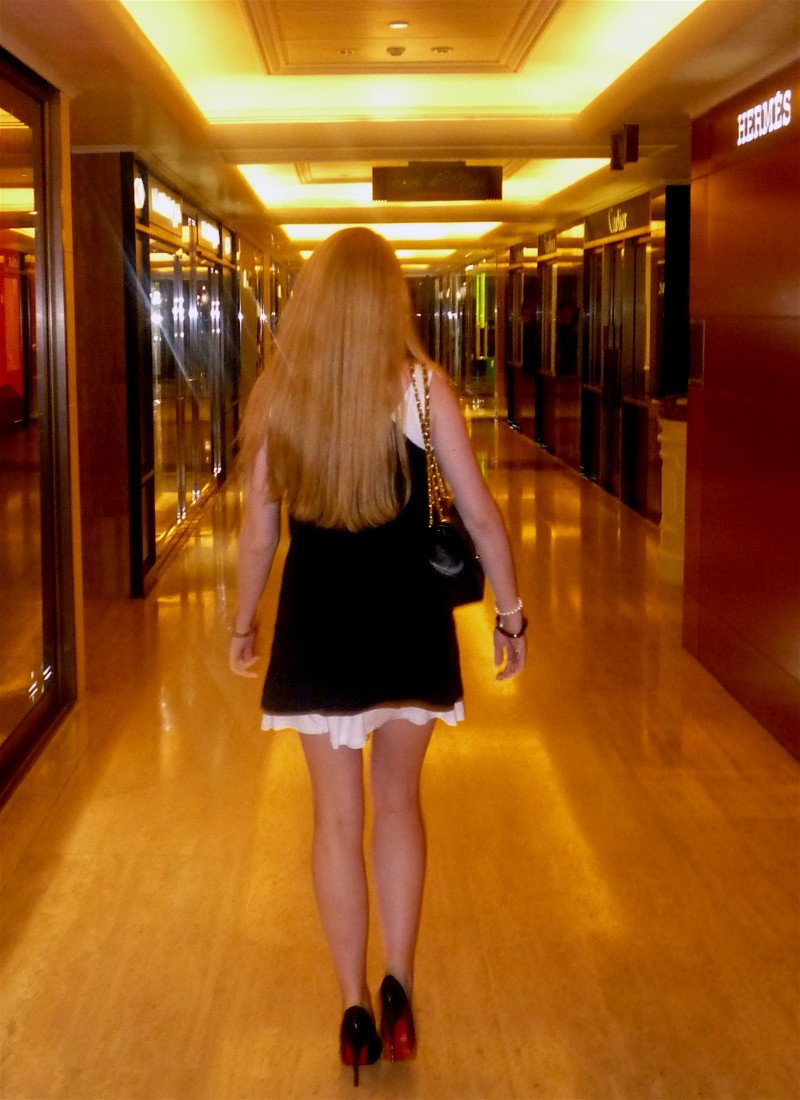 Summer 2010!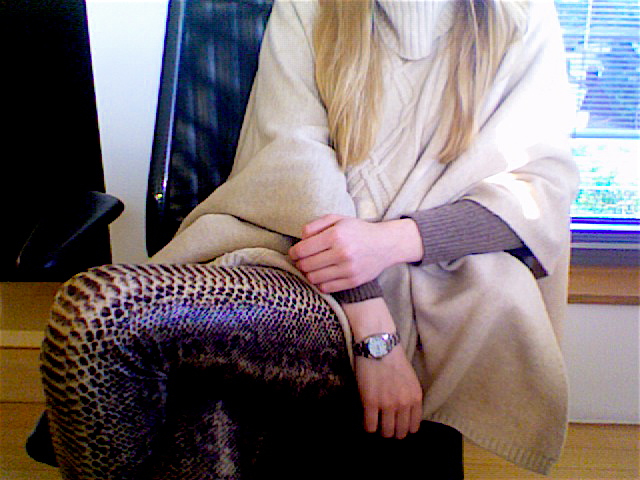 Most actual picture of this row: Wearing snake printed leggings from H&M in 2011