My one-week stay in London comes to an end and with that? The end of being in food-paradise!
I just can hardly imagine coming back to town in September/October and realising that it won't be like that all day/night.
While doing exhausting flat searching (which turned out to be a full success – can't wait to move in :)), I decided to leave out any serious outfit posts (besides from these few funny shots together with my two people before heading for some dinner).
For a good reason. I wasn't bothered to do any styling than pulling a thick jumper (yes, it's July  – no, it's not really) and my snake printed sneakers together with a ridiculous hair-do and nothing but a constant tired facial expression (asking for bed, which followed in an hourly rythm).
That's why I decided to do something different. Something I already commented as normally inappropriate but way too tempting not to do from time to time: Capturing my (our) food.
As I said – I only do this when I'm with my closest people and as I was accompanied by two of my favourite idiots I just had to shoot that total food porn we had wherever we went (including our last dinner, which turned out to be a complete overkill).
It might not be the usual student life (besides from in-between-bites and such) but who would say no to a spicy chicken claypot, spicy tuna rolls or that hot chocolate fondant together with pinapple in white chocolate sauce?!
Some food is just worthy to be shared – and this always brings some other points with it.
It might have already appeared to some parts of my readership that I highly appreciate good food, especially in a good atmosphere with a good service!
There's nothing worse than being served in an inacceptable manner or/and with okay-food but/and an absurd price.
Luckily all of the shown food is the outcome of my favourite places and so I let you enjoy these pictures…!
(For other stimulating food creations, visit the Food Porn category of this blog)
Get & stay hungry ;)
 ***
SUMOSAN
26 Albermarle Street, W1S 4HY
I was way too hungry to keep my hands calm. I recommend the spicy tuna rolls!!!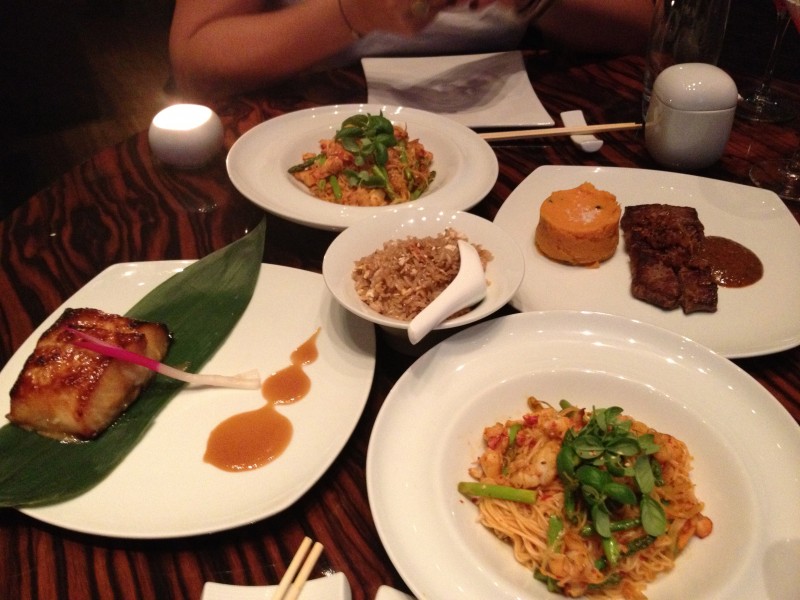 One of the best black cods in town (left) goes best with egg fried rice!
That pineapple with white chocolate? Sounds simple, tastes ridiculously good!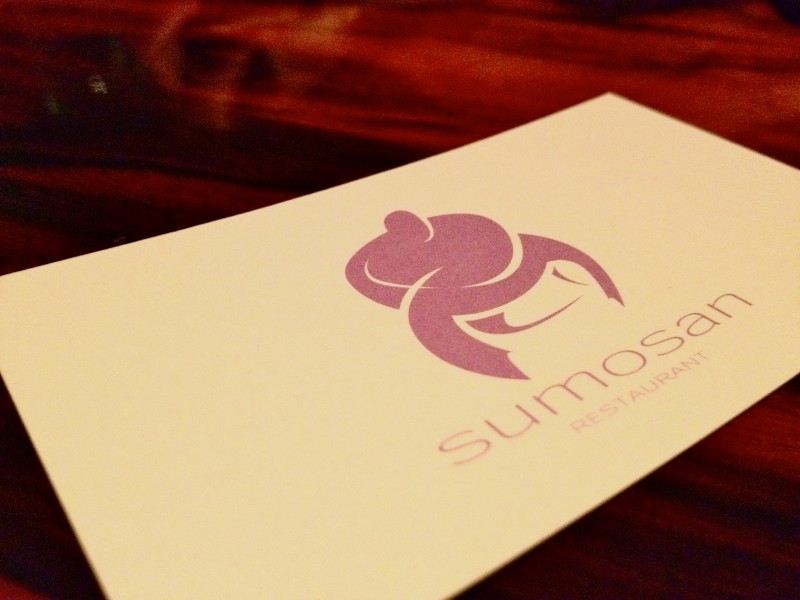 ***
Meringue-porn in between
***
THAI SQUARE (chain restaurant)
Favourites: Pad Thai & stir-fry prawns in a spicy sauce with Thai basil and peppers. Goes well with sticky coconut rice (or egg fried).
***
STILL HUNGRY 
Coming back to the hotel has lead us to Sumosan-cravings. Sainsbury's has helped us creating our own fondant :D
(love how we bought 1000 skewers, way too much fruits (because chocolate is never enough) and these sexy Olympic games plates)
***
HAKKASAN MAYFAIR
17 Bruton Street, W1J 6QB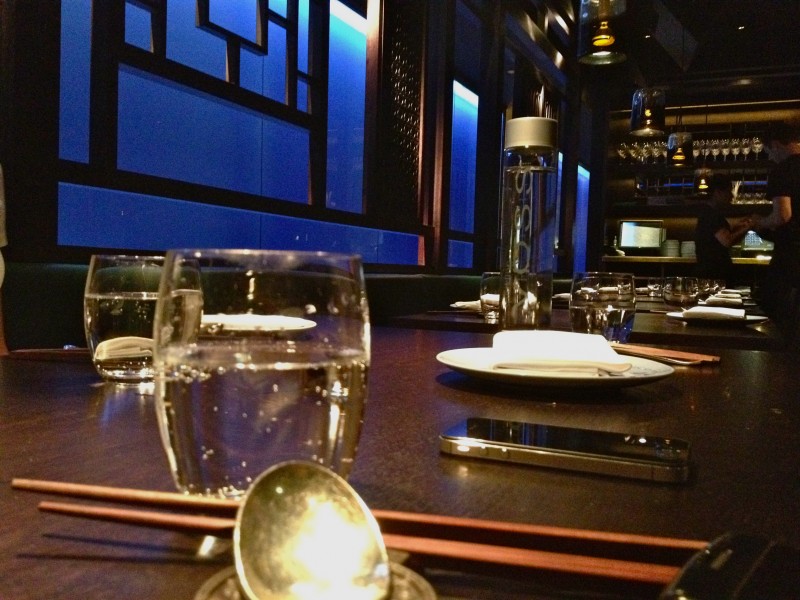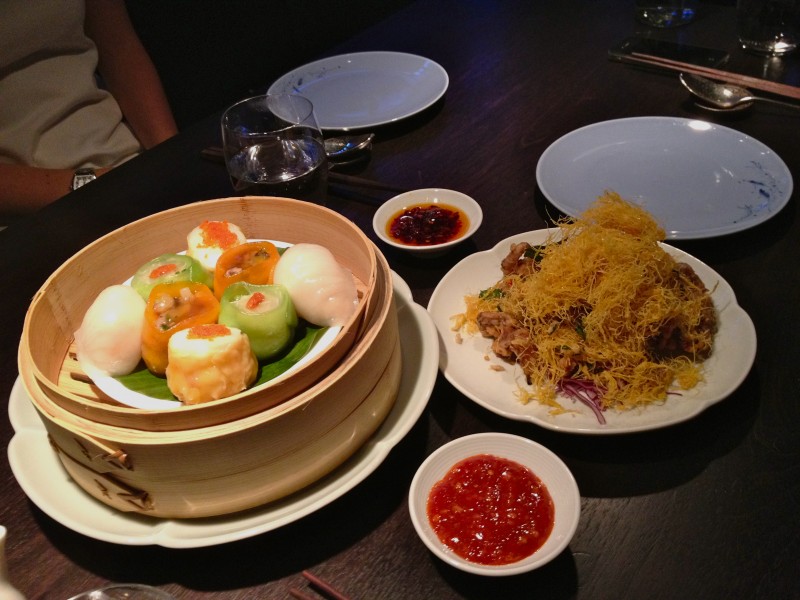 Dumplings & soft shell crab  (+crispy duck salad down there…. favourite!)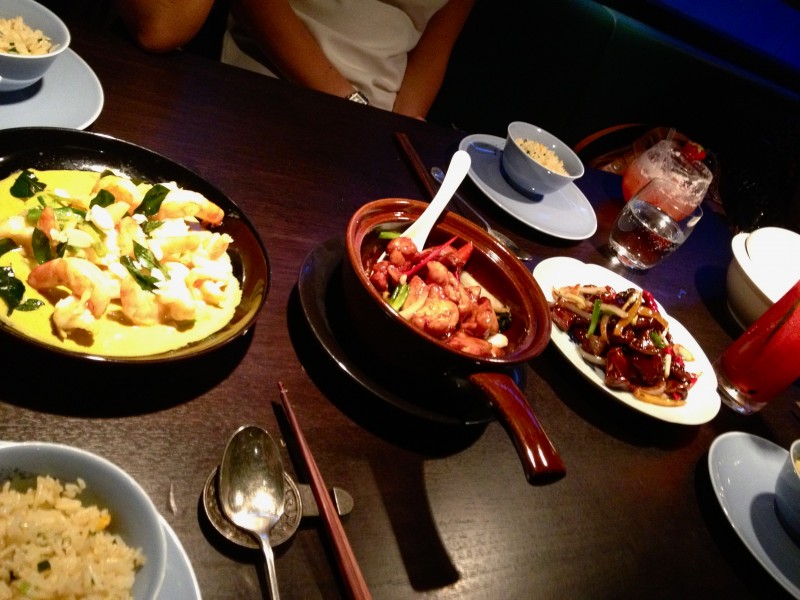 Chicken claypot, Welsh black beef (my new favourite after the claypot) and prawn curry. All with an overload of egg fried rice.
Chocolate fondant (warm inside…), fruit platter (could someone go and leave these lychees out!??! Hate them) & Java Hazelnut bomb with warm chocolate sauce. Bring me back to heaven, please.
***
JOE & THE JUICE
281 Regent Street, W1B
Casual hunger-attack during daytime… :D My favourites: Sports Juice (with passionfruit) & Tunacado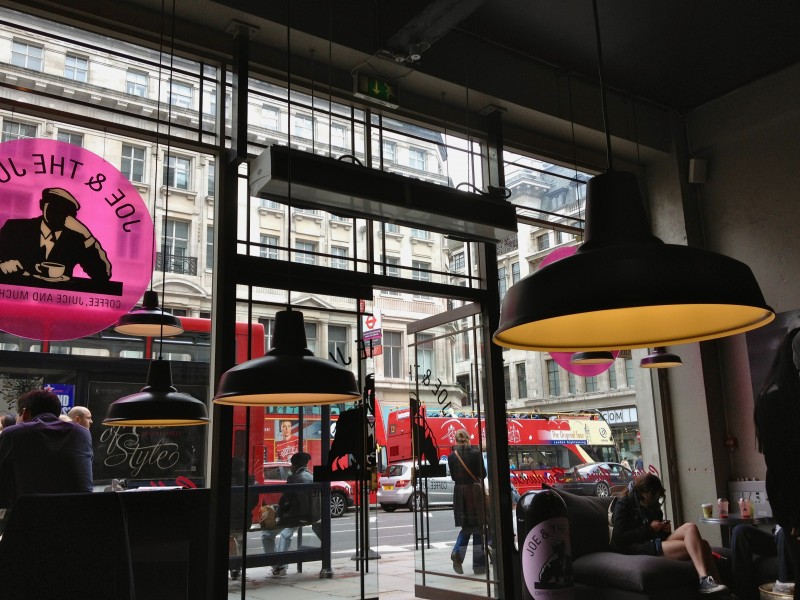 ***
IN BETWEEN – blueberry muffin & the normal coffee procedure
***
The Last Supper after Loren left us alone? Pervy Pizza-madness and redneck-TV from Germany with Nikki's fine collection on her laptop. Most probably the best of all dishes! ;)