Partially sad but also happy I was trying to enjoy the very last day in Ibiza.
Spending the time at Yemanja Beach was another really nice and relaxing experience. The paella is delicious and if you're as lucky as we were you even get the chance to a receive such nice view (have a look below) while hanging out.
Being followed by some drinks later on at Blue Marlin, which is right next to Yamanja, I tried to reflect about the past days and realised how rare these moments of slight peace in my head are.
(and if you're keen on having a much …livelier, party-hungry scene, you should definitely spend your time over there at Blue Marlin the whole day)
I just didn't want to leave and I promised myself to return to this beautiful island as soon as possible (which hopefully doesn't take a year again).
To stand this really hot day, I decided to FINALLY pull my tunic-kaftanish dress, which I bought last year at a small shop at the haven. Not thinking about the possibiliy that flower patterns will have their revival once again, I immediately fell in love with this piece and combined it to my leo printed bikini, which I bought this season.
Flower print and leo pattern are a sexy yet not too overdone combination and really inspired me to pull this look as a more streetstyled version. Let's see when I feel ready to really to this.
Although I like these images (all of the colours are building a beautiful atmosphere), the only thing that really disturbs me are the sunglasses. I personally can't really get over the fact that they seem way too harsh for these pretty captures but what happened can't be changed, right.
Tunic: Inspiration Ibiza
Bikini: Poco Loco Ibiza by Carmen Diaz
Sunnies: Ray Ban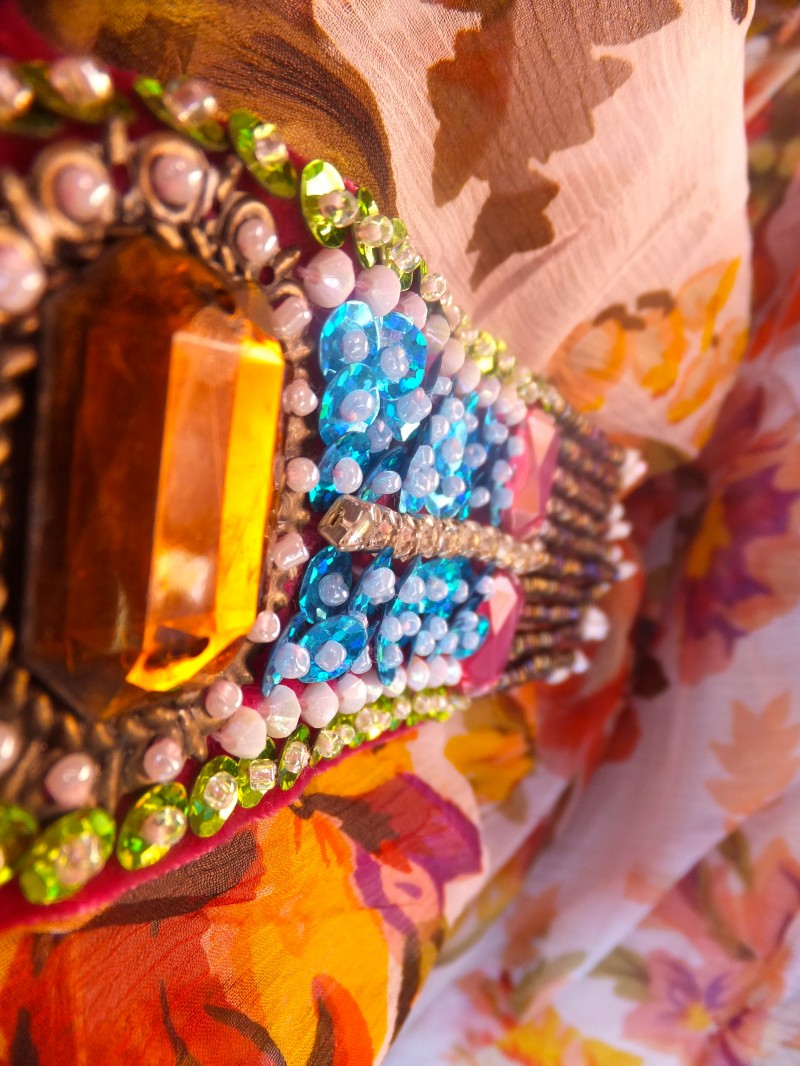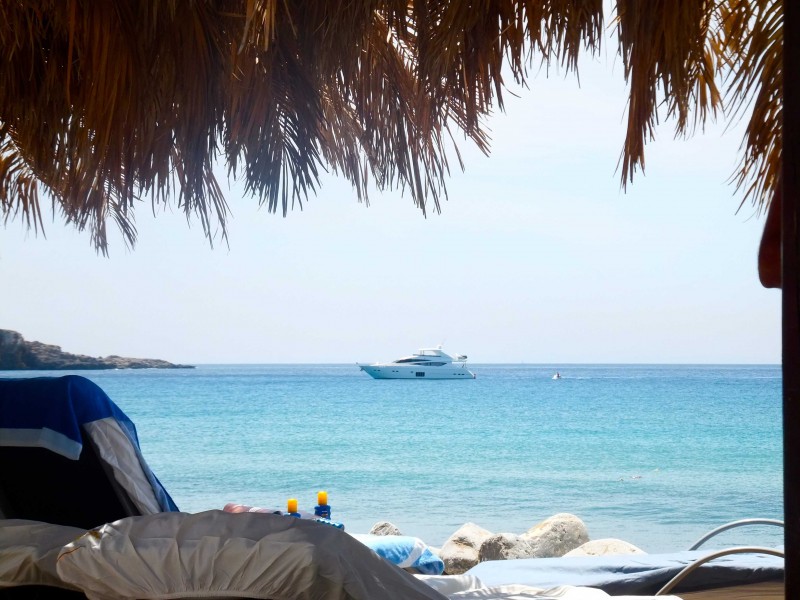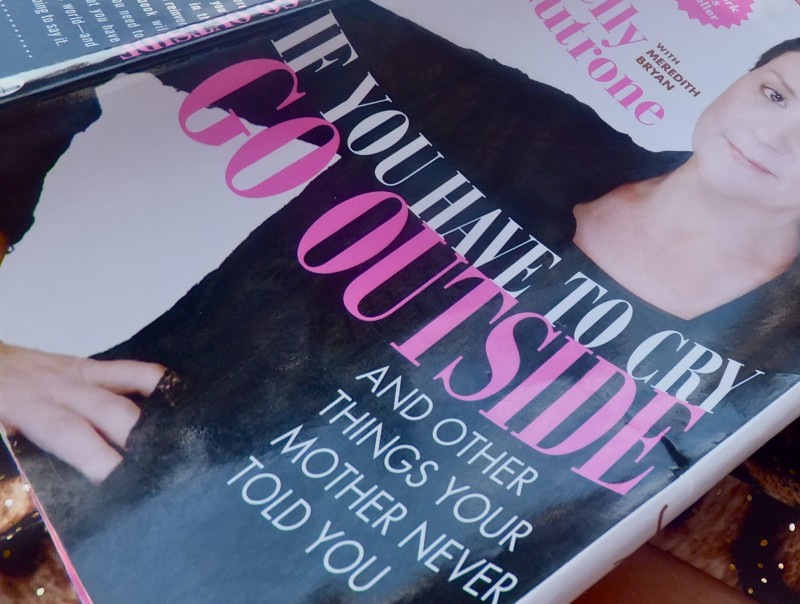 If you have to cry, go outside! (by Kelly Cutrone) – best book I've been reading in a long time.