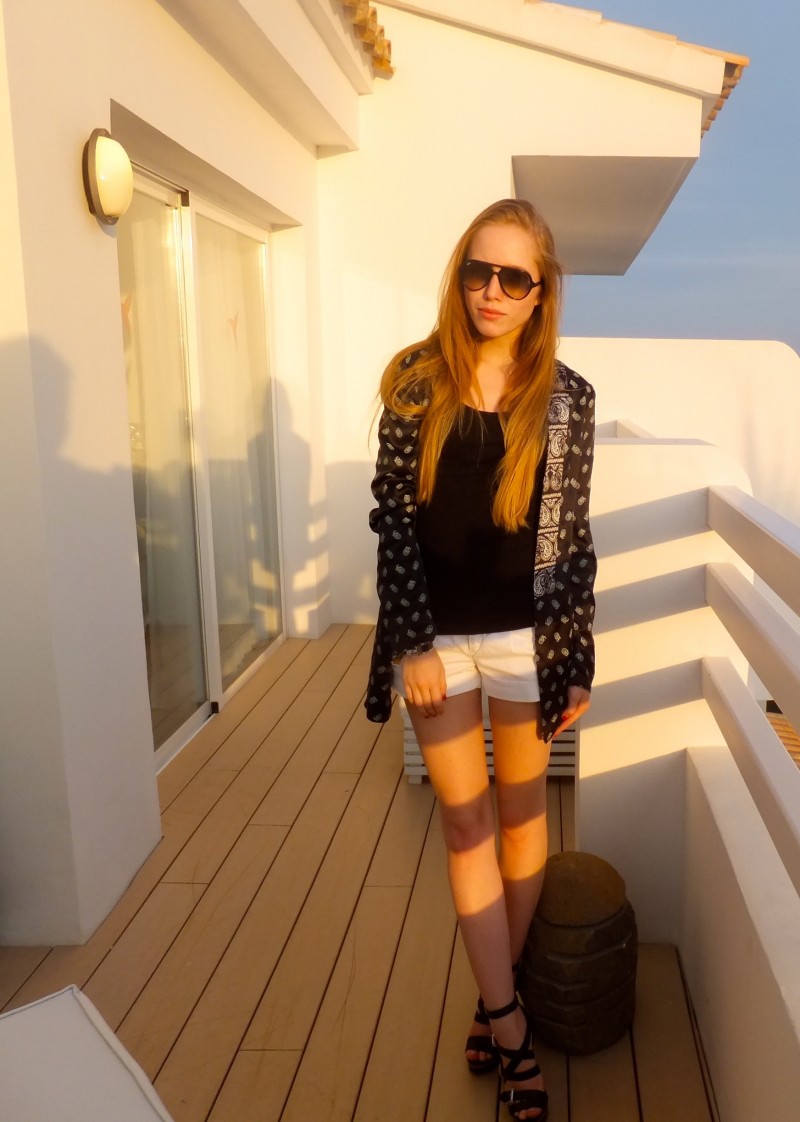 After looking forward to these holidays, I'm finally here: Ibiza!
During my last stay I just did this one post about the whole week spent at one of the most beautiful islands here in Europe (and this is said completely without including any party activities). This time, I decided to give a little more insights (if possible) into my daily experiences around here and share some beautiful images.
As God (and my simple dumbness) has wanted it, I successfully forgot my charger for the camera at home (never was I more in rage at the airport than yesterday morning) but I hope (I really do) to find some charger over here.
For this year's time I'm staying at the Ushuaia Beach Hotel, which is quite different to the hotels I saw before. Very modern but also very …party friendly… I already experienced loads of interesting things around this area (like parties starting at noon and continuing throughout the night with Cirque Du Soir-like performances and nonstop party encouraged people – me, who was never allowed to do these questionable Mallorca/Ibiza/Lloret de Mar/whatever-travels, finds all of this very new and …exciting (?!)).
However, I must say that the rooms are supernice and service is really fine so far!! People are all friendly and give you the feeling to serve you at their best.
For dinner, we chose to try the hotel's Japanese restaurant "Minami", which offered a broad (and super delicious) variety of different sushi and sashimi platters as well as other (more Asian orientated) creations (pictures are displayed below).
Tiredness has conquered me and I wasn't bothered to do anything special in terms of dressing. Just threw on my Balmain jacket and some old A&F shorts together with old but well loved  Zara heels.
Hope you all had a nice weekend!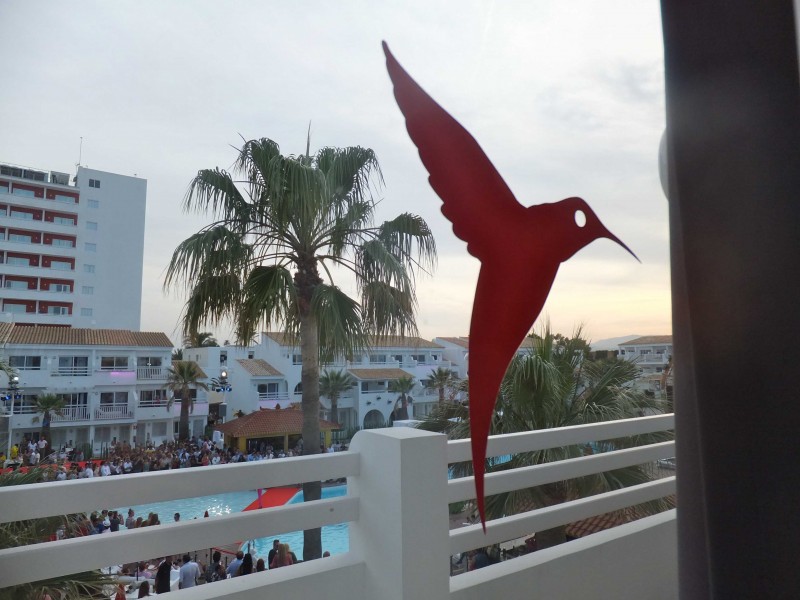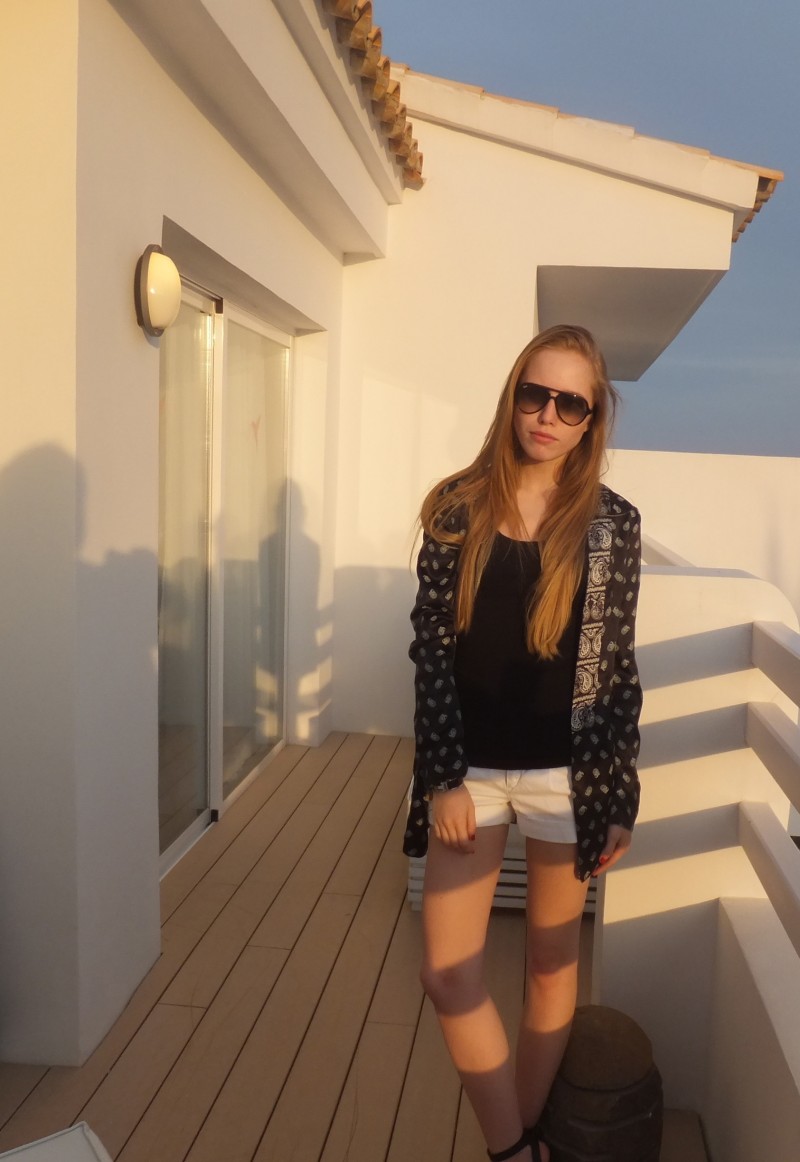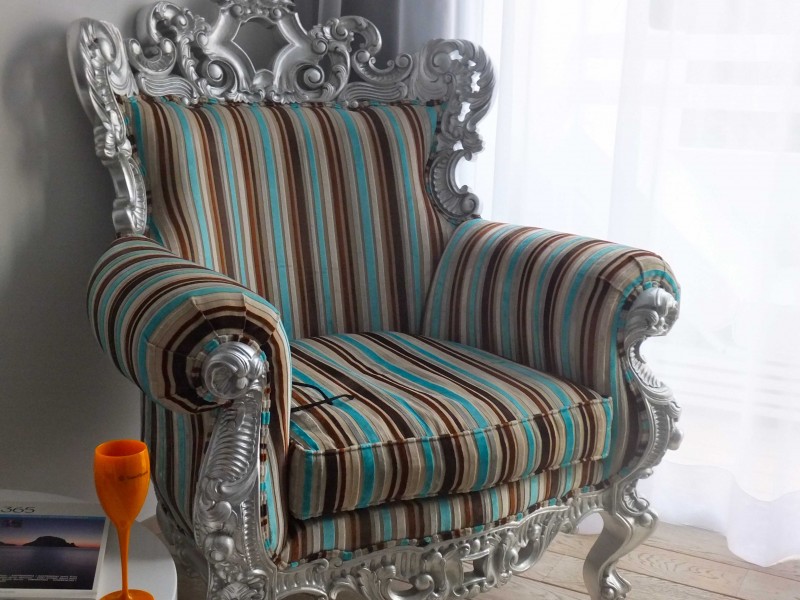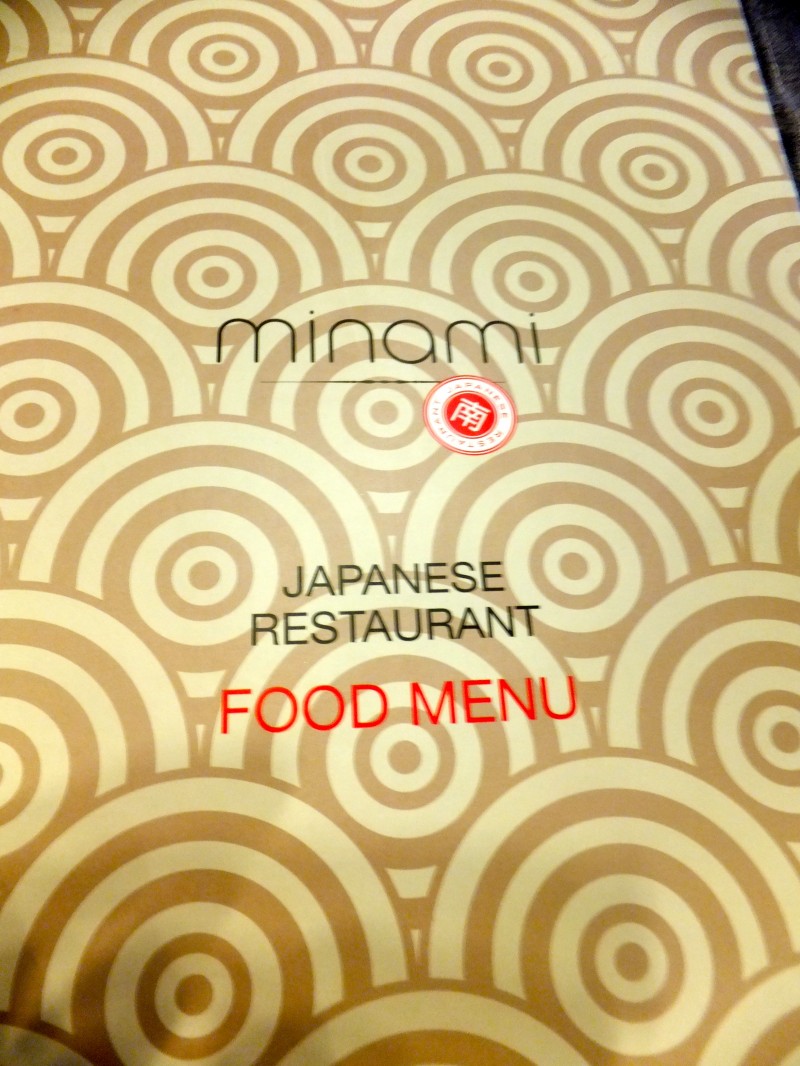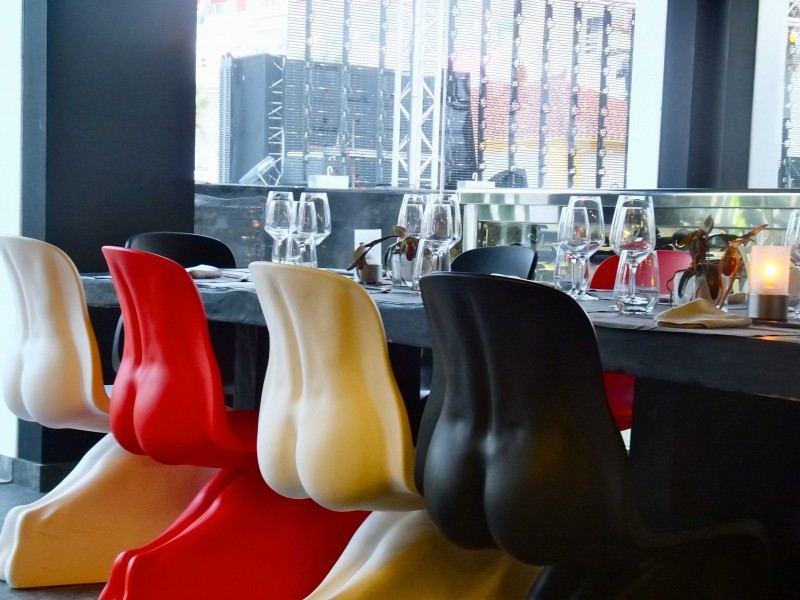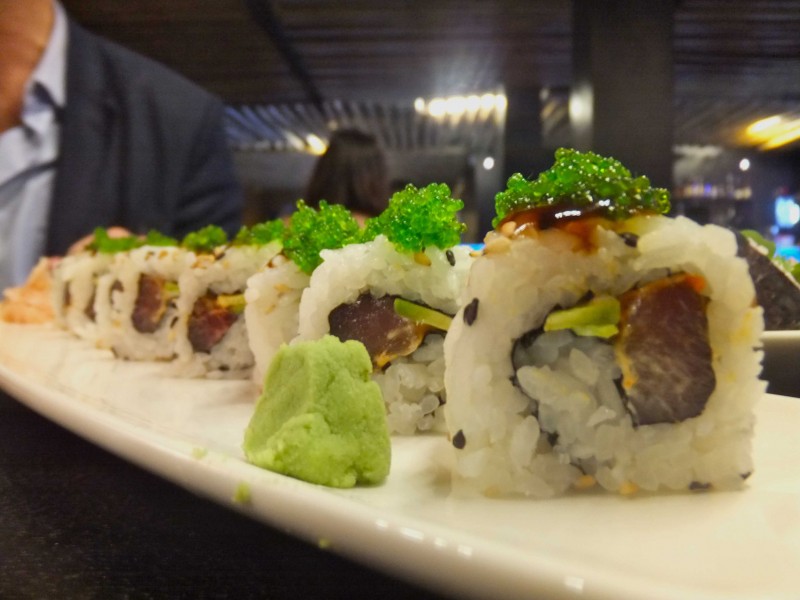 Salmon Tartar
Tuna Tartar (my favourite)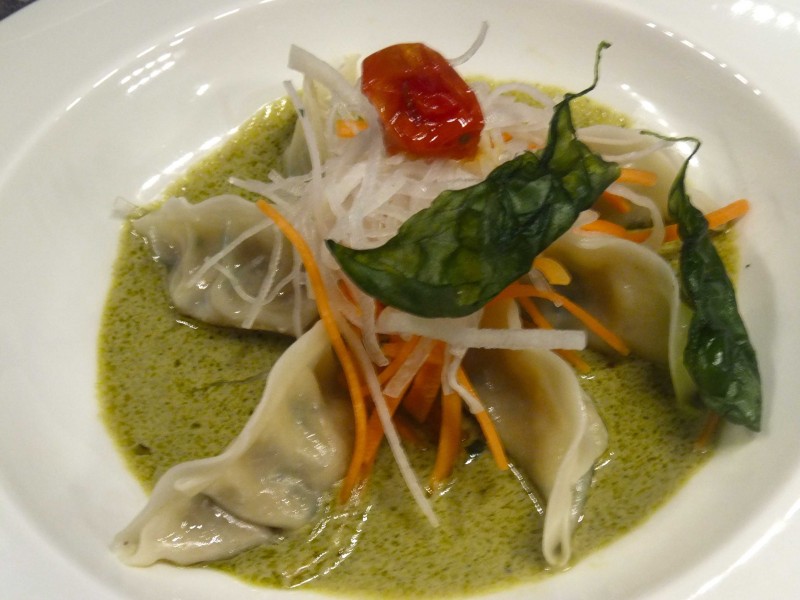 Vegetable Gyoza in curry sauce with coconut and basil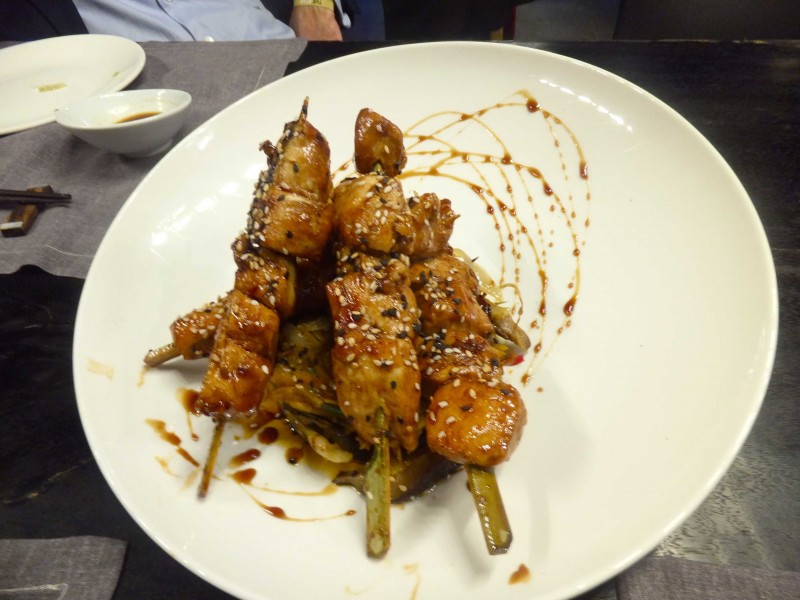 Chicken Tepanyaki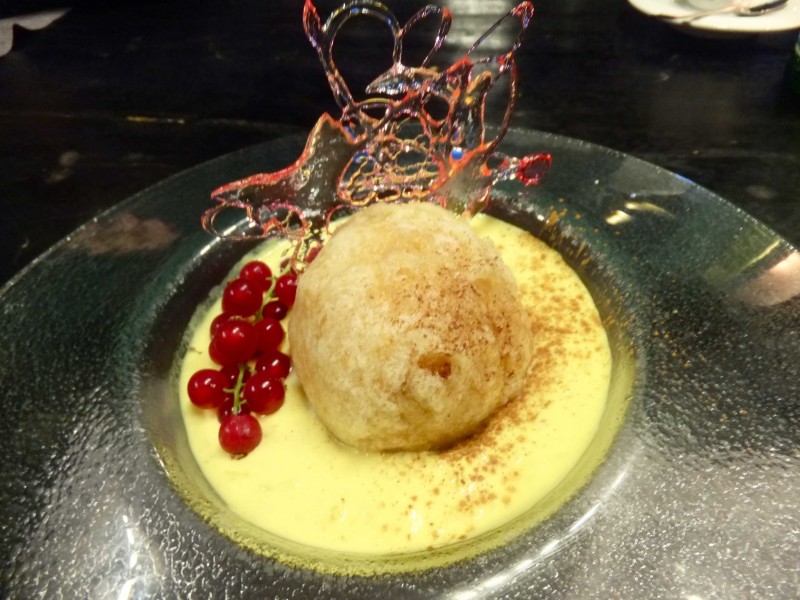 Rice pudding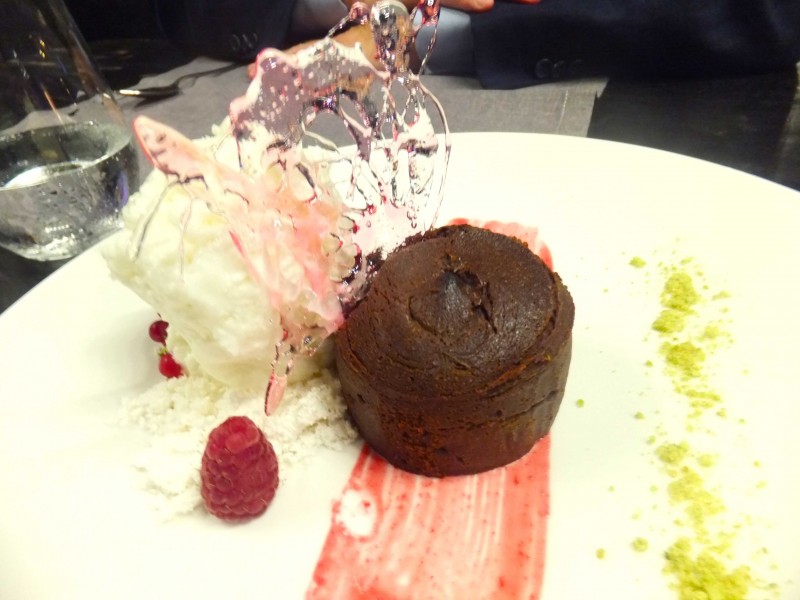 Pure Food Porn