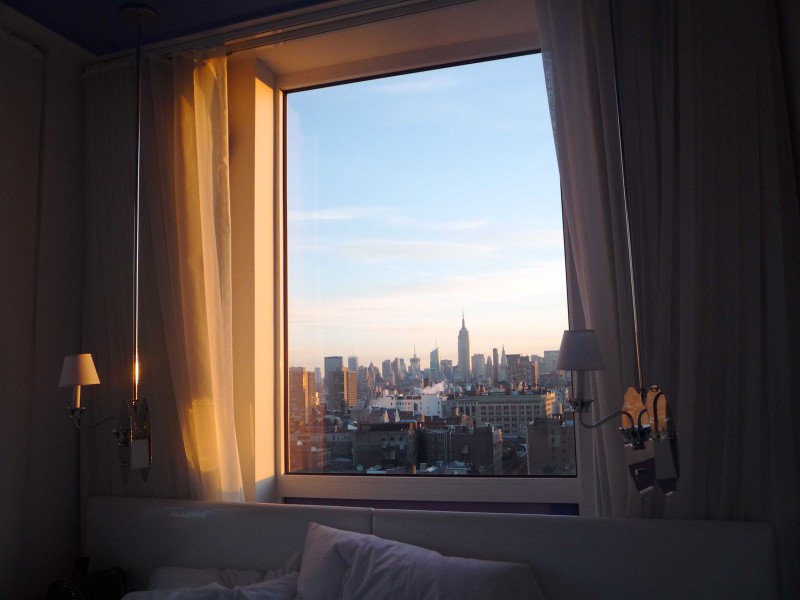 I love traveling. This may be the result of my parents' everlasting love to introduce me to other countries and different cultures. Since I reached an appropriate age to travel for a little longer than 3-4 hours (without asking when we arrive and why food on the airplane is always gross regardless where you sit), I can clearly tell that I was lucky enough to see some tiny bits of this world.
When I was about 9, we flew over to London (and I never thought of living here some day) and booked our rooms at St. Martins Lane Hotel. I was thrilled when I entered the huge hall with all the different interior pieces and the gigantic flower vase next to some huge golden teeth on which you could sit. Clearly, this was all designed by Philippe Starck (one of my timeless favourites), who didn't hesitate to let his creativity speak. The way in which everything was ordered and set was something I've never seen before. Immediately, this became my favourite hotel and its restaurant, the Asia De Cuba, my favourite restaurant. From then on, there was no other way but to book only this hotel when coming back to London.
I'm 20 now and I still love it. But between these 11 years, I decided to not concentrate my hotel-love on one specific hotel but on a group: The Morgans Hotel group (to which the St Martins Lane belongs).Whether the journey went to Miami, New York or Los Angeles – I couldn't stop being impressed by the spirit the Morgans Hotel group emanates.
It's that mixture of modern, exclusive and outstanding interior accompanied by well trained staff (I never (!) had any negative experiences) and  a special cuisine bringing together the wildest clashes of the world's kitchen. The cool vibe that steadily exists and the chilled atmosphere mingling with fresh, exclusive designs make each hotel unique and special.
Here some pictures of my favourite hotels (above: Mondrian Soho, NYC)
The Mondrian Los Angeles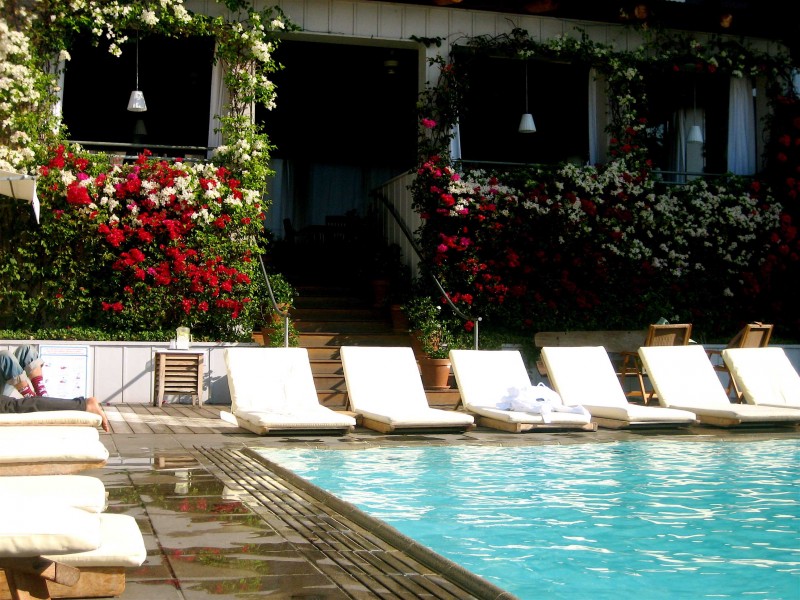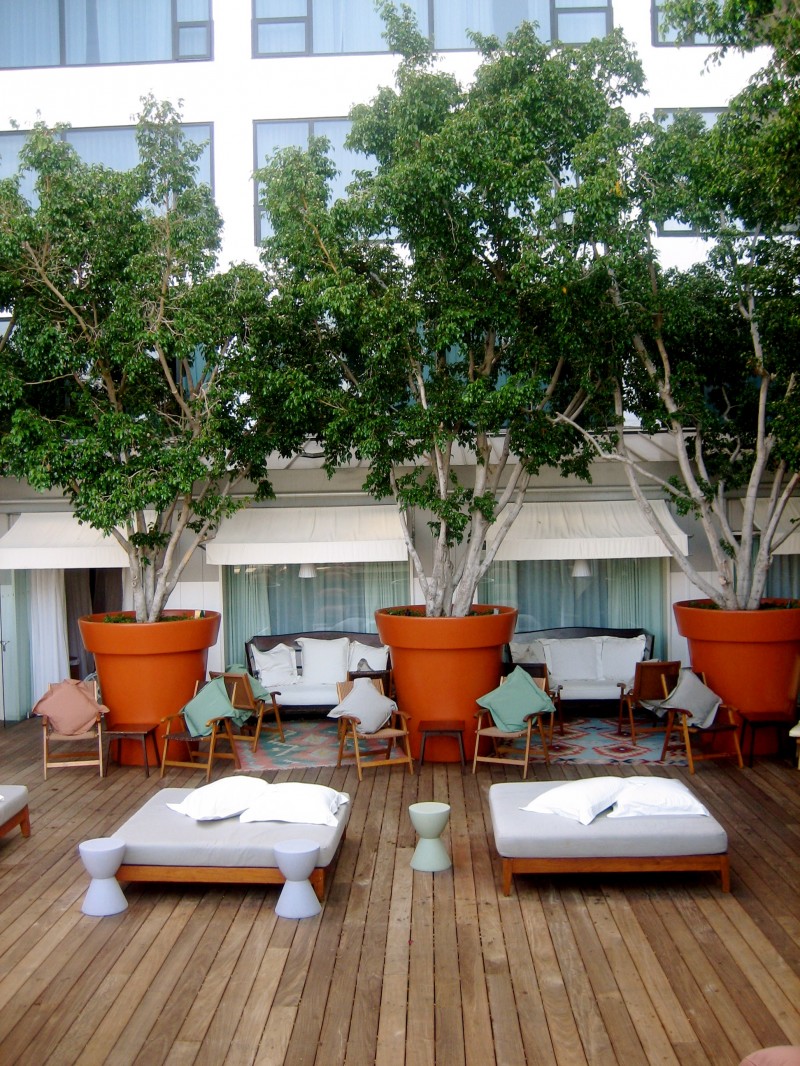 Shore Club Miami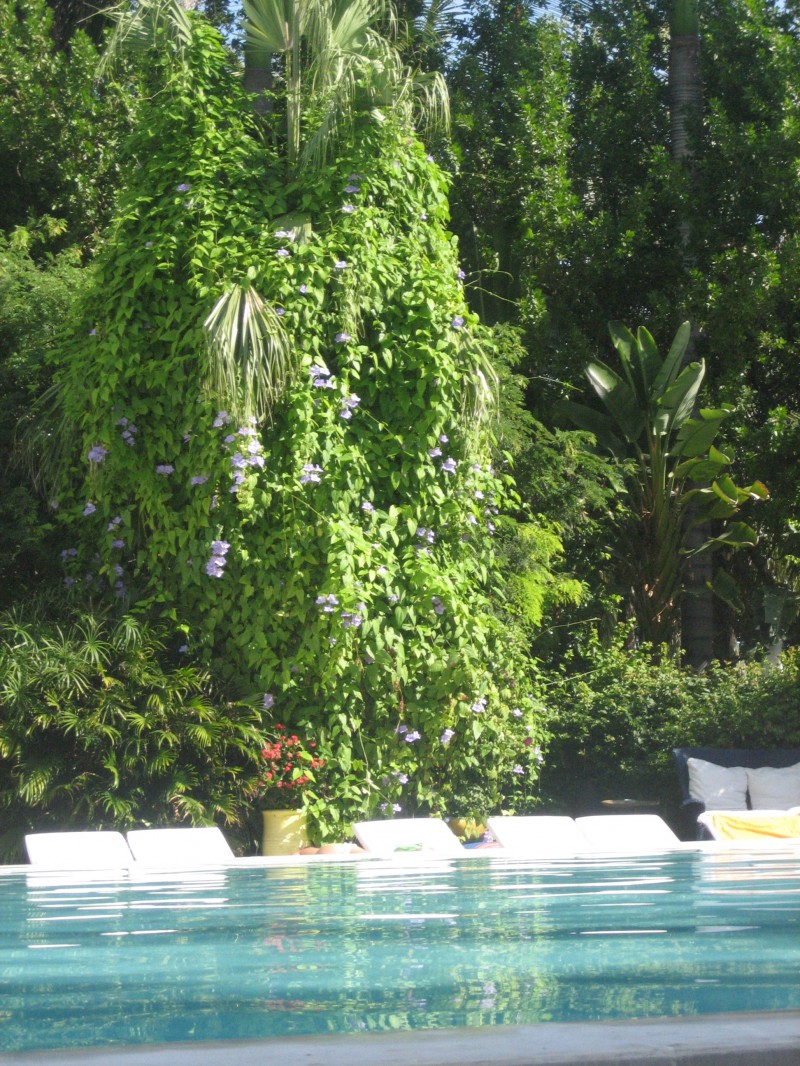 Delano Miami
St. Martins Lane London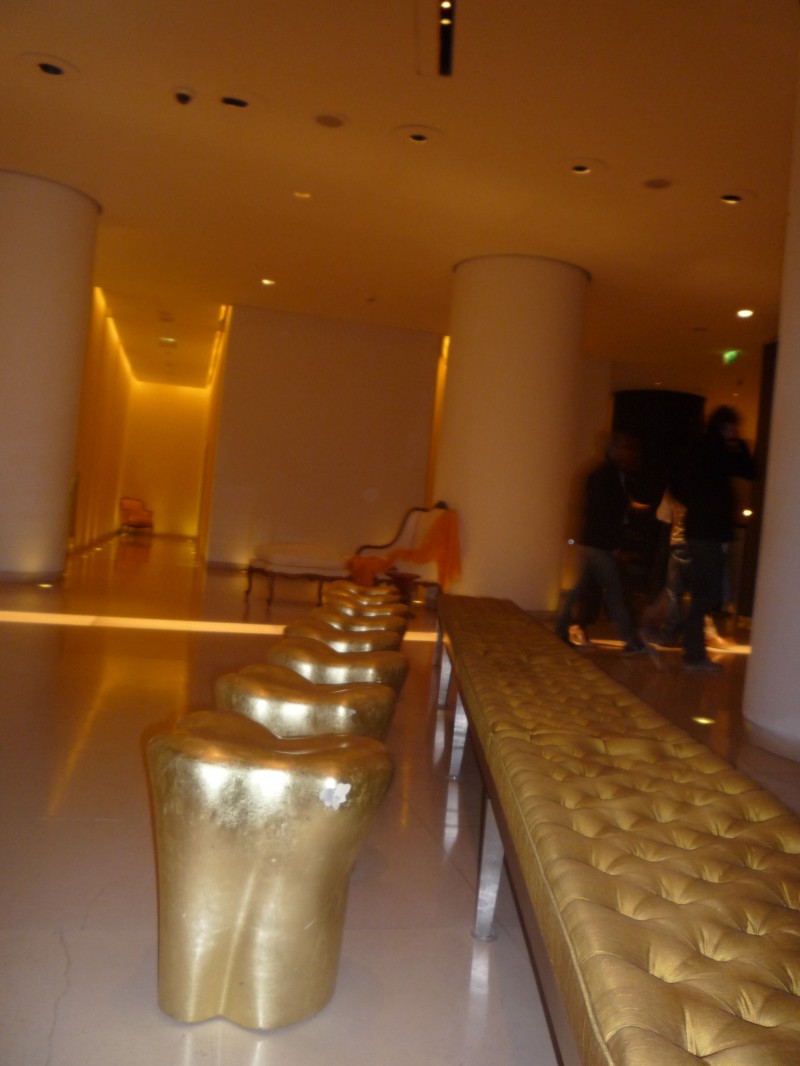 Asia De Cuba (above and below)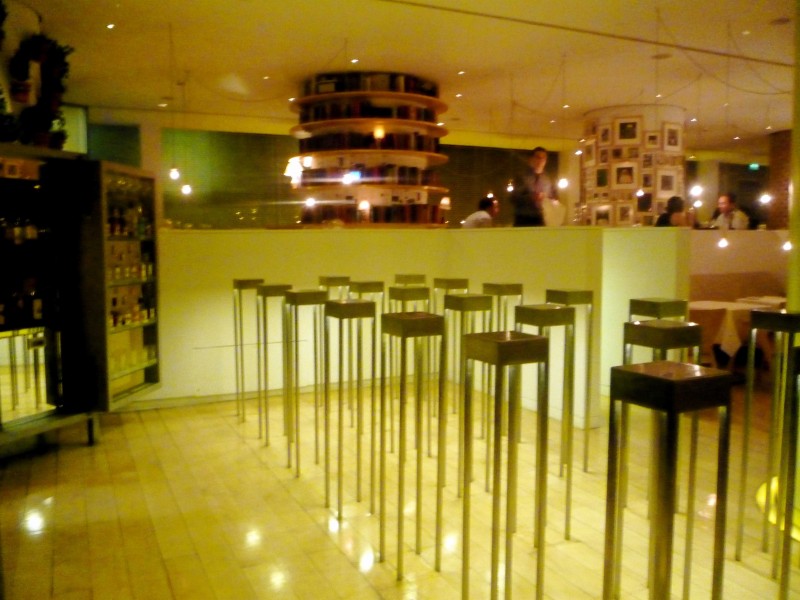 Mondrian in Soho New York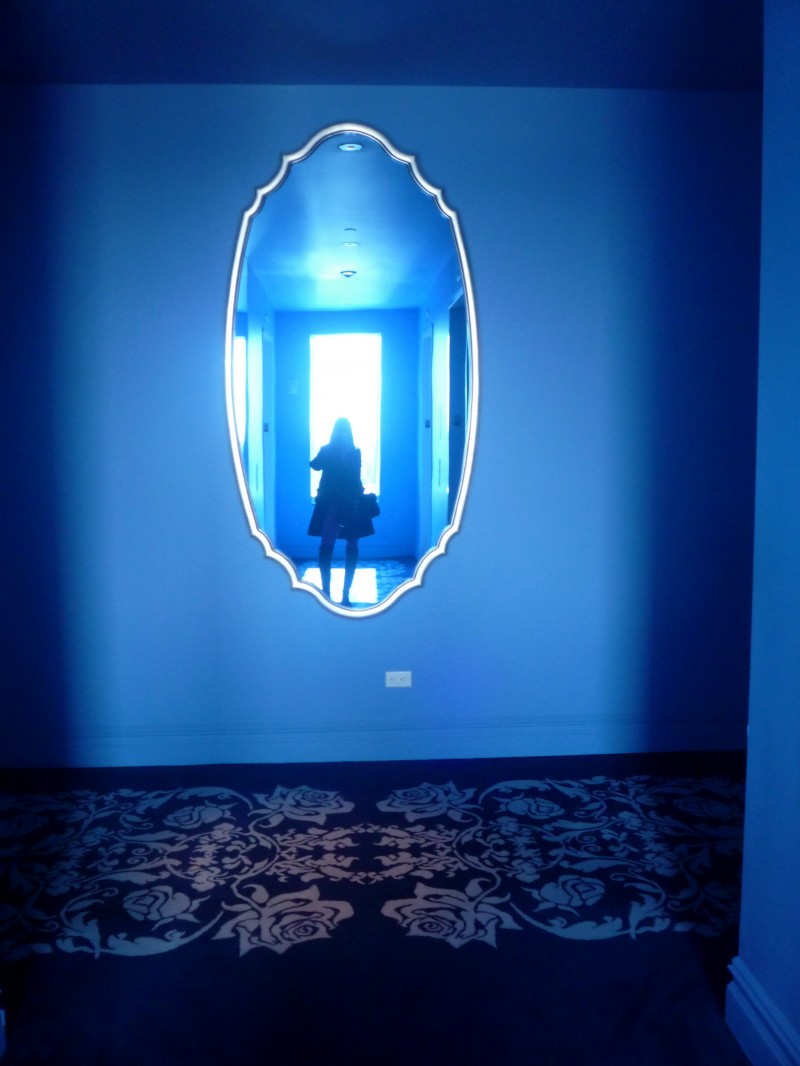 What happened to my legs here!?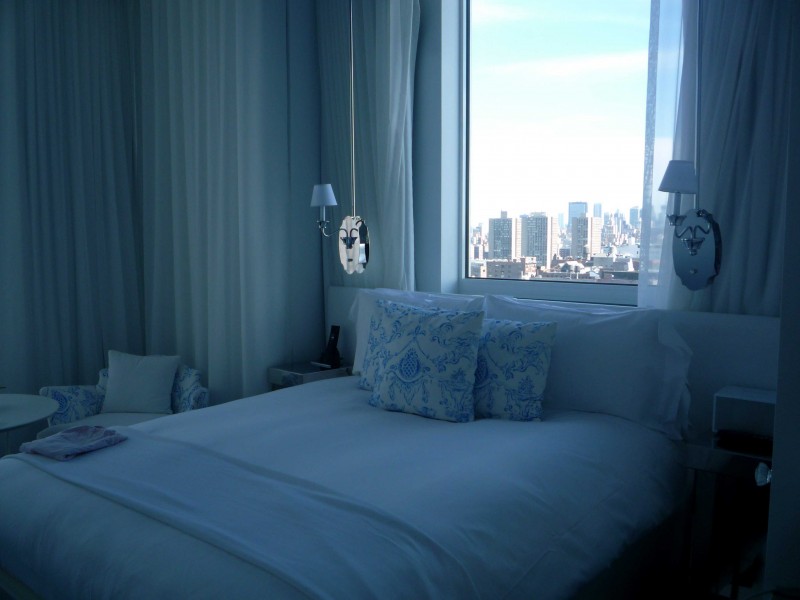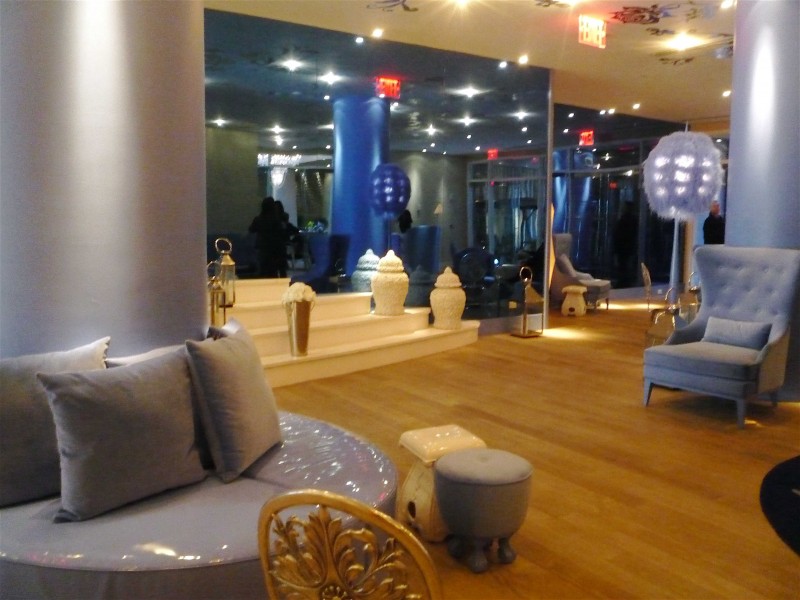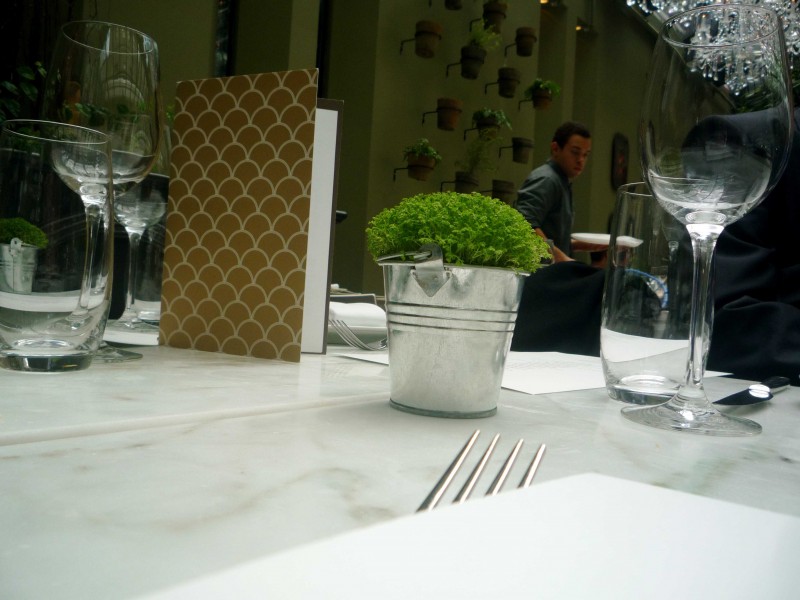 Imperial No. 9 (above and below)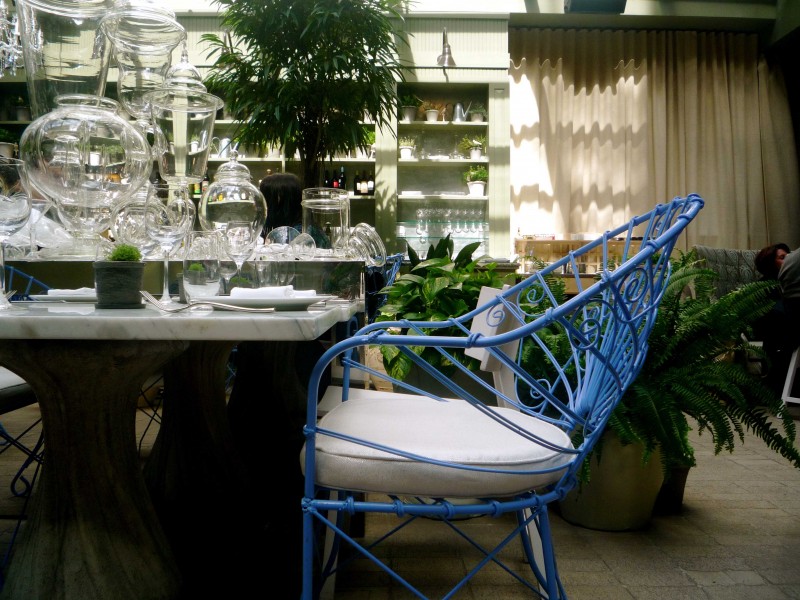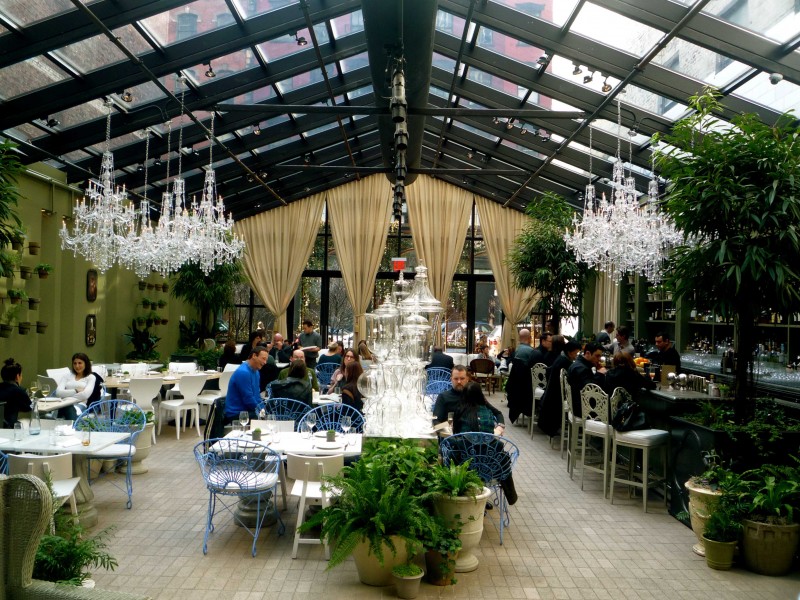 FACEBOOK CONNECTIONS 
Check out Mondrian in Los Angeles here.
Check out Shore Club here.
Check out Delano here.
Check out St. Martins Lane here.
Check out Mondrian in Soho New York here.