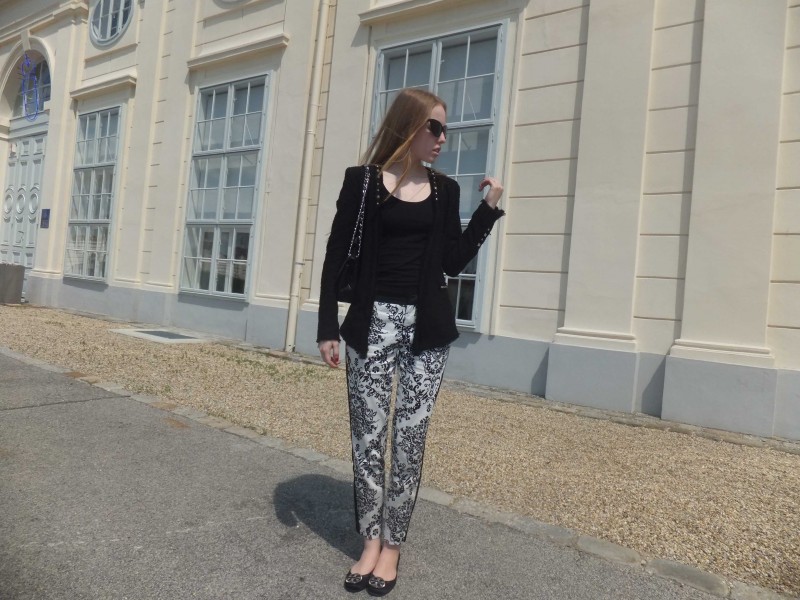 It was the day for my little cousin. Communion is still such a big thing over here and that's why I was even more unpleased to discover that I successfully left the dress I originally thought of at home instead of bringing it with me. During my quick shopping-tour I discovered these pants, which caught me immediately. They have a similar cut to my leo trousers but still come in another material and feel a little more elegant. That's why I went for them in combination to that jacket and some simple black top together with some heels (which I took off right on our way to lunch and swapped with some flats). Although printed pants seem to have fully established themselves for this year's spring/summer, I'm always hesitating with getting some for myself. My brave fashion-leap of getting these leo trousers was already huge enough but going for a classic black and white version including some flower patterns makes me think even more about starting to love them. They are comfy, they look good and are a definite eye-catcher.
Complete look: Zara
Sunnies: Vintage
Bag: Chanel
Shoes: Tory Burch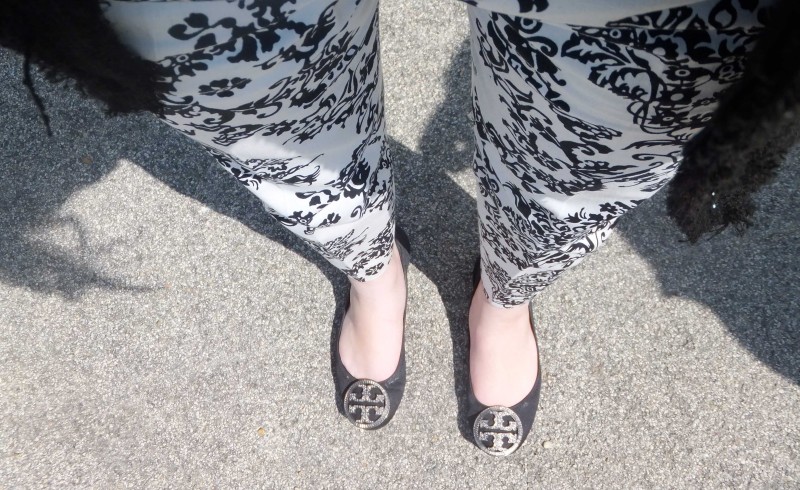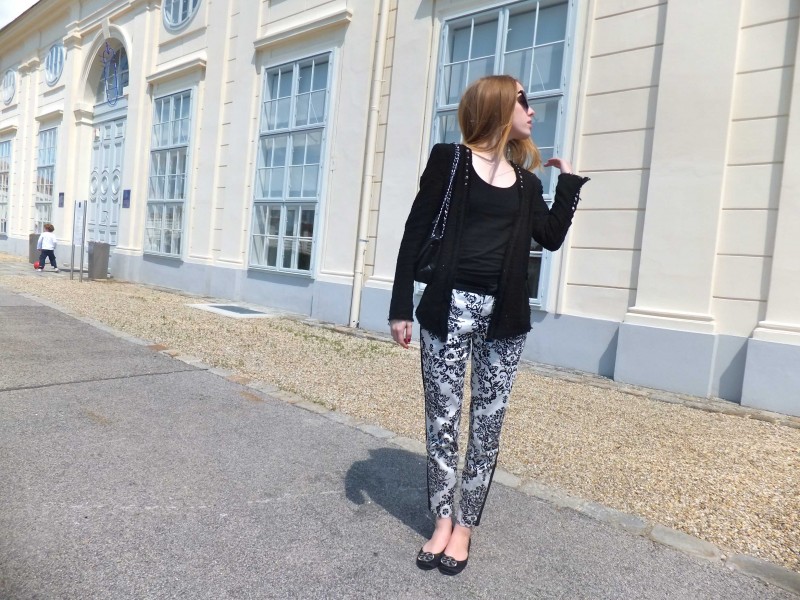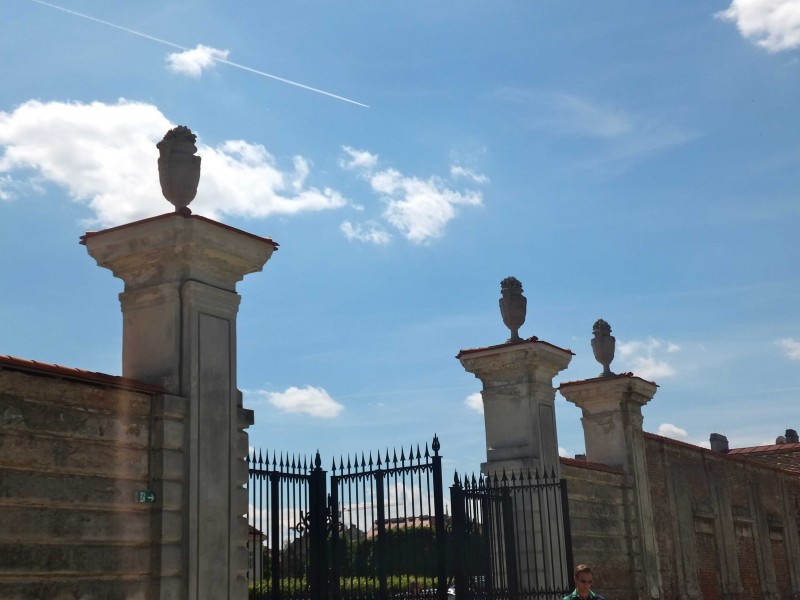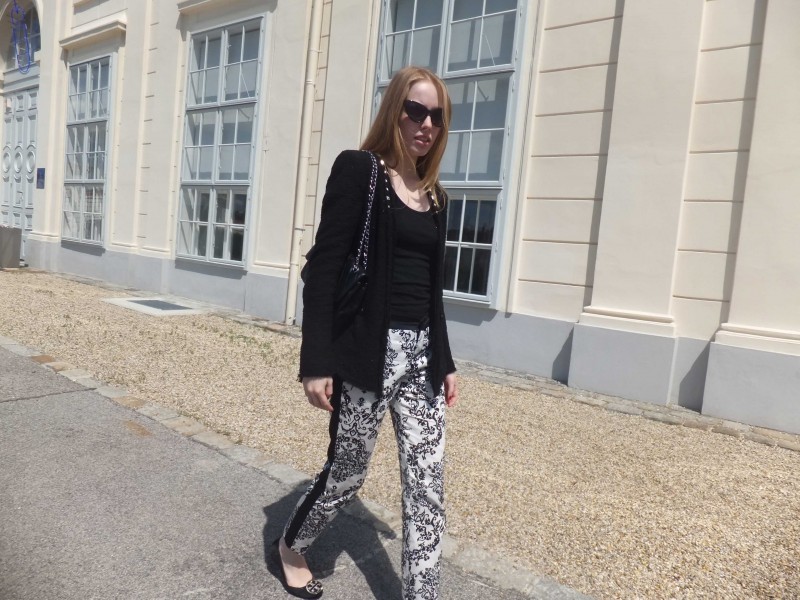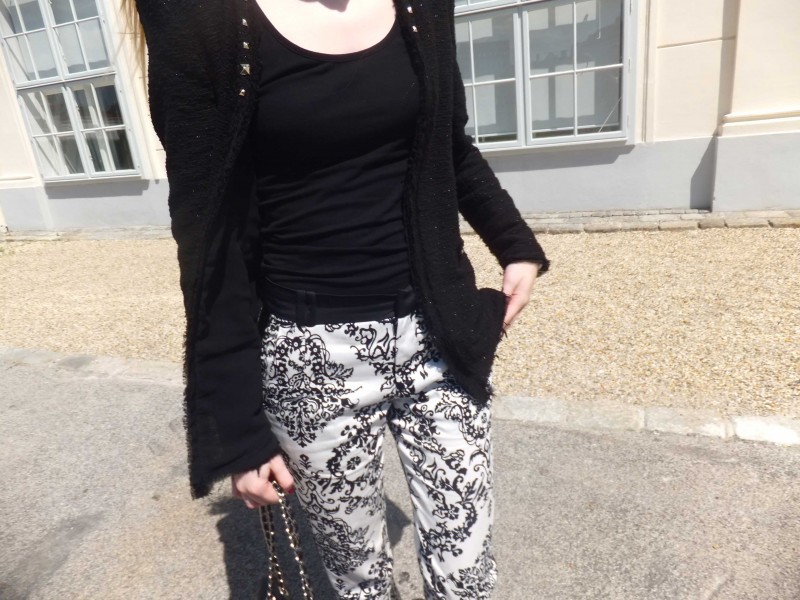 My two little cupcakes!
All pictures were taken at Décor, Augarten, Vienna.