It took me almost two years to think about the step of getting an own domain, which is only driven by me. From today onwards you're automatically directed to this page!
After feeling slightly sick of explaining people my old web address (pulcinellata.blogspot.com and everyone was like "what? Say that again please"), I felt the need of bringing my blog, my baby, to another level.
My two biggest passions continue to find their own place in here: Writing and Fashion.
In case you were wondering since when my IT skills have grown so fast, you're right. I didn't do this myself. The HUGEST shout goes out to Max Tillich, designer at DataSift. He's been literally doing everything to set this up as quickly as possible and I'd work with him over and over again. As you just rarely find professional people out there, I'm super happy that he was able to work this whole transformation from Blogspot to this here out for me (and therefore let my baby grow to a completely new level). Without him this wouldn't have been possible!*
As you might notice – the layout didn't change dramatically. The only major thing that changed is the disappearance of the Google Friends Connect (GFC), where you were given the chance to follow me. This is due to the fact that (as many of you know) Google has shut down this widget (breakes my heart to leave 1082 people) and therefore doesn't allow me to install it over here. It simply SUCKS. However, I surely want to you to receive daily updates about latest posts and to keep you as a follower!
That's why I set up my first FACEBOOK LIKE PAGE (after several major doubts), which you find at the sidebar (and the menu of social media on top, right hand side, of the page). I'd be more than happy to have you over there!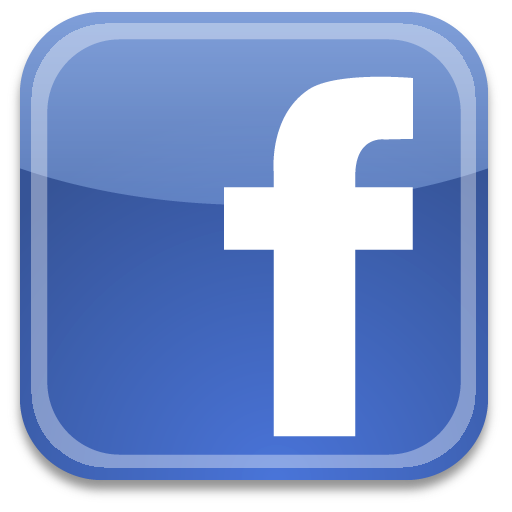 Additional social media platforms to follow me are displayed under my Contact information and in the menu on the top right corner.
I hope I can keep you as a reader and receive your continuous feedback. Show me your love wherever you are registered and tell me what you think!
Love,
Anna
*Are you interested in contacting Max Tillich for any further information or requests? Twitter him @maxtillich or take a look at his profile http://maxtillich.com/!